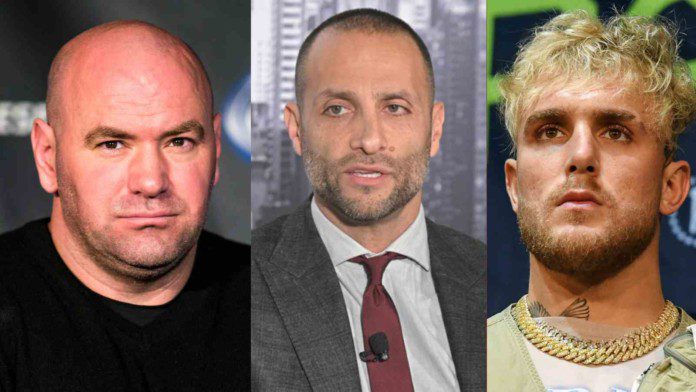 Youtuber-cum-boxer Jake Paul might be the focal point of combat sports entertainment right now, especially after the knockout he secured over former UFC Welterweight Champion Tyron Woodley. Part of that success can be attributed to Jake Paul manager. The knockout win is the second win over Woodley following the build-up of the fight which was rooted by the fall-off of Paul's fight with Tommy Fury due to injury. Paul is now 5-0 undefeated as a boxer and is on a mission to become a legitimate boxer, unlike the other Youtubers with all due respect who have been into boxing before.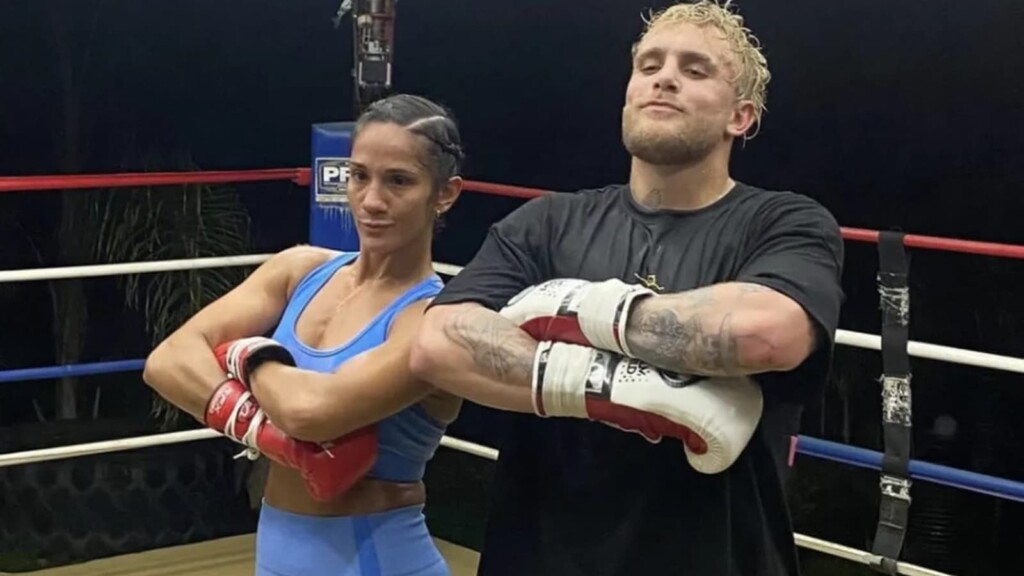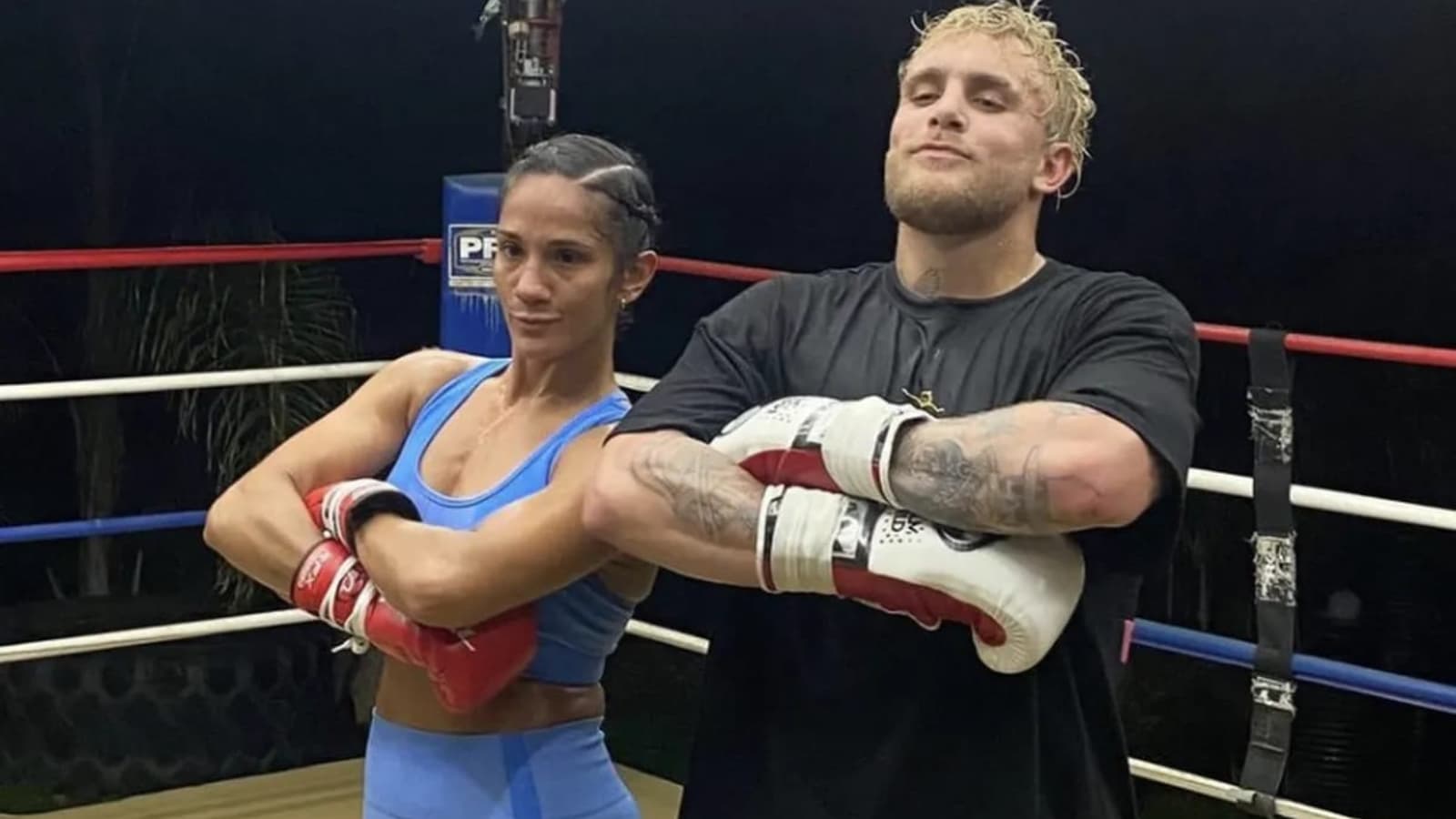 Jake Paul not only wants to have a legacy of his own in boxing but also wants to generate an immense amount of money out of the sport, hence not only ambitious to win the fight game but the fight business as well. Paul's inclined graph of immediate success within just 5 professional fights can be attributed to the way his management handles the deals, let's know more about who the face of his management is.
Know more about Nakisa Bidarian, founder of Most Valuable Promotion and Jake Paul Manager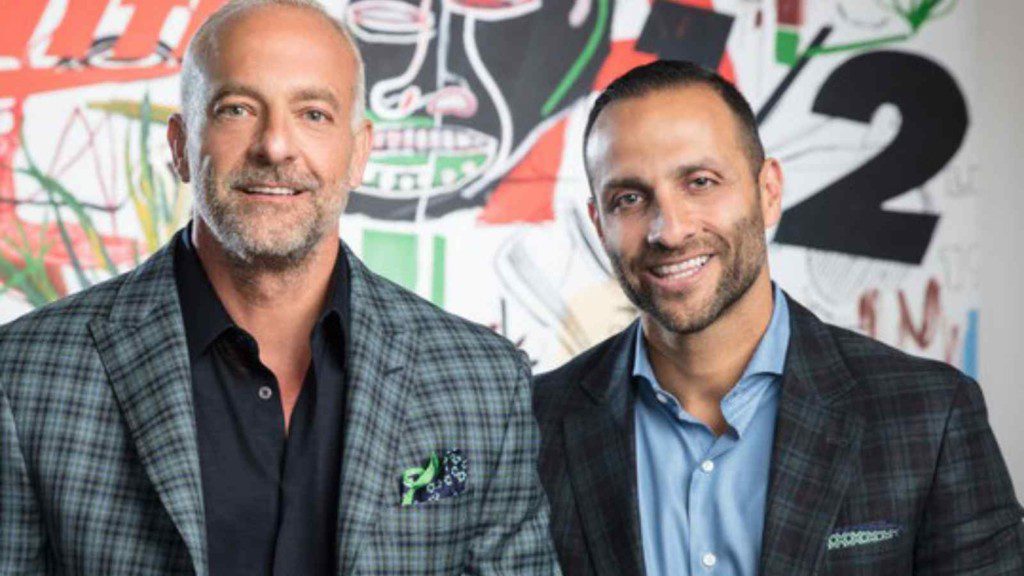 Nakisa Bidarian, who manages Paul's fight deals through his management consultancy agency Most Valuable Promotions and his media presence through BAVAFA Sports, is not only a manager by experience but also has been a financial accounting maestro as evident from his resume. According to his LinkedIn Profile, Bidarian was the Chief Financial Officer and Executive Vice President for Strategy and Business Ventures in the UFC for 5+ years (October 2011- December 2016)
Bidarian has also another big name under his experience as he was the Executive Producer for Triller from July 2020 to December 2020. In a 2016 interview with the University of Waterloo for their Alumni E-News, Bidarian talked about his experience of getting into the Ultimate Fighting Championship (UFC).
"My eventual path to UFC was not one that was calculated," said Bidarian "But more based on a relationship that I had built with the previous owners of UFC: Frank and Lorenzo Fertitta. I got to know them through my time in Abu Dhabi, on the casino side of their businesses, and eventually joined them to work at the management company of Station Casinos. Based on my skill set and background, the Fertitta brothers offered me an opportunity to work at UFC back in 2012, which I was thrilled to take on."
Athletes other than Jake Paul that Nakisa Bidarian now manages through his agency Most Valuable Promotions include women's boxing great Amanda Serrano, and former American football running back Frank Gore. Both the personalities fought boxing matches in the undercard of Paul vs Woodley II.
Also Read: "He is the best boxer"- Khabib Nurmagomedov offers Canelo Alvarez the pedestal of pound-for-pound best