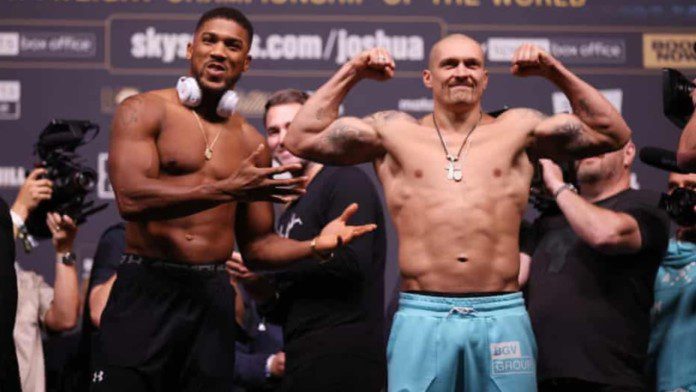 Anthony Joshua is back to pursue his dream of becoming an undisputed heavyweight champion. The British fighter talks about his preparation ahead of his rematch against Oleksandr Usyk.
Anthony Joshua and Oleksandr Usyk squared for the first time on 25th September in 2021. Joshua lost all of his titles to the Ukrainian undefeated boxer. That was not the first time Joshua lost his titles. He previously lost the WBA, IBF, WBO, and IBO heavyweight titles against American boxer Andy Ruiz Jr. in 2019 but won it all back the same year.
Joshua plans on winning back his titles as he did in 2019 against the undefeated monster Oleksandr Usyk. The British boxer says the loss against Usyk hurt more than the loss against Ruiz. In a recent interview with SkySports Boxing, Joshua spoke about his loss and his path to the rematch.
Anthony Joshua gives reason why he lost to Oleksandr Usyk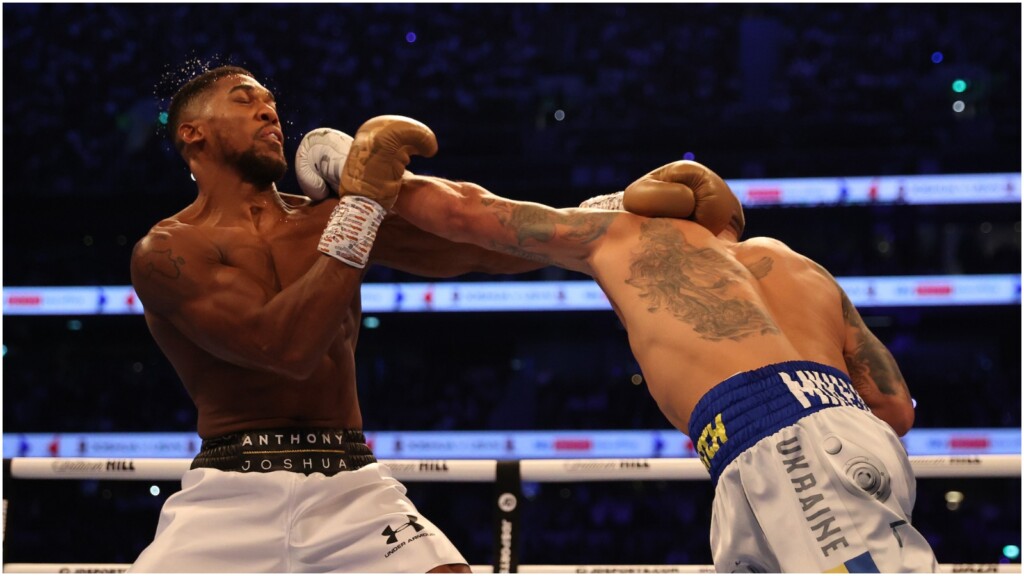 Joshua reflected on his loss to Usyk and says he is even more motivated to beat the Ukrainian. "When I lost the first time, I never made excuses, but I had my reasons and I knew I would get it back. This one hurt because I was 100%, no problems. I just lost to the better man and it hurt. But it gave me motivation. I'll redeem myself," said Joshua in the interview with SkySports.
Anthony losing to Usyk was also a very big upset. The British fighter explains why he lost to the Ukrainian in 2021 and how he plans on beating him in the rematch. "There was always a stigma that I can't box, I'm a big, stiff bodybuilder. So I said, 'Cool, let me practice my boxing.' I tried practicing my boxing with Oleksandr Usyk. He won nine rounds, I won three. Next fight, I win four more rounds – I win."
Also read "I can do you that favor"- Francis Ngannou accepts Tyson Fury's challenge under one condition