Jake Paul has taken over the boxing world by storm and his ambitions keep getting crazier every day. The YouTuber managed to become a sensation in the combat sports world within a year. There is no doubt in his ability to put himself in the spotlight at every given chance but does Jake actually have what it takes to step into the boxing ring with someone like Canelo Alvarez?
Jake Paul recently stepped into a different environment, Stephen A's World on ESPN. The boxer sat down for an intense interview with the ESPN reporter talking about his future plans and ambitions. One of Jake's biggest desires is to fight the pound-for-pound king in boxing, Canelo Alvarez.
Jake has expressed his interest for a long time and in the recent interview, he even issues a warning to the Mexican asking him to be active in the gym. "I'm very serious about [fighting Canelo]. And Canelo, if you're watching this, you better be in the gym you better start training bro," said Jake talking to Stephen A Smith.
Related Jake Paul lashes out at 'dinosaur' Bob Arum for his claiming that people don't pay attention to women's boxing
Jake Paul says he is faster and quicker than Canelo Alvarez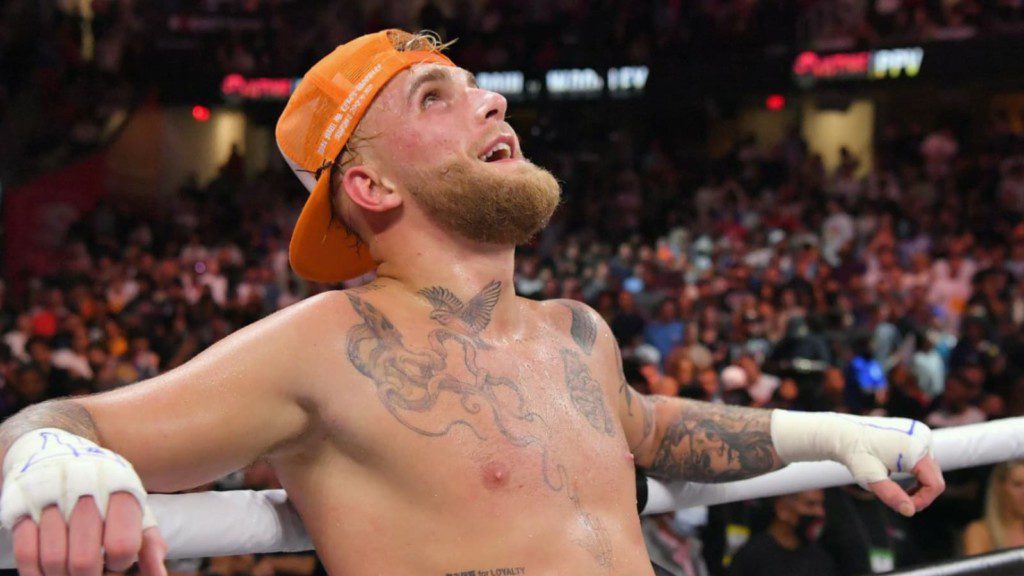 Stephen A Smith could not believe his mind that the YouTuber turned boxer is actually considering fighting one of the best boxers in the world right now if not THE Best. "Other people try to place limits on what is possible for you when you are a unicorn doing something different," was Jake's response to Stephen A's question.
"But for me, I can accomplish anything I set my mind to and I know I can get after Canelo. I know I can go rounds with him," said Paul talking about his skillset. "I'm bigger than Canelo, I'm faster than Canelo, I'm more athletic than Canelo. Can I box better? Probably not. But give me three years and that's going to be a big fight."
Related Canelo Alvarez is nominated for the BBC Sports Personality Of The Year Award 2021
Jake is currently 5-0 in his professional boxing career and is coming off a highlight reel win against Tyron Woodley, the former UFC champion. Meanwhile, Canelo etched his name in the history books for becoming the first-ever undisputed super-middleweight world champion in 2021 by beating Caleb Plant.
Also read "It will blow your mind"- Ali Abdelaziz hints that Eagle FC enjoyed great success in its US debut