There is no doubt that Mike Tyson was the most dangerous man on the planet. However, UFC commentator, podcast kingpin, Joe Rogan believes a time in Tyson's career when he was scarier than ever.
Joe Rogan might be a connoisseur of mixed martial arts but the UFC commentator cannot stop himself from enjoying the sport of boxing. Rogan is one of the veterans in the fight game and has been around for a long time. He is also one of the main figures in the success of UFC. Rogan not only enjoys spending time in the commentary booth for UFC fights but also has the number one podcast in the world.
In an episode of "The Joe Rogan Experience" with comedians, Dave Attell and Jeff Ross, Joe spoke about one of his fighters of all time, Mike Tyson. Rogan said, "When he came out of prison, that was like the most scariest Tyson ever." Tyson was sentenced to prison in the year 1992 after being convicted of rape. The boxer came out of jail three years later and took on Peter McNeeley.
"When he fought Peter McNeeley, he was prison jacked. When they finally released him. I don't think he could box in jail. So I think he was just lifting weights. He was super-duper jacked when he got out of jail," exclaimed Joe. "He looked like he was made out of steel!"
Related WATCH! Joe Rogan describes Vitor Belfort's insane testosterone levels in Michael Bisping's documentary
Here's how Mike Tyson forced Joe Rogan to make changes to his podcast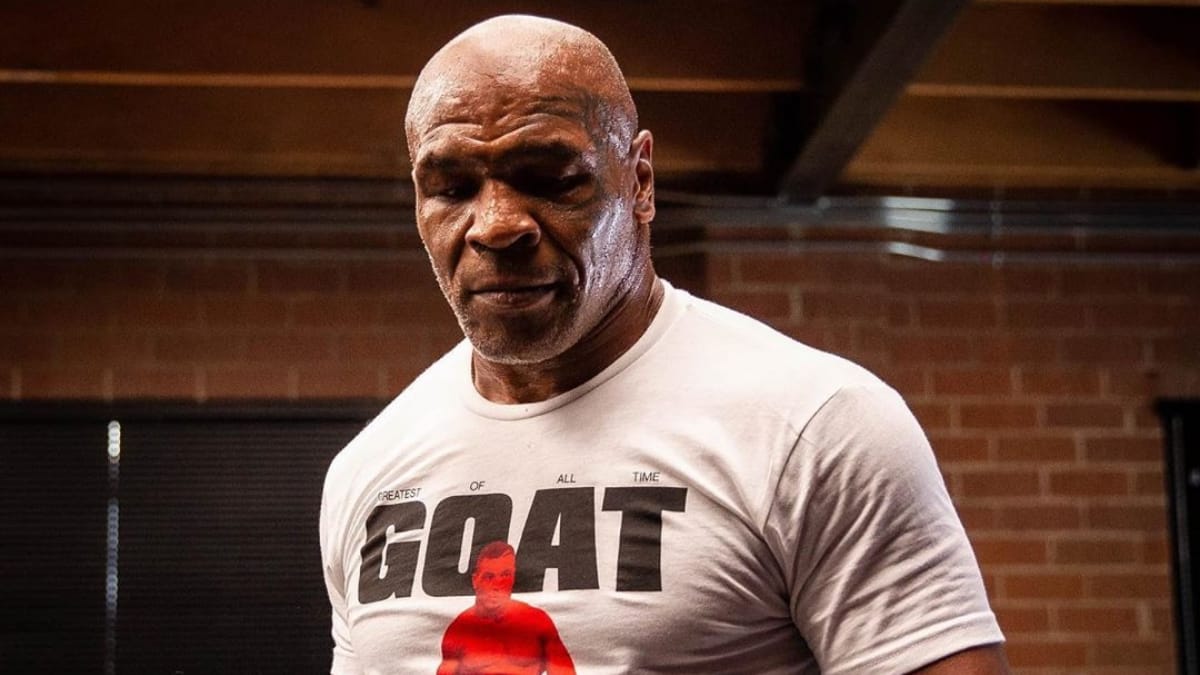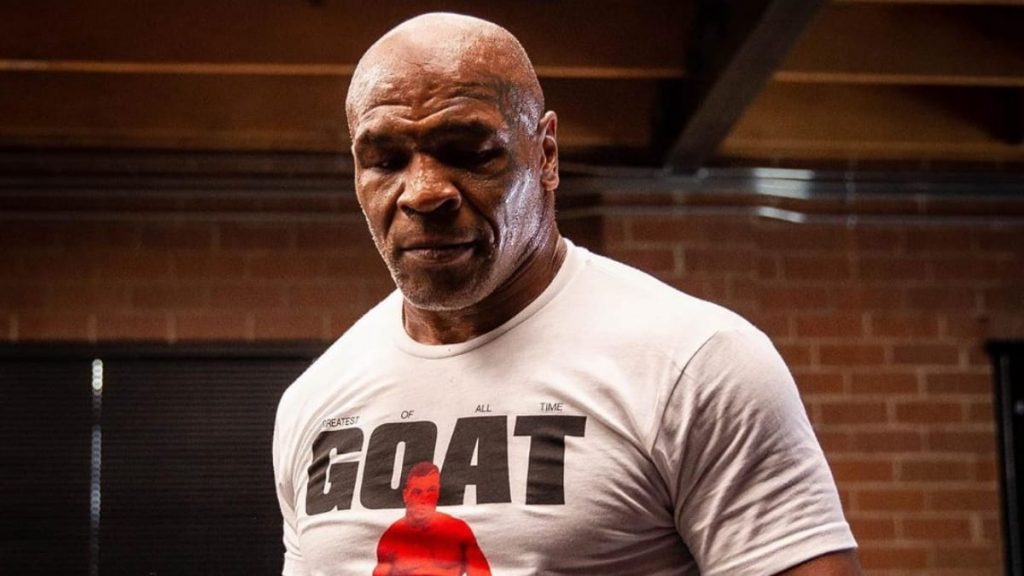 Joe has had the privilege of meeting and even inviting the legendary boxer over to his podcast. Tyson has been on the JRE podcast twice and the UFC commentator met two different versions of the fighter. The first time Rogan hosted Tyson was in 2019. Tyson was way past his prime and his drive for fighting did not exist.
However, Tyson was booked to fight legendary boxer Roy Jones Jr. in an exhibition bout in 2020. Tyson became fit again and was in his zone to get back into the octagon. "Iron" returned to Rogan's podcast in 2020 to promote the fight as a different beast. "He [Tyson] is the reason why this table is this wide," said Rogan talking to comedian Mark Normand in an episode.
"I did an interview with Tyson and he was so amped up for this Roy Jones fight, that I got nervous being in the room. I'm like, 'I like that extra six inches of space between us because he was so ramped up,'" said Rogan. Watch Rogan talking about Tyson.
Also read Mike Bites suffer a major setback- Mike Tyson's Ear Shaped Weed Gummies banned in this US State