YouTube sensation, Rapper, and Celebrity boxer, KSI is in talks to join in an upcoming tag team boxing match. The fight is being promoted by KSI's new venture, Misfits. The brand is an extended boxing and combat sports promotion started by KSI in 2022.
Interestingly enough, KSI has mentioned making tag team boxing fights. KSI has been previously criticized for ducking a fight against Jake Paul. Currently, KSI holds a percentage of the equity in PRIME, UFC's official hydration drink in partnership with YouTuber, Logan Paul.
This shouldn't be allowed. Boxing is being made a mockery of. This isn't WWE.

— Liam Freeman (@LiquidatorPod) March 1, 2023
Disgrace to boxing. The guy thinks this is Tekken in real life.. stop reporting crap.

— – (@hxMUFC) March 1, 2023
Absolute joke… no longer the Noble Art, becoming a freak show !

— Daryl Slinn (@darylslinn) March 1, 2023
Don't ruin boxing

— Prajjwol Devkota (@Prajjwol555) March 1, 2023
Since the launch of PRIME, KSI has been on a rant about Jake Paul's boxing career. However, KSI himself has scored victories over Jake's brother, Logan Paul in the past. KSI has recently revealed the rules for the first fight ahead of fight week at Misfits.
KSI has recently trolled Jake Paul after Paul's loss against long-time rival, Tommy Fury in Saudi Arabia. The fight was scheduled for eight rounds and Tommy Fury won the fight via split decision against Jake Paul.
Related: Fake fights in UFC? Combat sports legend reveals SHOCKING news about fake MMA fights
KSI trolls Jake Paul after Paul's split decision loss against Tommy Fury in Saudi Arabia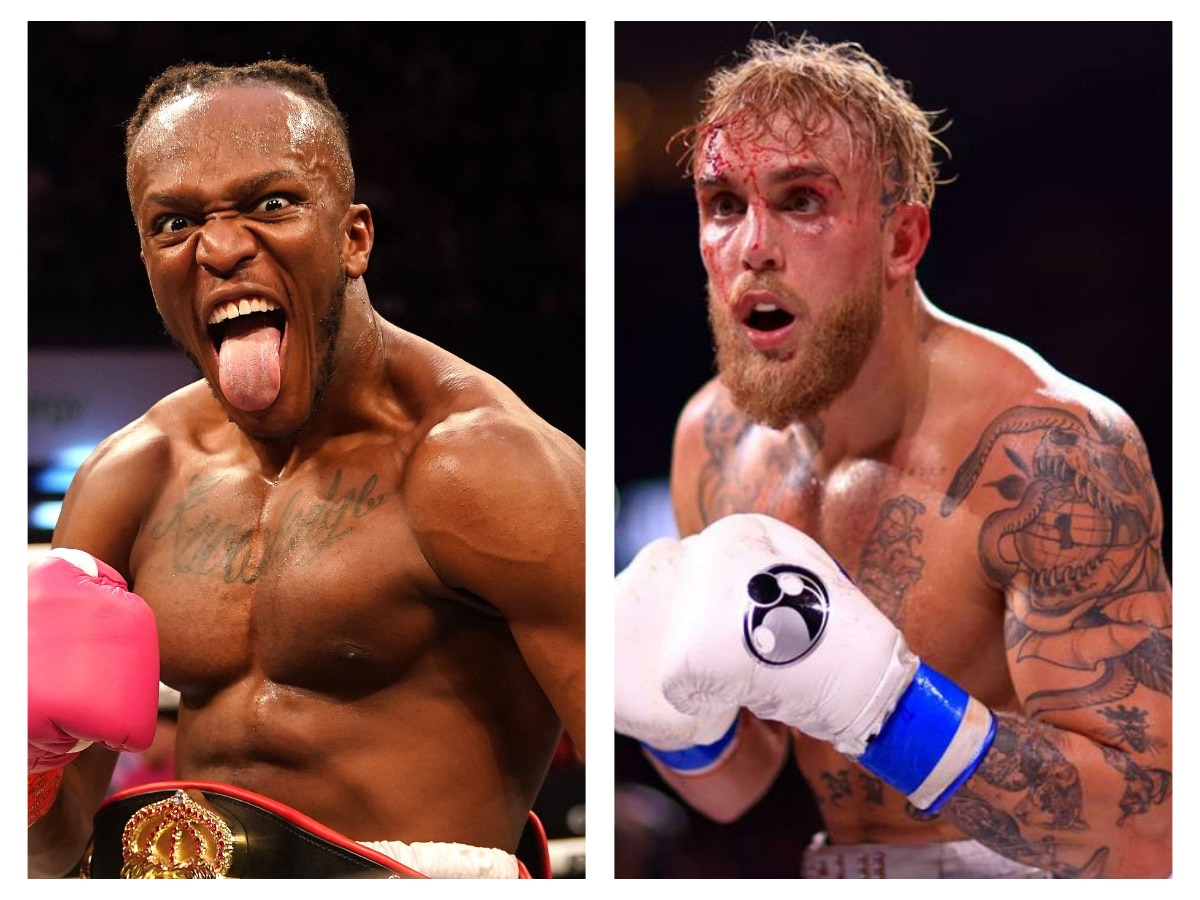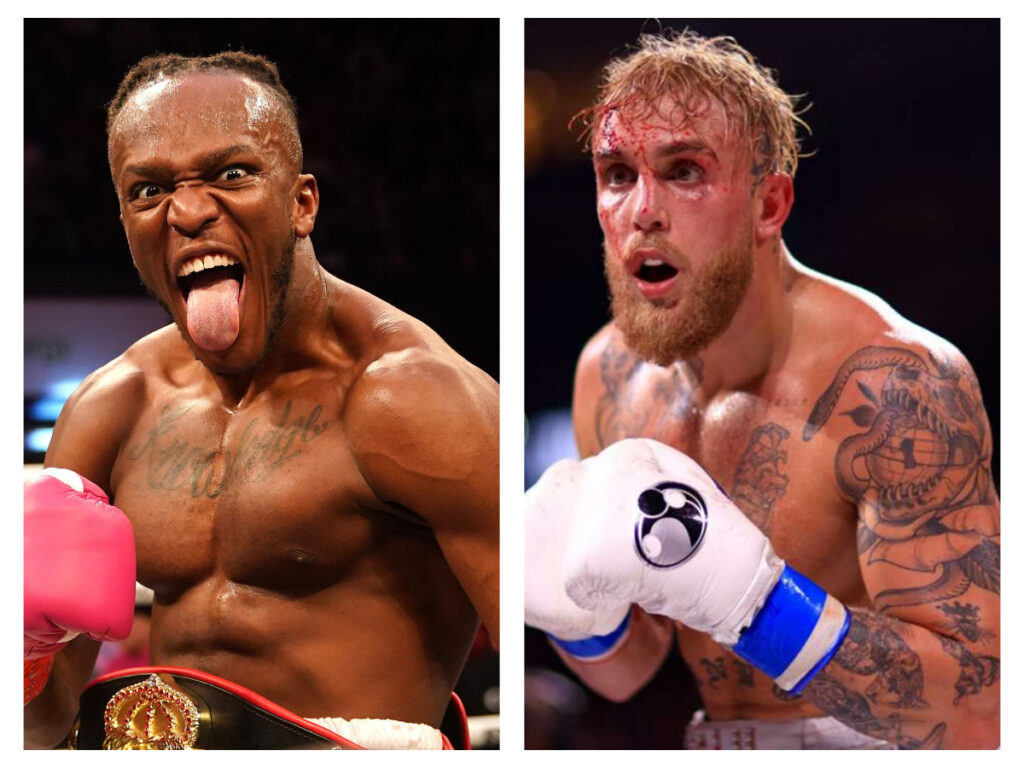 Jake Paul had challenged Tommy Fury in 2021 to kick off their rivalry. After Paul's first decision victory over UFC welterweight legend, Tyron Woodley, Jake was in talks to fight Fury. However, due to extended issues relating to Tommy Fury's health, the fight was postponed several times.
Now, after two years of back and forth and rivalry involving families was finally settled inside Most Valuable Promotion's boxing square between previously undefeated, Jake Paul and Tommy Fury.
Fury's bloodline represents boxing at its core and that is what Jake Paul carried to build up his fight with Tommy. After Jake suffered his first defeat, YouTuber and rival, KSI trolled Jake for the way he fought against Fury.
"I think Jake Paul sucks. Tommy Fury sucks. I would destroy them both," a hilariously jolly KSI tweeted in a video. KSI also made fun of Tommy Fury for winning a split decision despite being a professional boxer.
In case you missed it:
Before and after fighting Jon Jones: Five fighters who never recovered from losing to 'Bones'
"You will get a lot of votes," Leaked Wiretape suggests Andrew Tate attempted recruiting Romanian politicians for support