Mike Tyson is a boxing legend due to his unparalleled dominance and incredible knockout power, He became the youngest heavyweight champion ever and held all major heavyweight titles simultaneously. His aggressive and thrilling fighting style, along with his cultural impact, made him an icon both inside and outside the ring. 
During his prime, Iron Mike was the biggest draw and earned a lot of money from his bouts. He started living a lavish lifestyle and bought a lot of houses and cars. However, it didn't last for a long time. By 2003, Tyson had filed for bankruptcy, and his debts far exceeded his assets. His financial struggles were a combination of overspending, legal issues, and mismanagement, which ultimately led to his financial downfall. While talking about it, Tyson revealed in an interview that he spent his last money on rehab to fight his drug addiction. 
He said, "When you're making that much money, it lasts you a long time. The money didn't run out right away, it took like 15 or 16 years for me to go broke…I spent my last money I had for rehab, about a million dollars. I had enough money left, about $2 million, and I bought a house in Phoenix. The house was a hard sell, but someone loved it and boom, I got the money. This is God at work."
It took time but Tyson made some good decisions and used his personality to earn back the money he lost. The retired fighter continued to stay in the public eye through media appearances, documentaries, and television shows, leveraging his name and brand for income.
Related: WATCH: Retired Mike Tyson shocks TV show host after impressively shooting darts with blindfold
Mike Tyson talks with his long-time therapist about money and its sense of insecurity
Mike Tyson has traversed a wide variety of life experiences, ranging from the pinnacle of success to the depths of adversity. His life journey has taken him through both remarkable achievements and profound challenges.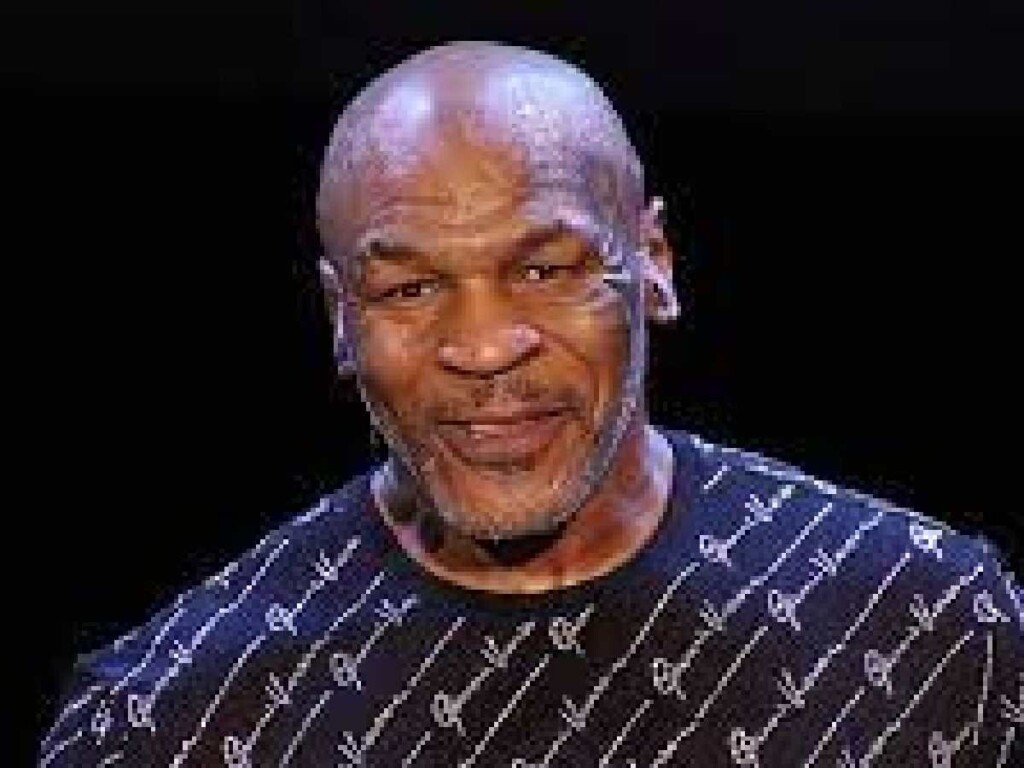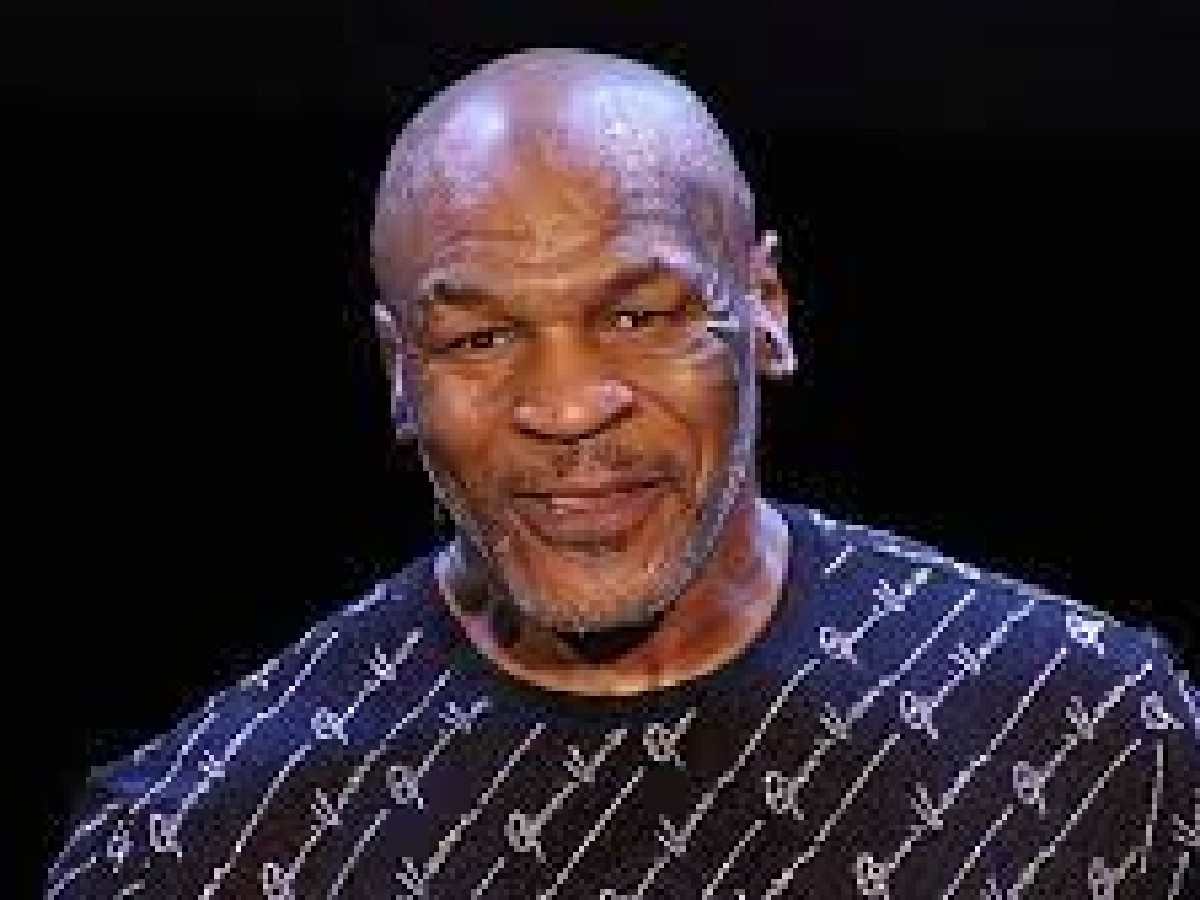 From being one of the richest athletes to going broke in 2003, Tyson once revealed his idea of money and its importance. Tyson once remarked that Money doesn't mean anything to him. He often told people that those who believe money will bring them happiness have never experienced wealth before. 
Tyson believed that when one possesses a substantial amount of money, one shouldn't expect others to love them. He also warned about the false sense of security that comes with wealth, where individuals may think that nothing can go wrong, including the belief that banks could never collapse.
In case you missed it!