Terence Crawford, a skilled boxer from Omaha, Nebraska, is known for his ability to change his boxing stance easily. He became the undisputed super lightweight champion in 2017 and has succeeded in different weight classes. Crawford's charm and excellent boxing skills have made him a popular figure in the sport.
But boxing isn't the only area where the athlete shines. Lately, Terence Crawford has showcased his talents as an American football quarterback. A video emerged showing him playing football, where he skillfully dodged defenders by moving backward and then made a long pass to the end zone, leading to a flawless touchdown catch.
The video was shared by former NFL legend Kenton Keith, as he wrote in the caption. "He did say he can throw the ball 🏈 pretty good. I see you @terencecrawford with the 50 yard bomb. I love when the community comes together. #OmahaProud."
Following that flawless throw, Crawford turned to the camera and quipped, "Did you catch that?" With his excitement and skill transcending sports boundaries, Terence Crawford's playful charisma lit up the moment. He celebrated with his friends, running all around the field in joy.
Related: "I'm rich I don't need to fight you" – Danny Garcia claps back at Terence Crawford in heated back-and-forth on Twitter
Terence Crawford is already looking forward to his retirement as he dominates the world of boxing at the age of 35
Approaching his 36th birthday, it's hard to picture Terence Crawford boxing for much longer. Even though he's been a three-weight world champion for a while, Crawford recently added to his impressive legacy by defeating Errol Spence Jr. at the T-Mobile Arena on July 29, becoming an undisputed champion in a second weight class, a feat he had previously accomplished at super lightweight.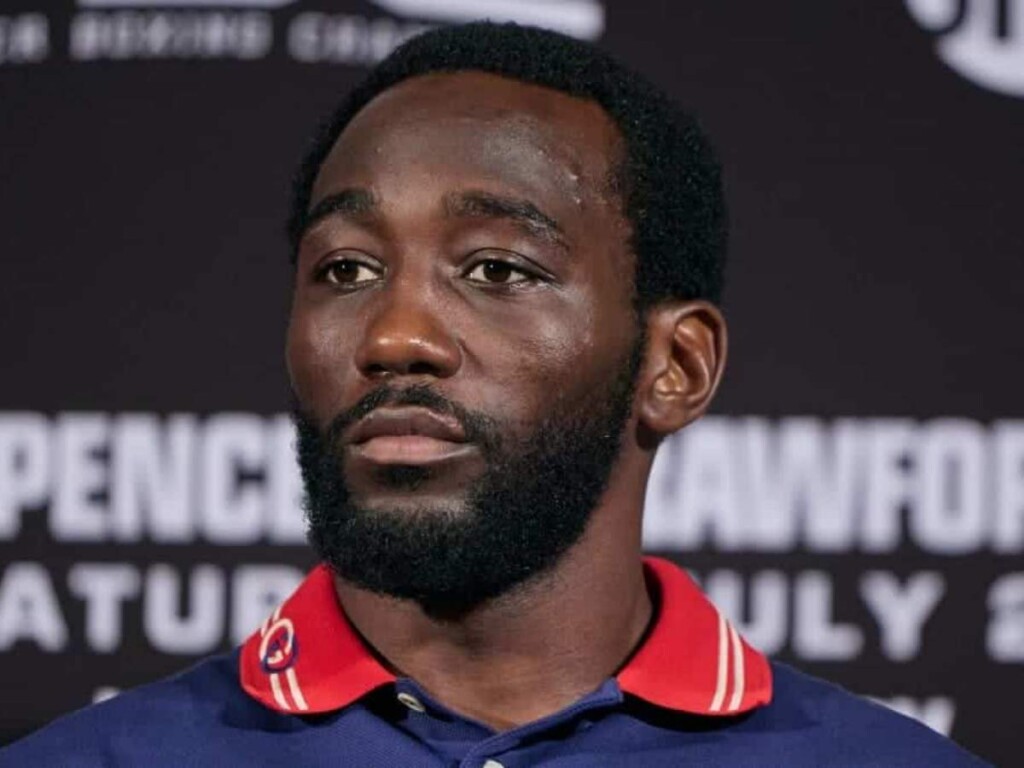 During a chat with Travis Hartman, the fighter discussed his dream farewell from the sport. He hopes for a fitting end to his remarkable boxing career by aiming to become undisputed champion in a third weight class, which would cement his legacy as one of the sport's greatest ever.
Crawford expressed that another bout for the undisputed title would lead him to retire. Achieving three-time undisputed status, he believed, would be an impressive accomplishment.
In case you missed it: