Former UFC champion Luke Rockhold has modeled in the past for various brands. Rockhold is one of the most polarising figures in the MMA community. Though fans admit his high-level skill set, they hate his condescending approach to other fighters. Luke Rockhold once dated pop singer Demi Lovato. Recently, the duo shared a ramp during the New York Fashion Week.
Fans of the singer made some harsh comments about Rockhold. One fan wrote, "He got ugly and she got prettier." These comments rarely affect the former UFC champion. In the past, Michael Bisping verbally roasted Rockhold numerous times before their fight at UFC 199. Rockhold has a thick skin and remains immune to verbal embarrassment.
Rockhold and Lovato dated for a brief time around late 2016. The duo were spotted during the iconic UFC 205 PPV card in Madison Square Garden. When they dated, the duo also got a twin tattoo of a smiling emoji. The relationship was short, but Rockhold had only nice things to say about Lovato. Since then, Lovato has come out as a non-binary.
In recent times, Rockhold's combat sports career remains an utter disappointment. He lost his last three bouts in the UFC. Yoel Romero knocked him out, and so did Jan Blachowicz. Paulo Costa dominated Rockhold in his final UFC bout. Rockhold transitioned to BKFC to face Mike Perry. However, it went bad for him as Perry brutalized him and broke his tooth. Rockhold's combat sports career remains in shambles, but he still has a hold in the modeling world.
Related: WATCH: When former champion Luke Rockhold went wild and tried to wrestle a bull
Fans mock Luke Rockhold after sharing the ramp with ex-girlfriend Demi Lovato
Demi Lovato made a stunning appearance in the New York Fashion Week. Former UFC champion Luke Rockhold also made an appearance in the same event. Some Demi Lovato fans started mocking Rockhold and destroying him on X (formerly Twitter). Check out some of the fan reactions: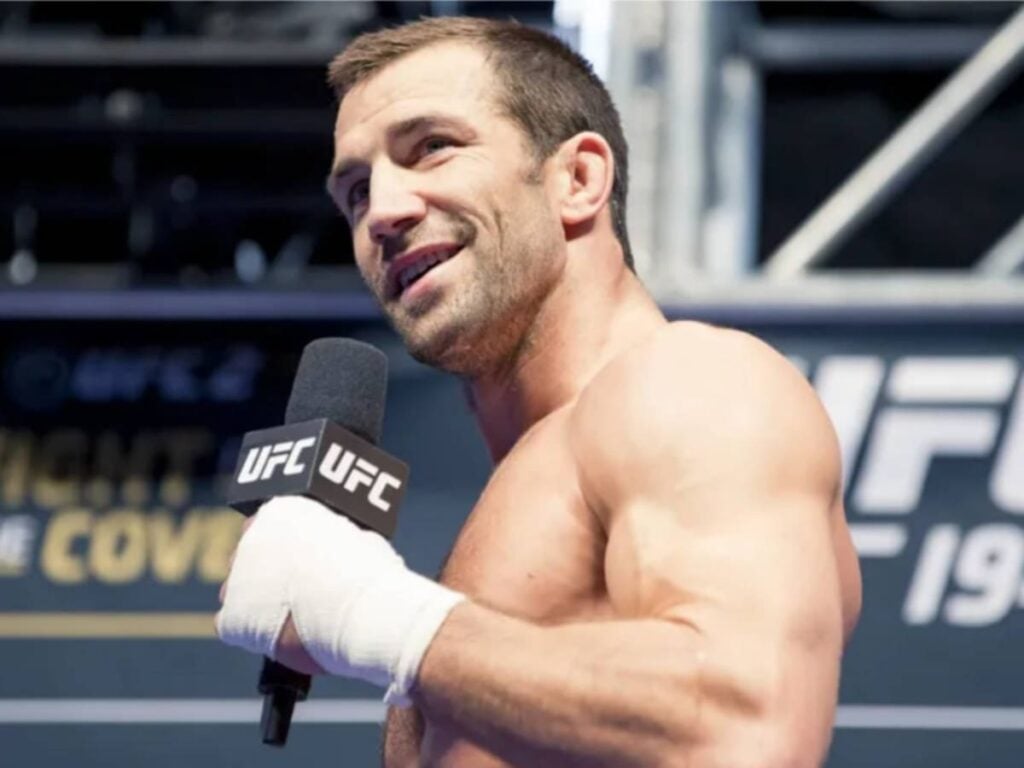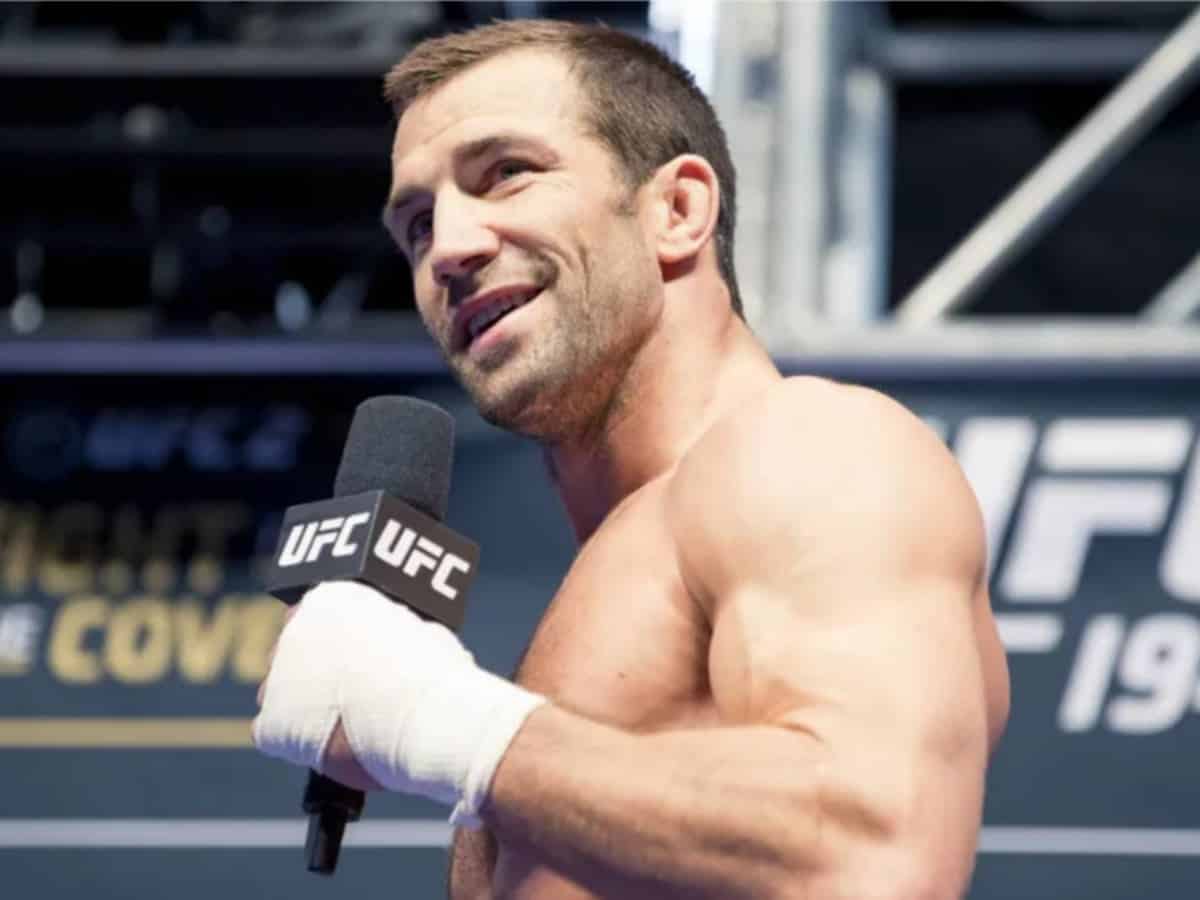 The Demi Lovato fans on Twitter debated the looks of Luke Rockhold. Some compared the glowing skin of Lovato to Rockhold's aged appearance. It is to note that Rockhold once dominated the middleweight division until injuries took over his career. Nevertheless, the MMA community did not come to the defense of Rockhold like always. Even when he's not fighting, non-MMA fans also fire shots at Luke Rockhold.
In Case You Missed It!