Muhammad Ali is highly considered one of the most popular athletes of all time. The three-time world heavyweight champion was much more than a boxer and used his popularity to promote much more things. Ali's greatness made him unique in comparison to all the other fighters in history. However, in his personal life, the fighter did have his share of difficulties.
Ali got married four times and had nine children altogether. Ali's third marriage with Veronica Porsche lasted nine years. Porsche was a pre-med student at USC and the pair met each other in 1974 during the Rumble in the Jungle event. The couple got married in 1977 and had two children named Hana and Laila. The couple got separated due to Ali's continuous infidelity on which Porsche spoke with the PEOPLE.
According to the 60-year-old, Ali couldn't control himself from getting involved with other women. Porsche revealed that Ali wasn't necessarily having anything serious but was frequently having one-night stands. Knowing the intentions of the fighter, Porsche didn't react much and forgave Ali for it.
"It was too much temptation for him, with women who threw themselves at him. It didn't mean anything. He didn't have affairs – he had one-night stands. I knew beyond a doubt there were no feelings involved. It was so obvious, It was easy to forgive him." However, these one-night stands went out of control which ultimately prompted Porsche to divorce the fighter in 1986.
Related: The Night Muhammad Ali nearly killed himself to overcome Joe Fraizer at the Thrilla In Manila
Muhammad Ali's ex-wife Khalilah Ali speaks about the legendary boxer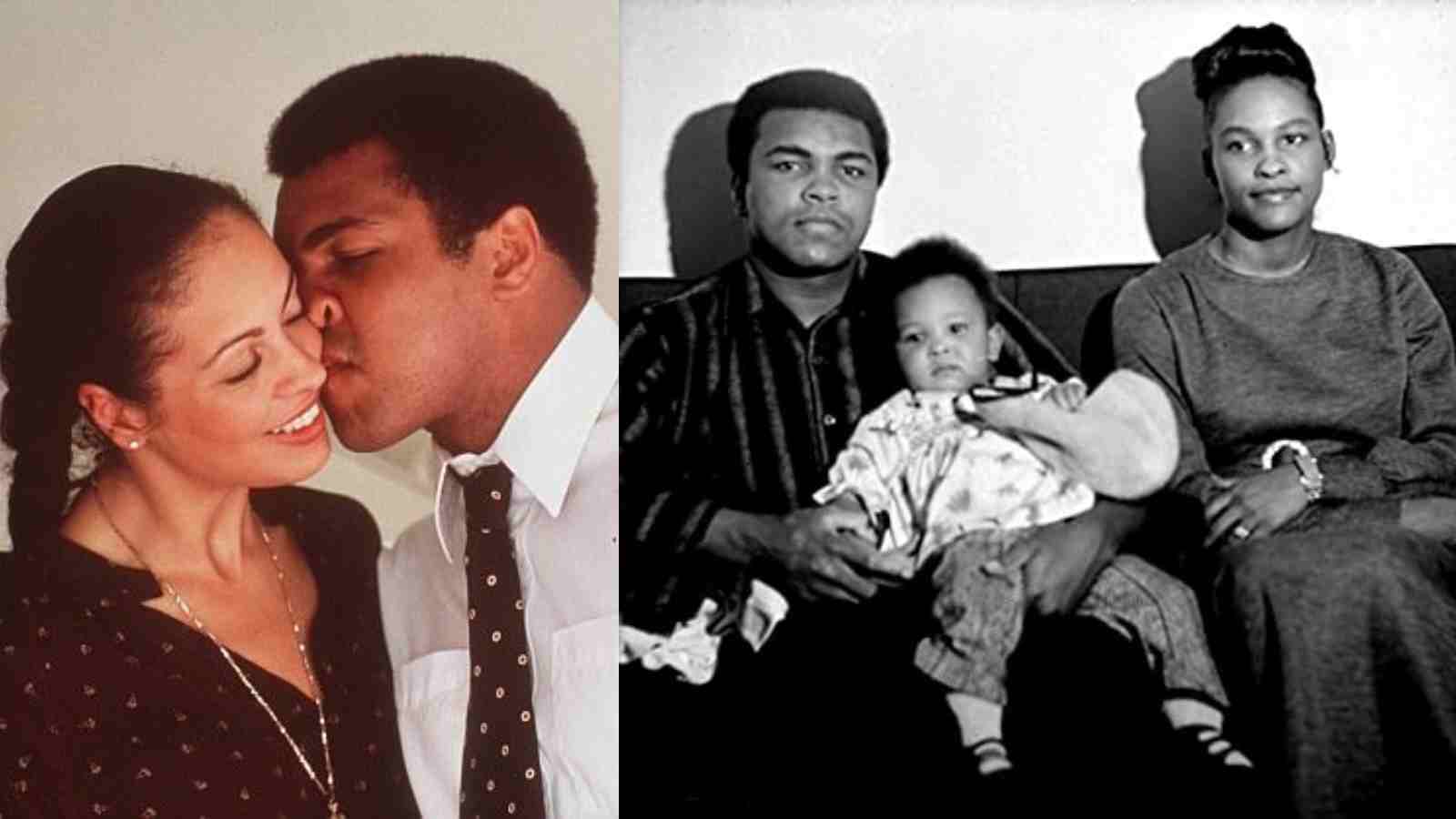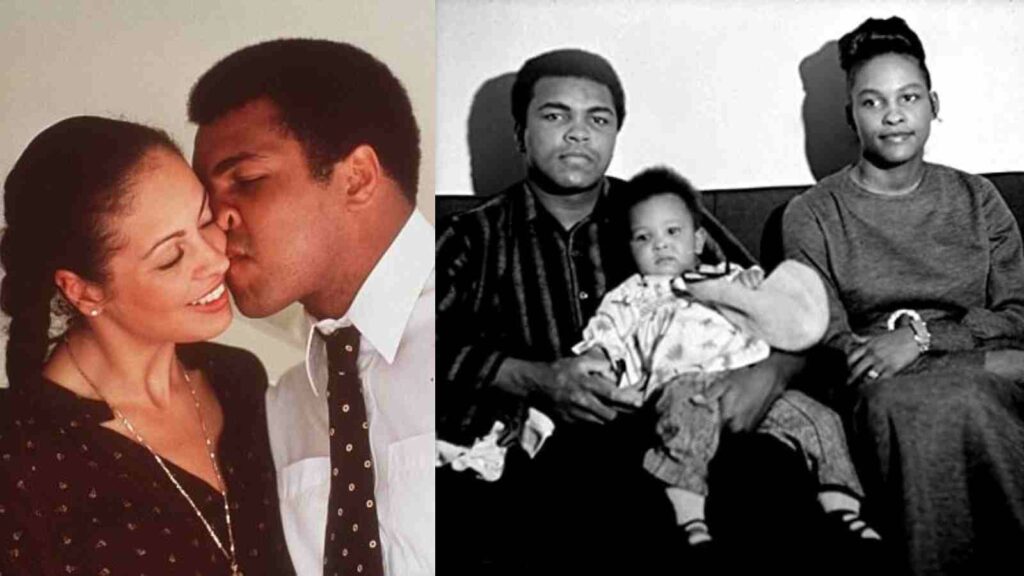 Despite having multiple couples and their respective disturbances, Ali's exes always spoke about him with respect. Muhammad Ali's second wife, Belinda Boyd got married to the fighter in 1967. Boyd also converted to Islam and changed her name to Khalilah Ali. In an interview, she revealed that the couple got separated on good terms.
She said: "We had a beautiful life. It was like a roller coaster, it went up and down, and at the end, you get that thrilling moment, which is always good. Muhammad Ali was my husband, my first love, my best friend and also my legacy."
Also Read: Muhammad Ali had White Ancestry which defined his fighting spirit
During the 1980s, Ali's struggles with Parkinson's Disease got serious and he finally married Yolanda Williams in 1986. The couple remained together for the rest of their lives and also had an adopted son named Assad.
Also Read: "One is a hero, the other is a vaccine cheat" Fans engage in a heated discussion after Novak Djokovic gets compared to Muhammad Ali after Wimbledon win