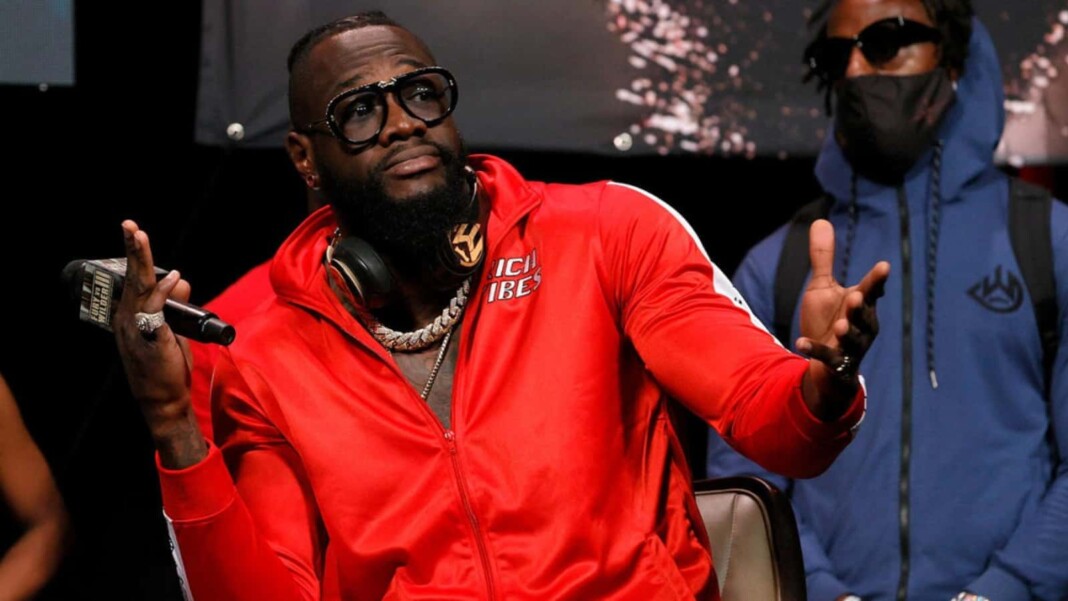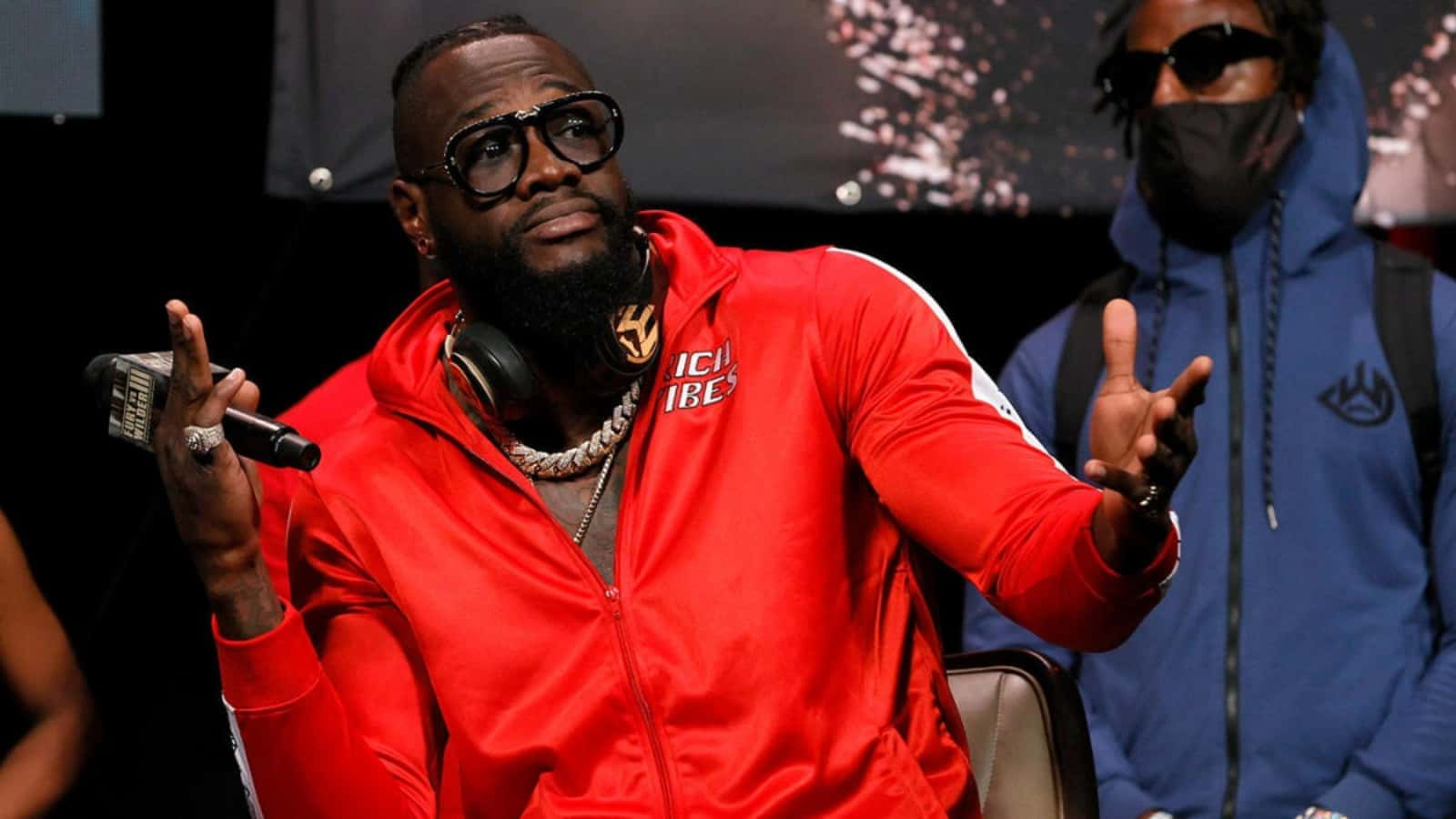 "The Bronze Bomber" Deontay Wilder is not in the best place a monster like him would prefer to be in. The fighter from Alabama was humbled once again by the great Tyson Fury.
Deontay Wilder and Tyson Fury decided to get over with their trilogy fight which was due in the July of 2021. The fight finally took place on October 9th at the T-Mobile Arena in Las Vegas, Nevada. Tyson Fury destroyed the Bronzer Bomber as he defeated Deontay via knockout in the eleventh round. This is the third time both the fighters have met and not once has Wilder got the better of Fury.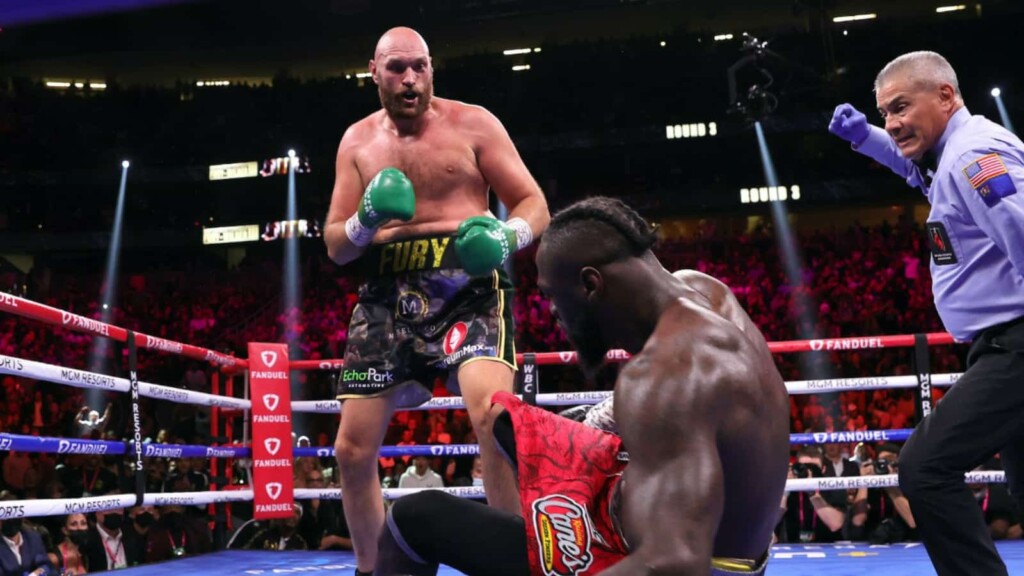 The first fight ended up in a split decision draw, the second was an amazing victory for Fury, and the third fight was the nail in the coffin. It is not easy to come back from a devastating loss like this. Though Wilder displayed great fighting in all three fights, Fury was just in a league of his own. The big question that arises in every boxing fan's mind is, "Who will Deontay Wilder fight next?"
Also read: Tyson Fury knocks Deontay Wilder out in the eleventh round in a modern-day classic
Is Anthony Joshua the right opponent for Deontay Wilder?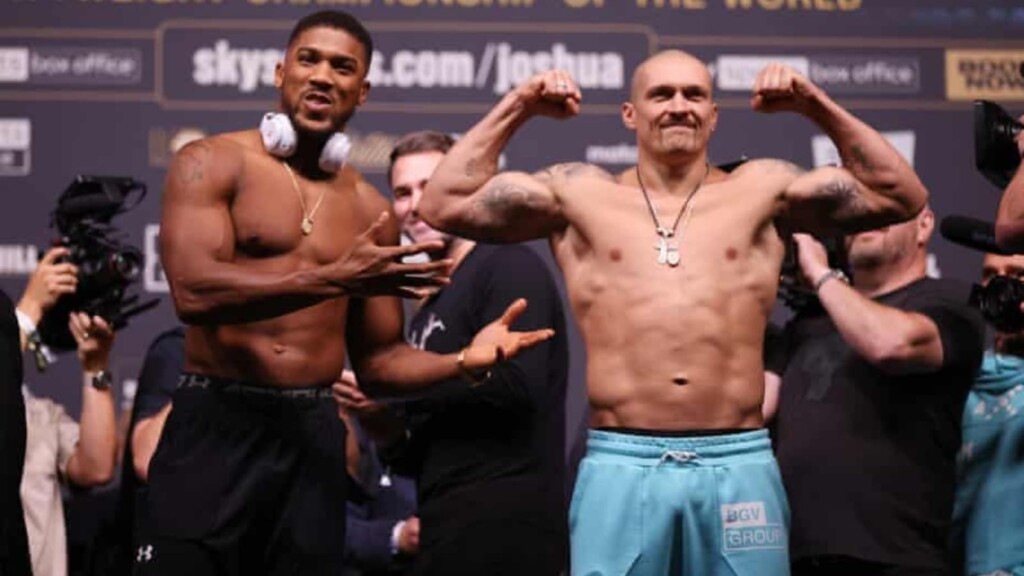 Anthony Joshua is one of the biggest fighters in the world right now. The boxer from Britain is coming off a loss against Oleksandr Usyk. Joshua lost all his three belts, the IBF, the WBA, and also the WBO to Usyk via unanimous decision in September 2021. Anthony and Fury were initially supposed to fight each other in their home country but the drama with Wilder spoilt that. Wilder too lost his belt to Fury and is now looking to regain his confidence.
There is no doubt Wilder will be taking a long time off and look to get his things right before stepping into the bright lights once again. Meanwhile, Joshua has triggered the rematch clause against Usyk and is most likely to be fighting his Ukrainian opponent in Usyk's native. Despite the fact that Wilder has lost against Fury, if a fight against Joshua does happen, it will be a HUGE fight. Don't let the losses to Fury blind you from the fact that Wilder is still a warrior of a fighter.
Also read: Watch: All 5 knockdowns in the Tyson Fury vs Deontay Wilder 3 fight