KSI vs Logan Paul fight match is considered the biggest ever internet boxing event. The beef between both the YouTube stars went so bad that it had to be settled inside the boxing ring not once but twice.
Both KSI and Paul were already very successful in the YouTube scene and were making huge money through their regular uploads. With such success came a huge fan following on the internet, this also helped their boxing events to become massive hits. 
How did the whole rivalry start between Logan Paul and KSI?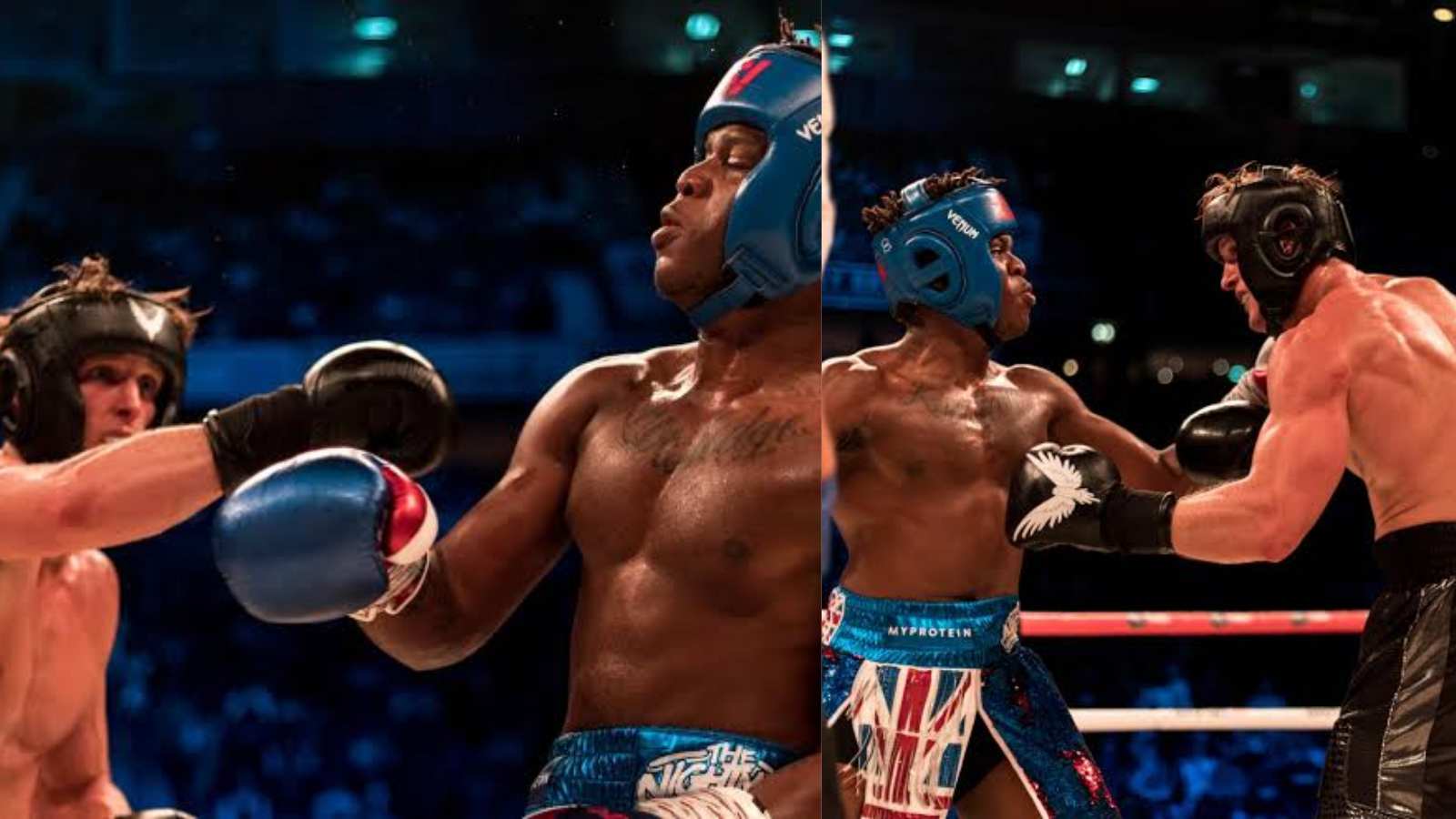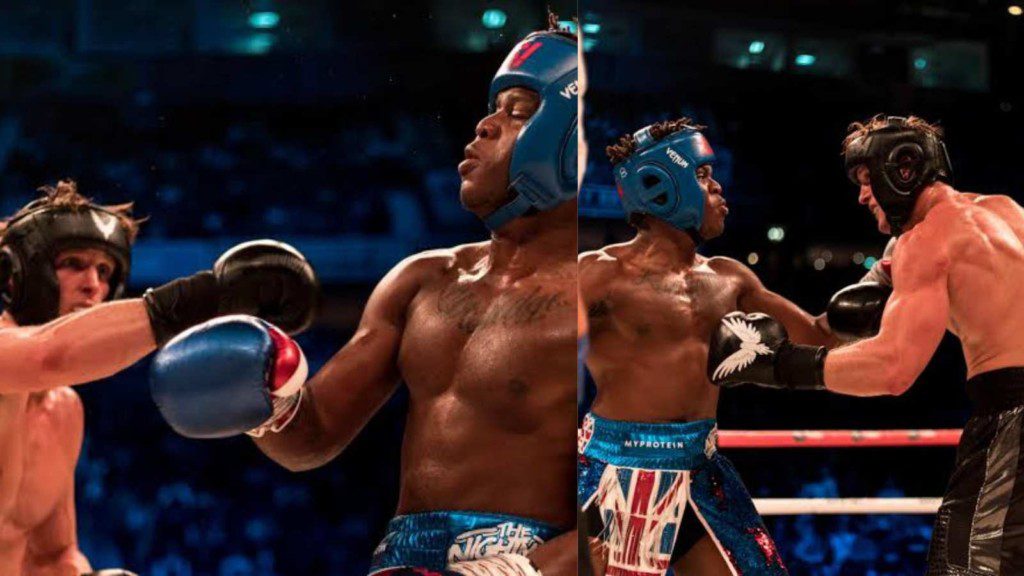 It all started when KSI fought YouTuber Joe Weller in February 2018 and defeated him via knockout in the third round. After winning in a dominating fashion, KSI called out the Paul brothers for a boxing match. "If any YouTuber wants it, you can come to get it…Jake Paul, Logan Paul, any other Pauls, I don't care," said KSI. 
Both the Paul brothers didn't waste any time responding to the call-out and were up for the showdown. Originally, KSI was scheduled to fight Jake but later it changed and Logan became the opponent of KSI. After the whole discussion, it was fixed that it will be a fight between the Paul brothers and the Olatunji brothers.
The fight was decided to take place on 24 August 2018 in the Manchester Arena, England. The press conferences leading to the fight were very nasty as both the fighters didn't lose any chance of bad-mouthing each other. The exchange of insults was very personal and as a result, the situation got even more heated. The fight was a white-collar boxing match and was live-streamed on YouTube's pay-per-view for $10. After six rounds, the fight ended in a majority draw. 
Related: Logan Paul and KSI have teamed up to launch a new sports drink called Prime Hydration
KSI vs Logan Paul 2
The rematch between KSI and Paul was announced on September 4, 2019. This time the fight was declared as a professional debut for both the fighters. The fight was decided to take place on November 9 at the Staples Center and was planned to be broadcast exclusively on DAZN in the United States. Similar to the first time, the press conferences of the rematch included verbal slurs and personal jibes. The rematch consisted of six rounds of three minutes each and was won by KSI via split decision.
Also Read: KSI reveals losing over $5 million trading cryptocurrency in 2021