YouTube personalities Logan Paul and KSI have officially teamed up to produce a new sports drink dubbed 'Prime Hydration,' following years of antagonism. Everything you need to know about the product is right here.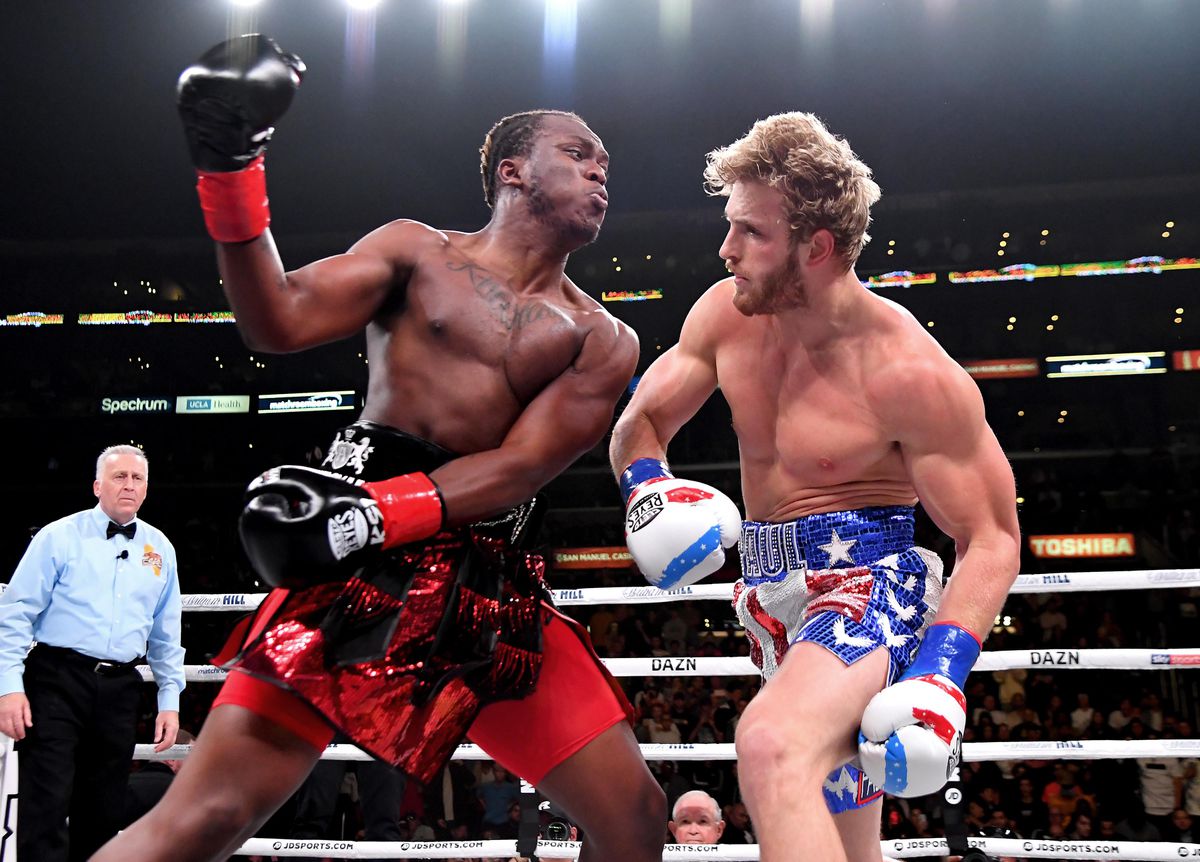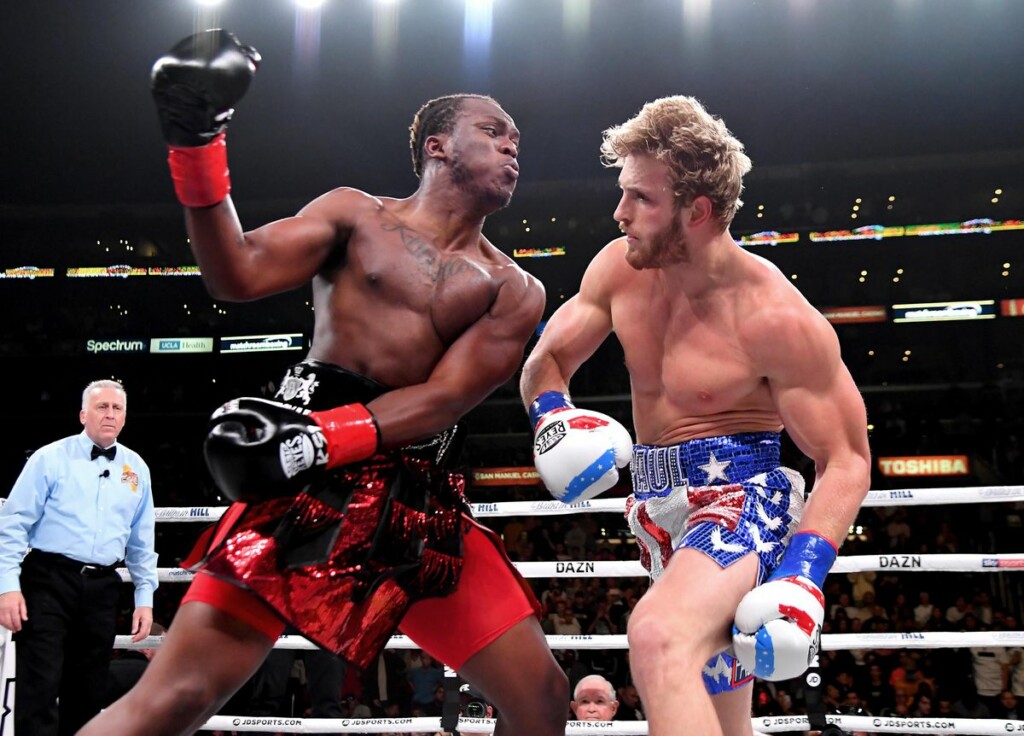 The feud between Logan Paul and KSI has given rise to a new category in the entertainment world: influencer boxing.
The two YouTubers were formerly furious rivals, fighting twice in the boxing ring before KSI won their years-long dispute.
Since then, the stars have made amends, with KSI appearing on an instalment of Paul's IMPAULSIVE podcast in between live music gigs, and Paul going on to box Floyd Mayweather and build an expanding NFT empire.
Although their joint podcast appearance was a while ago, it appears that these two YouTubers have been working on something even more shocking, which they revealed on January 4 during an Instagram Live show.
The influencers originally advertised an event dubbed 'The Final Chapter.' The event was kept under wraps, prompting supporters to believe that another boxing contest was in the works… However, it appears that the contrary is true.
Also Read: After hackers renamed her account, Amouranth was banned from Just Dance
What is the Prime Hydration drink created by KSI and Logan Paul?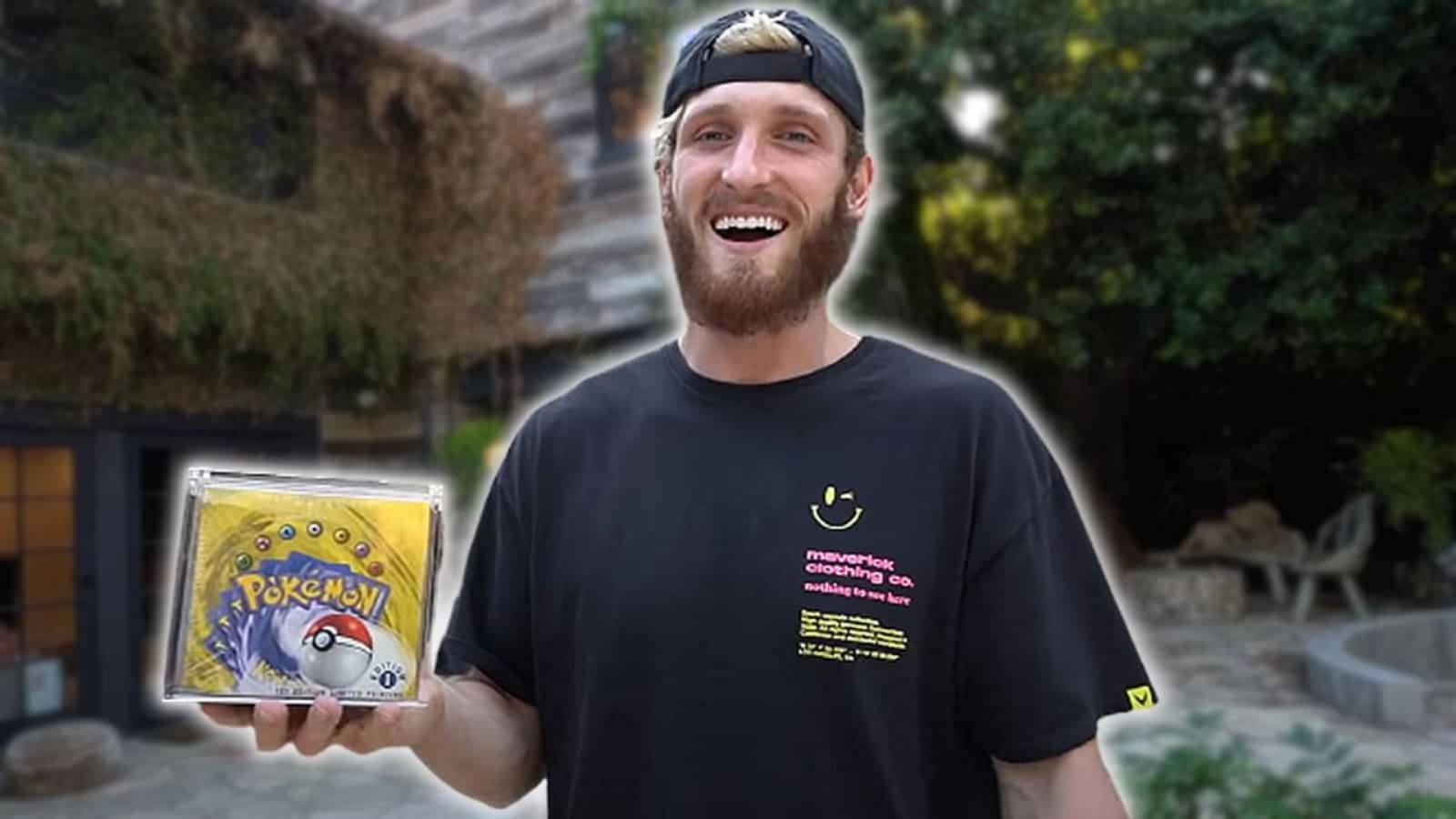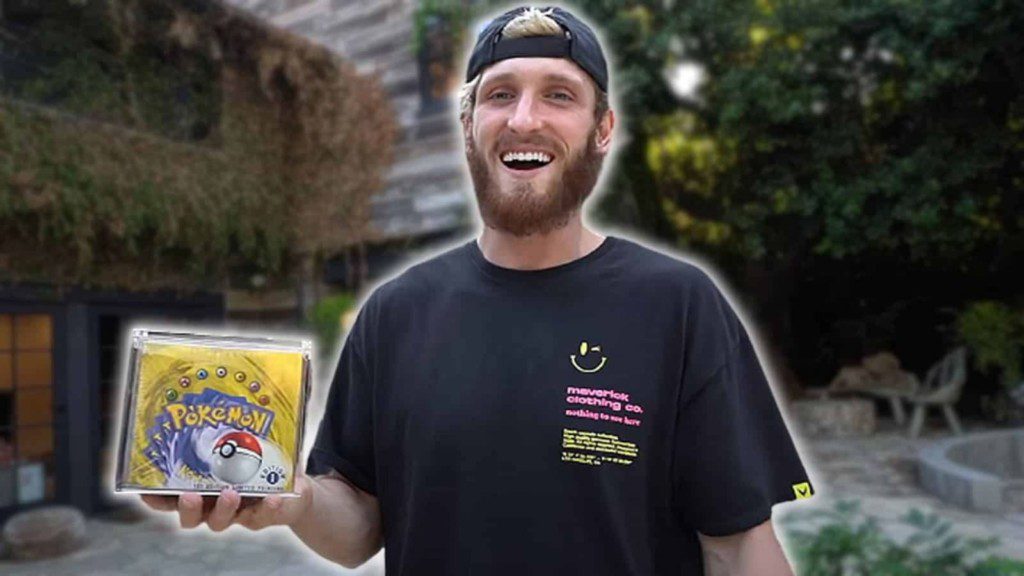 The YouTubers introduced their newest collaborative venture, 'Prime Hydration,' during their live stream. With their new beverage, the team hopes to "challenge some of the world's top companies," including "Pepsi, Coke, Gatorade, and Powerade."
The goal of the influencers' product, according to them, is to give "prime" hydration, with Paul claiming to have used the beverage during his training camp leading up to his fight with Floyd Mayweather.
Prime Hydration was created over the course of six months and will be sold at Walmart, Target, Kroger, CVS, GNC, Ralph's, and Vitamin Shoppe.
This recent announcement comes as a major shock to enthusiasts, as the beverage will first be offered across America. They are both startled and delighted at the prospect of a renewed brotherhood between two of YouTube's top stars.
Also Read: Halo Infinite weekly challenge reward