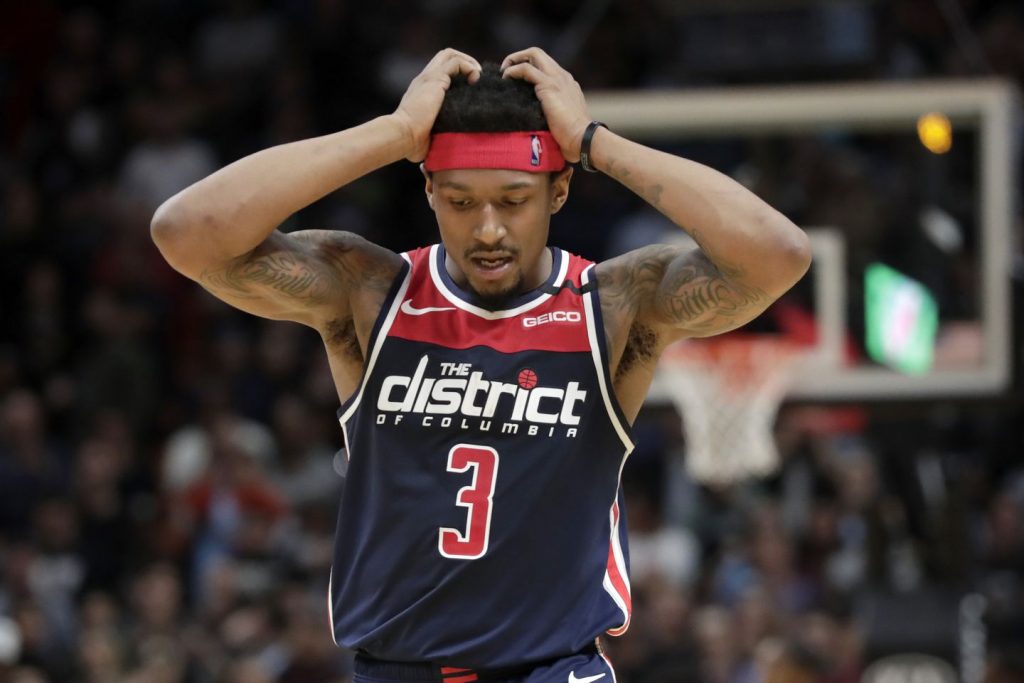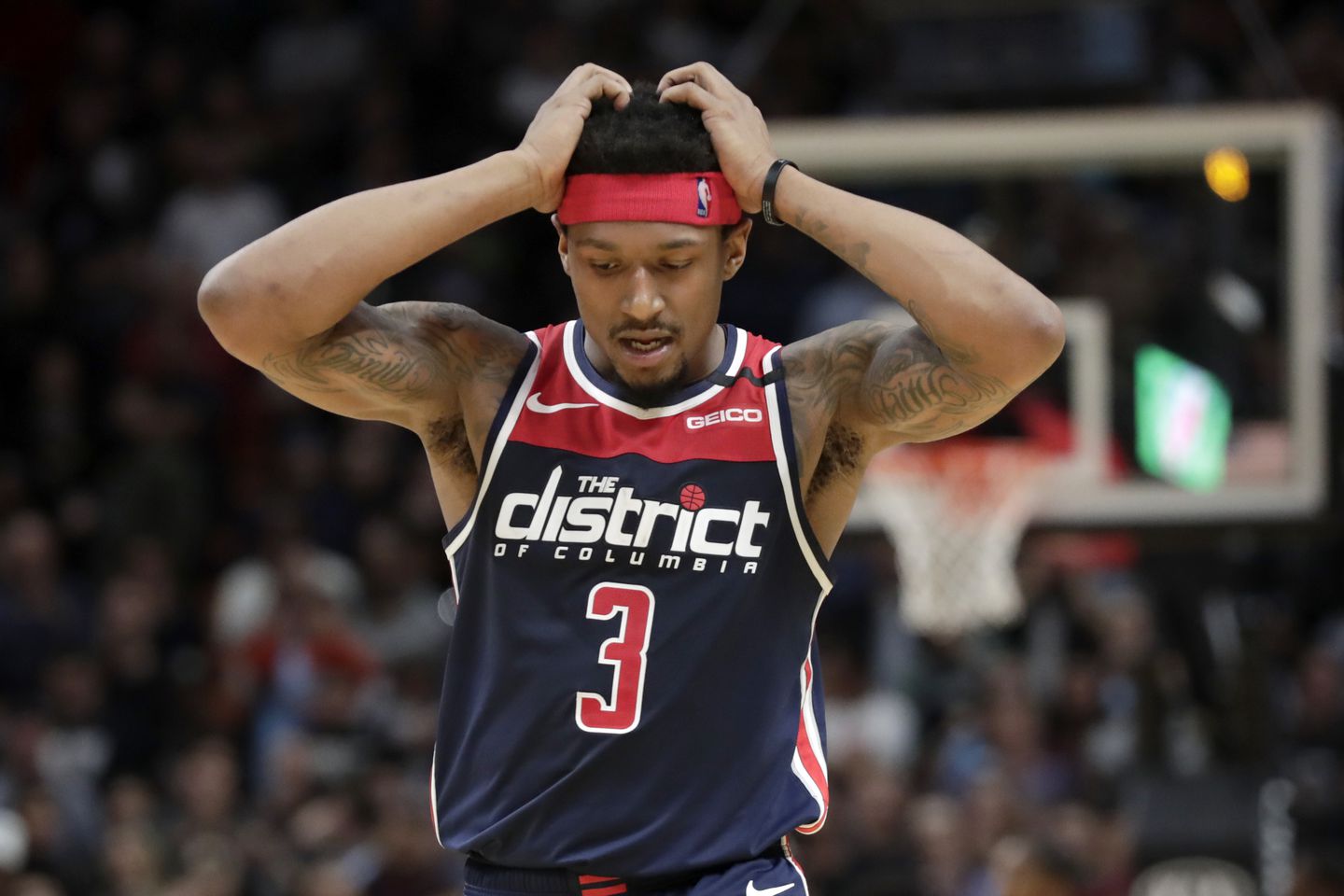 Bradley Beal scored his first 60-point game in the NBA as the Philadelphia 76ers get the better of Washington Wizards. Beal was dominant as ever, yet Joel Embiid's 38 points proved to be more fruitful for his team. Interesting to note, the 76ers are currently onto their best start 7-1 under Doc Rivers. Beal scored 57 points by the end of the 3rd quarter, but the Wizards still were trailing by some margin. 
Beal stuffed up a layup and also missed a clutch 3-pointer in the last minute of the game, which could've made the Wizards come even more close to the Sixers. With no one else apart from Beal making a significant contribution. Talking about the 76ers, Embiid again carried the Sixers after a rare slow start and continued his torrid early season run. He missed all six shots in the first quarter and scored one point. He then scored 14 in the second and helped the Sixers roll to a 19-point lead. Apart from Embiid, Serh Curry scored 28 points, Tobias Harris had 19 and Ben Simmons registered 17 points against his name.
Bradley Beal's historic night ruined by 76ers
Beal was sensational from the start, going 11 of 16 (four 3-pointers) from the floor in the first half for 32 points and joined Michael Jordan (34 points in 2001) and Arenas (33 points in 2006 and 30 in 2007) as Wizards to score 30 in half over the last 20 years.
He hit seven 3s and reached 57 points through three quarters, and that should have been enough to give the Wizards the lead. But Washington's defense was atrocious in the first half. They gave up 82 points and trailed by as many as 21 points, Beal outscoring the rest of the Wizards.
With this loss the Wizards have now lost 6 out of their 8 games. With a dire need to buck up, will they be able to do that with time on their side? Or will it be too late for the Wizards? 
Also Read: Damian Lillard joins Elite 3-Point Club with Stephen Curry