The Tampa Bay Buccaneers faced off against the New York Jets in week 17 in which they came from behind to secure a very tough victory all due to Tom Brady's greatness.
The man in the news however was not Tom Brady but it was Antonio Brown who threw away his jersey and shoulder pads before storming out of the field during the 3rd quarter on which the Bucs HC in postgame said that he is now no longer a part of the team.
Hall of Famer TE and current Fox Sports analyst Shannon Sharpe went full on ballistic in today's segment of Undisputed as he heavily criticized Brown's actions.
"It's disappointing because when Tom gives you an opportunity, it speaks volume. I can't believe AB did this man like that."- Shannon Sharpe
Shannon Sharpe said that Tom Brady had put his neck on the line in order to bring Antonio Brown to the Tampa Bay Buccaneer's team last season and still Brown let him down following his actions in the game against the Jets.
He says that Tom Brady let Antonio Brown stay in house just because he wanted the WR to stay in the league and wanted him as a part of his team which ultimately led them to winning the Super Bowl last season.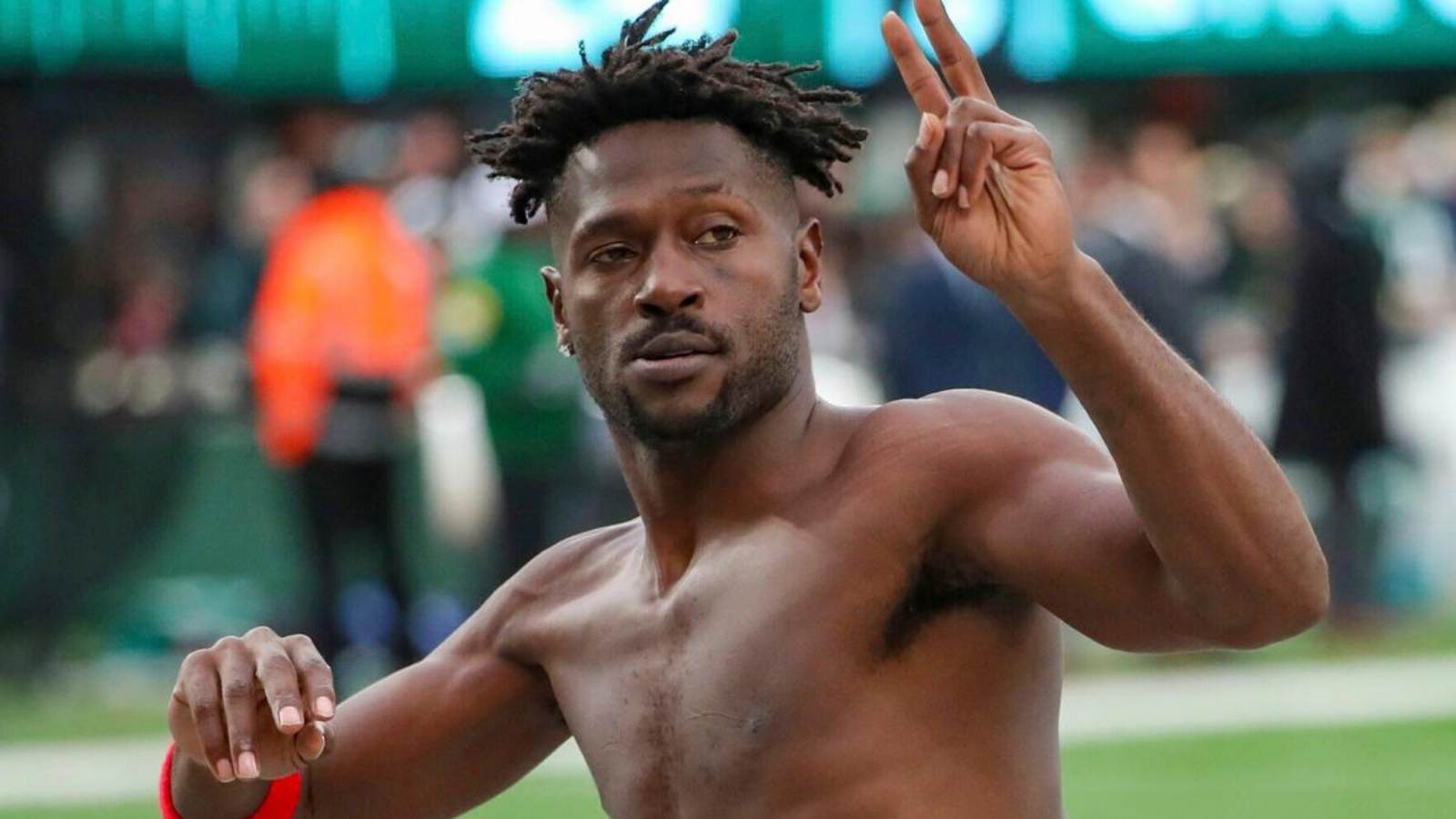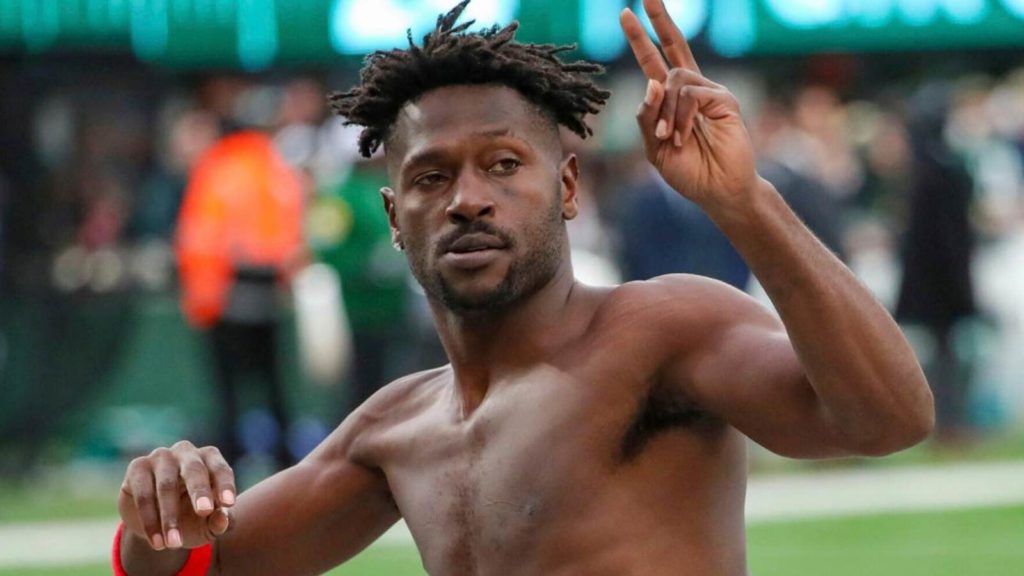 "Brady would have helped AB have his incentives." – Shannon
Shannon Sharpe says that if Antonio Brown didn't commit that stupid act and stayed on the field then definitely Tom Brady would have helped him in to securing his incentives which were based on catches , touchdown and receiving yards.
He says still there was a game left against the Panthers next week in which Tom Brady would have force fed him in order to get the 1 million which he was due to get if he completed his objectives.
Tom Brady despite of the incident said that he still loves and care about Antonio Brown no matter what happens and they will remain like a family.
Brady would now look to get his Bucs team together to begin their charge for getting another Super Bowl as they look to overcome multiple injuries in the camp.
Also read : Watch: Antonio Brown takes off after taking his shirt in a bizzare incident against Jets in 3rd quarter