The Tampa Bay Buccaneers are currently facing the New York Jets in their week 17 matchup in which they are currently struggling despite of the fact that Jets have been terrible all season.
The rest of the match won't be easy for the Bucs as their WR Antonio Brown has left off the field after taking off his shirt which has left all the people stunned.
The Bucs have lot of players sidelined due to injuries and Antonio Brown leaving the field has brought them more difficulties in order to win the game which they should have been winning quite easily.
Antonio has always been in limelight mostly due to bad reasons because of habits and many people thought his NFL Career was already over before Tom Brady decided to bring him for the Bucs.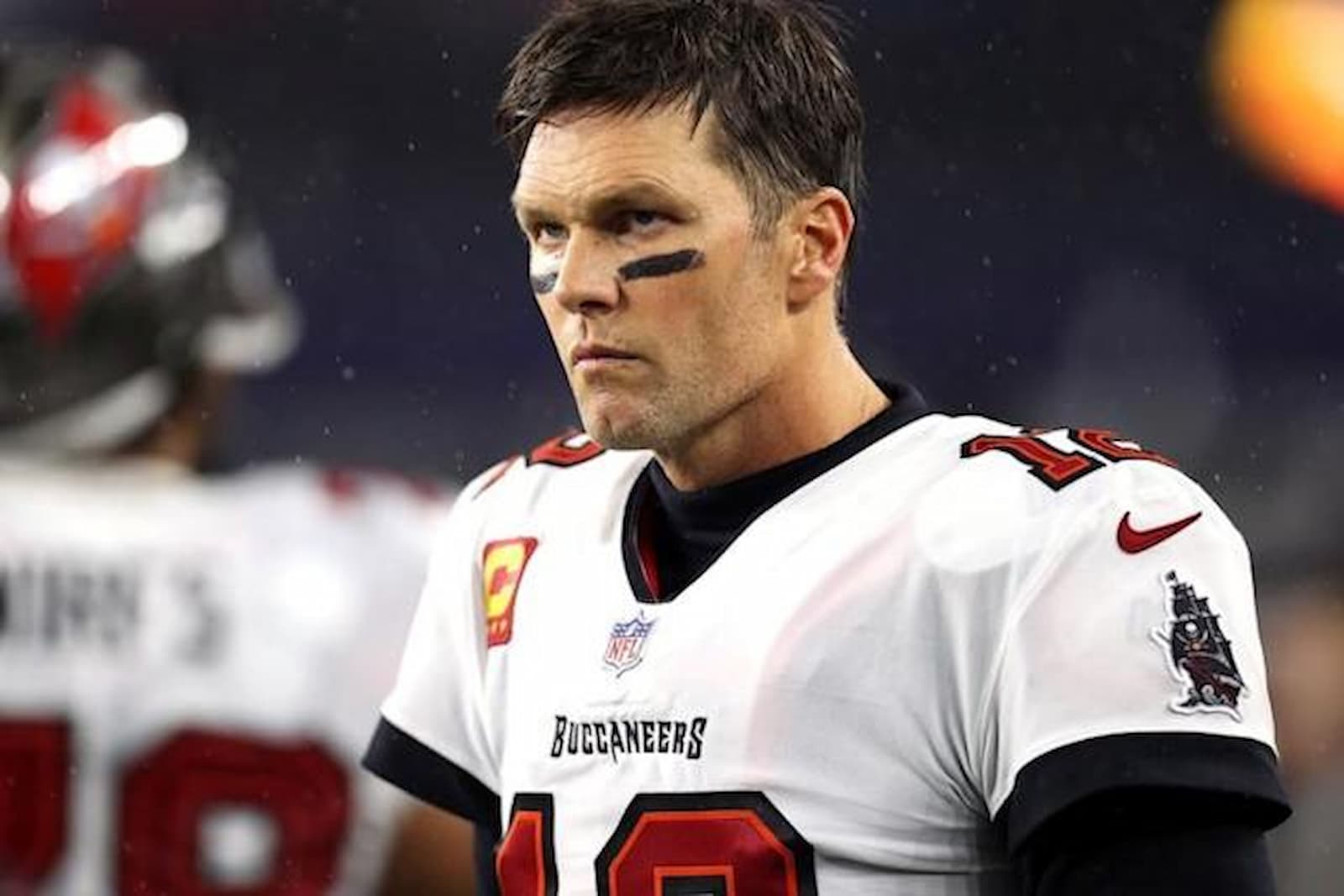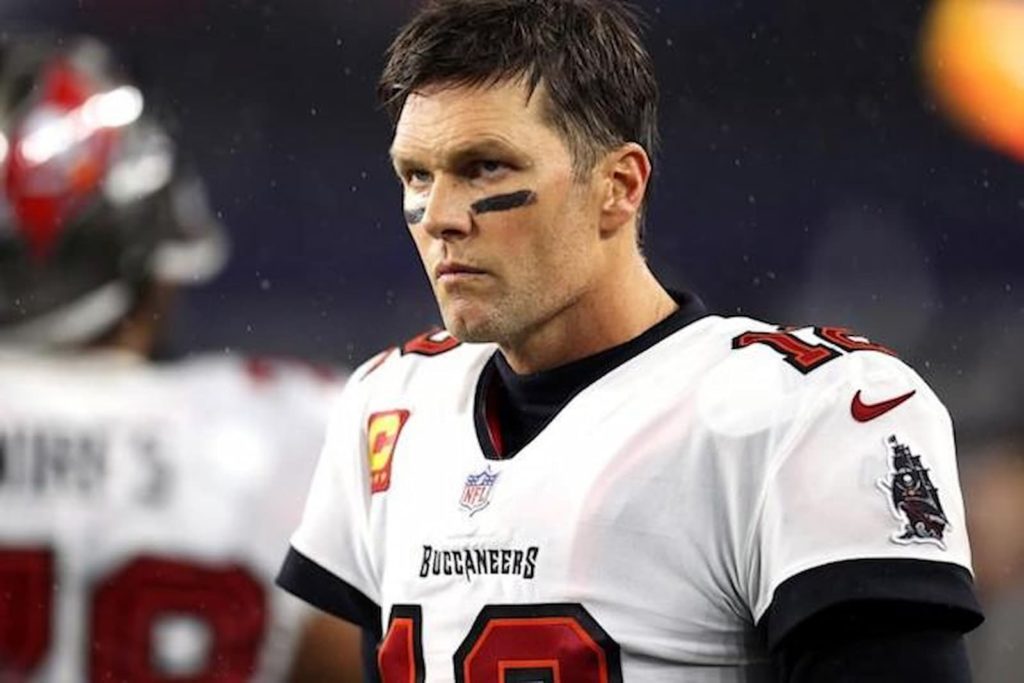 It will be interesting to see what Tom Brady will say about Brown in his post match interview as he has been his biggest advocate.
Twitter reacts to Antonio Brown and his future.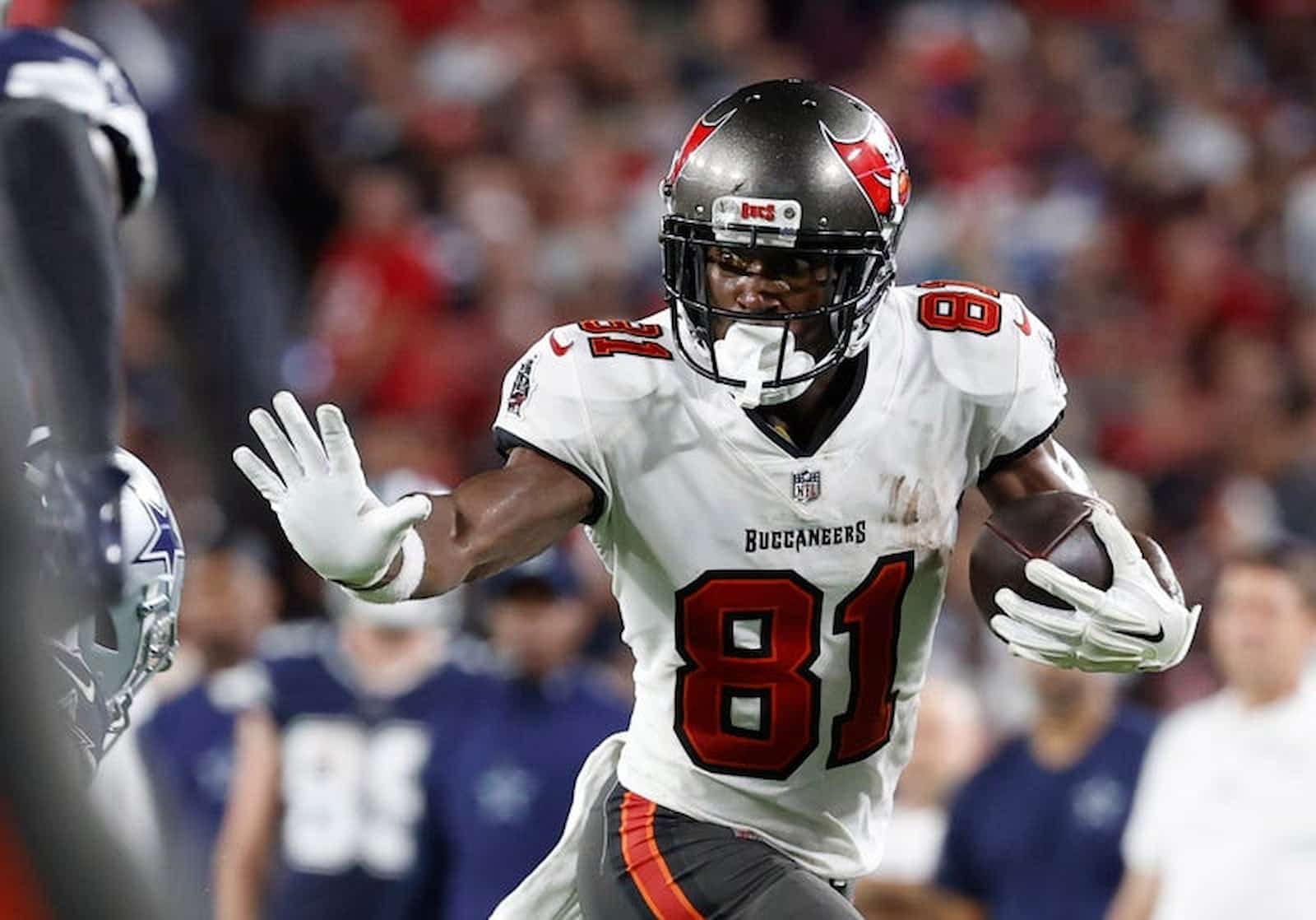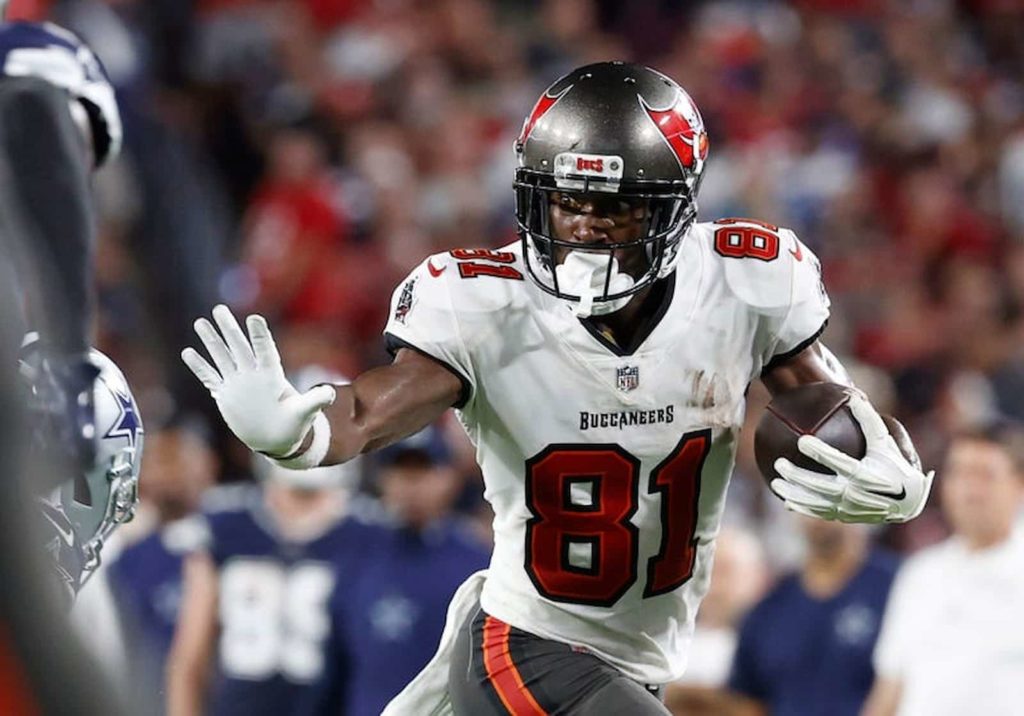 It seems like Brown's NFL career might well be over this time as it would be very difficult to see him coming back into the league after this incident.
Also Read: "Best receiver in Ohio State football history": Twitter hails Jaxon Smith-Njigba's record-breaking show in Rose Bowl Final victory