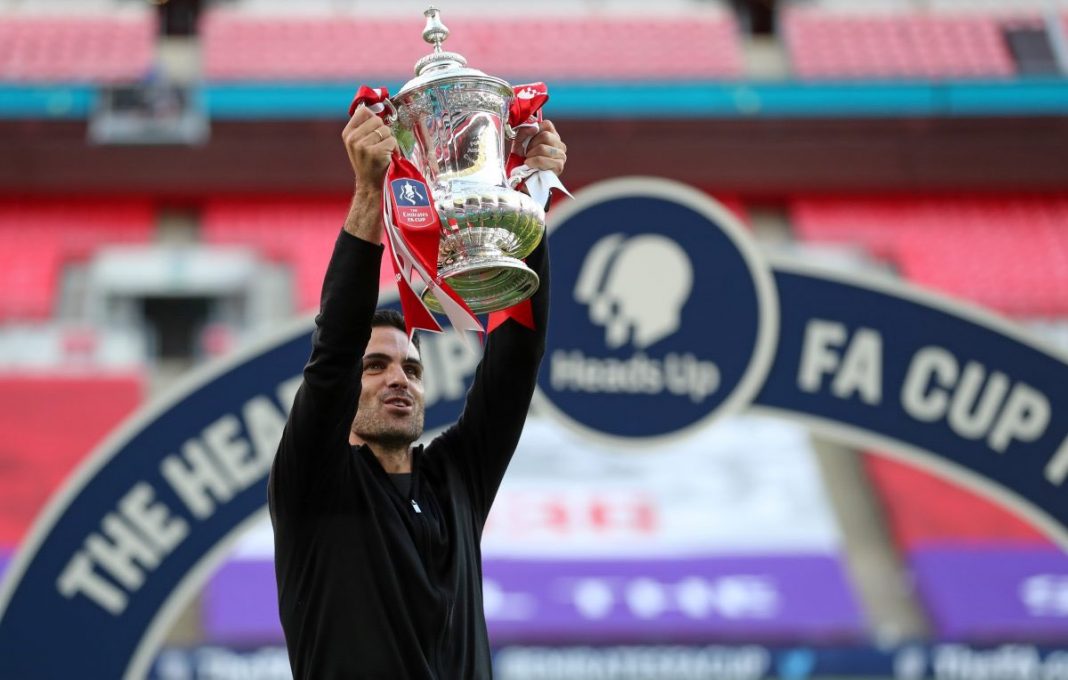 Willian joined Arsenal in a free transfer last summer as he made the switch from Chelsea over to the Gunners. He joined his friend David Luiz who also left Chelsea in the same period. Since then Willian hasn't been able to deliver anything worthwhile to the club.
Willian is full of praise for Mikel Arteta
Willian believes that Arsenal can once again become a superpower club under Mikel Arteta. Since the arrival of Arteta from Manchester City, it's been a mixed period for Arsenal. While they've managed to win silverware in the form of the FA Cup and community shield; their performances in the Premier League have been dismal.
Wilkins himself hasn't been able to score in the last 30 appearance for Arsenal. He admits that this is the worst time in his career. I think it has the potential to be a great project, it's a great club, it's in the hands of a good manager, it has everything to become one of the best managers in the world," Willian said. "Arsenal has everything to become a powerhouse again, to fight for titles, to play in the Champions League again, that's what we players want.
He always tries to talk to the players individually, even on the pitch, when he finishes training he calls the player, explains what he wants from the player, where the player should be, receive the ball… In other words, he is always trying to help the players to be better.
"There is no complaint about this, he is doing a great job, he is always looking for the players in the best possible way, giving them ideas, guiding them, showing them what he wants. Arsenal is in good hands."
He also spoke about the current scenario of online racism and bullying that black players are facing. He thinks that just taking the knee before the match won t do anything and that the higher authority needs to take strict action.
Also Read: 'The hate is too much' : Thierry Henry decides to quit social media after the rise of racism and bullying