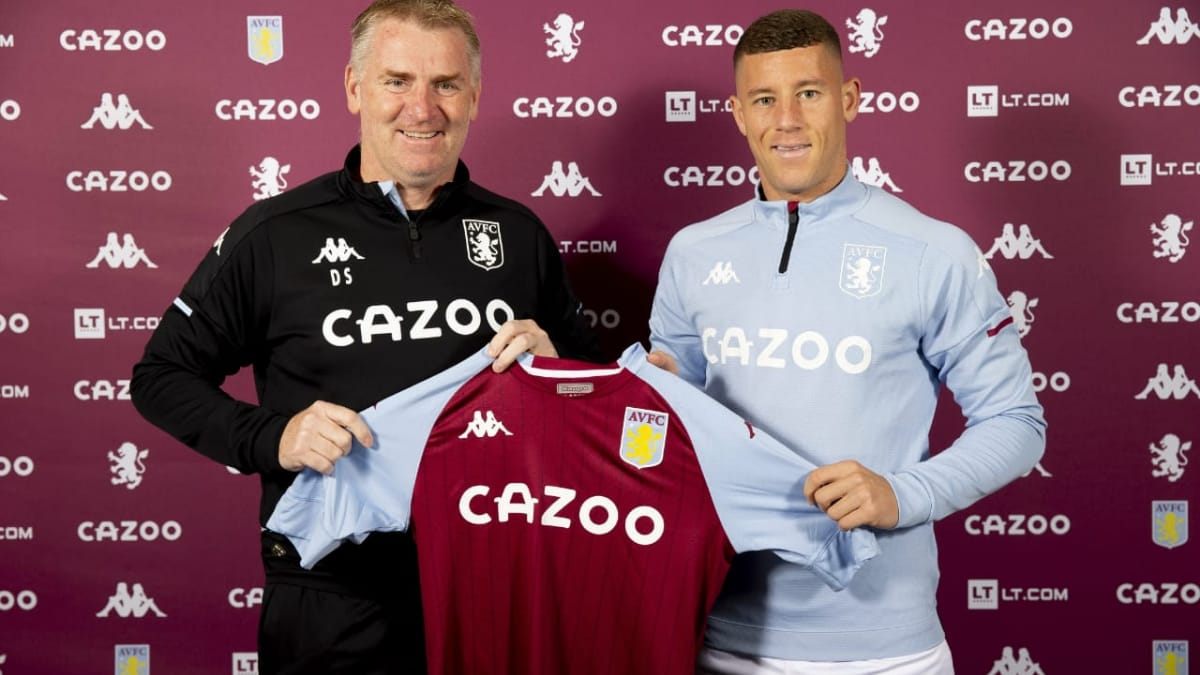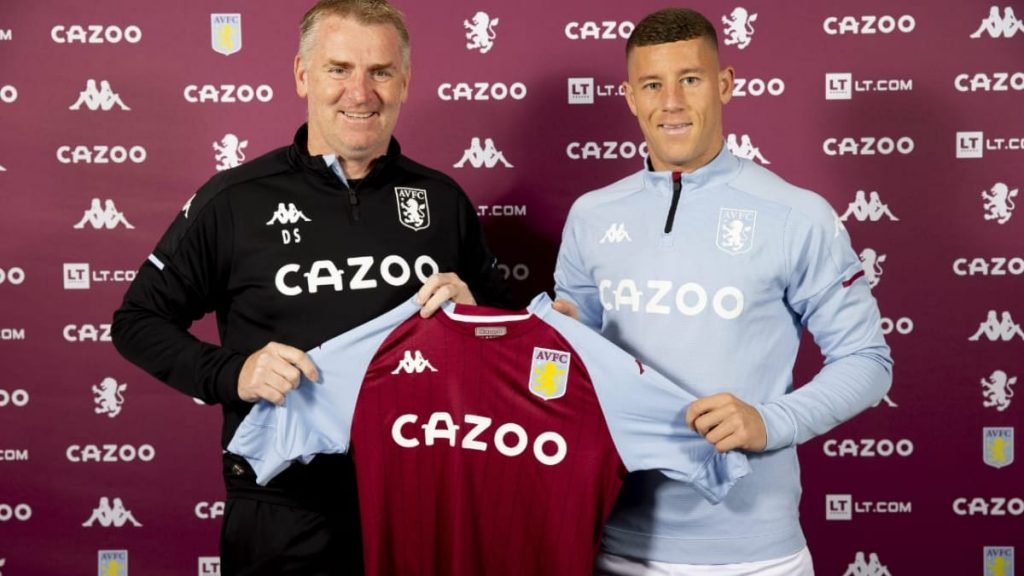 Aston Villa have completed the signing of Chelsea AMF Ross Barkley on a season long loan.  Ross Barkley was one of the substitutes for Chelsea in their EFL game yesterday against spurs. Just hours after their defeat to Spurs, Ross Barkley has signed for Aston Villa. Barkley will stay at Villa Park for the remainder of the 2020/21 campaign.
The 26-year-old AMF has made three appearances for the Blues this season. The signing of Kai Havertz, Hakim Ziyech and Timo Werner has resulted in his transfer to Aston Villa. Aston Villa who are currently undefeated in EPL so far will look to continue the same with the help of Barkley.
Aston Villa confirms the signing of Ross Barkley
An official statement from Aston Villa stated, "Aston Villa is delighted to announce the signing of Ross Barkley on a season-long loan from Chelsea." Villa manager Dean Smith said,  "Capturing a player of Ross's quality is a real coup for our club and I am certain he will thrive here and improve our team."
This transfer has come totally out of the blue as no one reported on Barkley's move to Aston Villa. Villa announced the deal on their Twitter page just minutes ago surprising the entire football community. Chelsea has a lot of mid-field options and hence losing Barkley won't be a problem to the Blues.
ALSO READ| Tottenham Hotspur to sign Milan Skriniar and Arkadiusz Milik