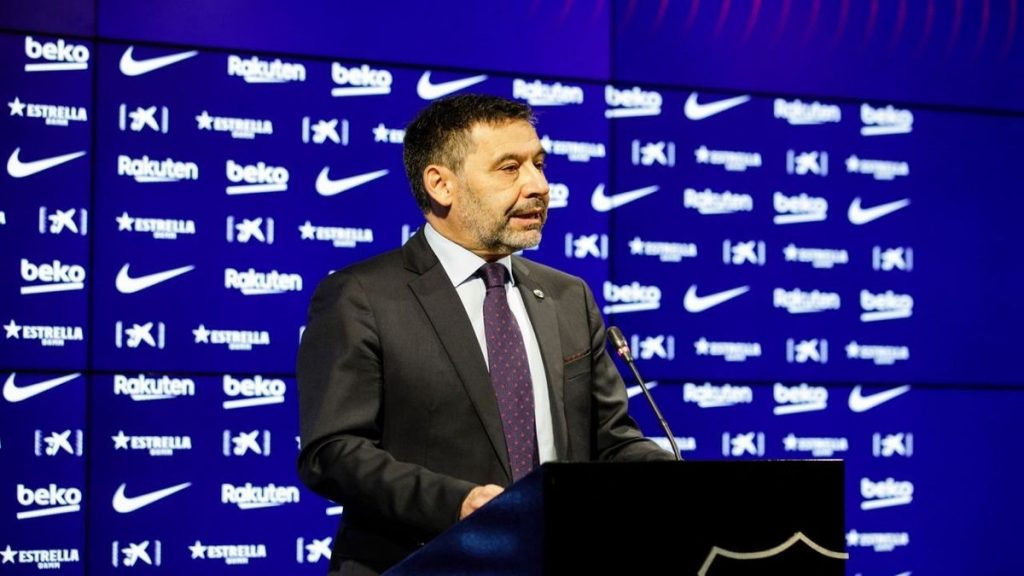 Finally, the day has come to rejoice for Barcelona fans as Bartomeu steps down from the post of Barcelona President. The interviews given by Messi and pique have been successful in denting the image of Bartomeu. Moreover, the club members had called for a referendum to remove him from the post but Bartomeu didn't wait for it and went out on his terms.
Huge relief for the Barcelona fans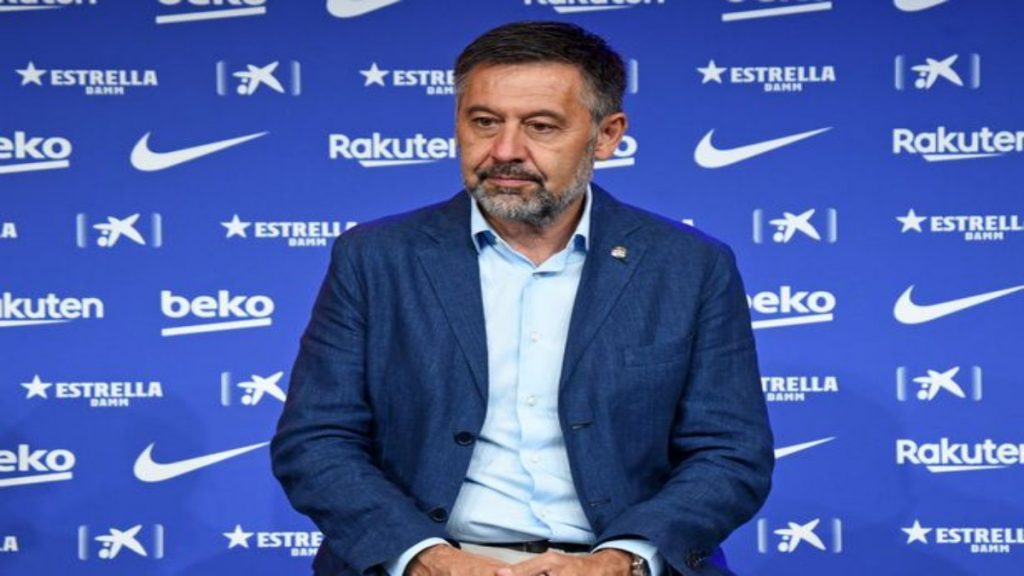 Any Barca fan will tell you that Bartomeu has destroyed the very essence of Barcelona. The elections were scheduled for March 2021 but it was time that he left the club. Some would say it should have been done way sooner. Moreover, Bartomeu has created numerous issues for the such as the perilous financial situation, increasing debts and the social media scandal. All of this and numerous other issues finally caused the 8-2 drubbing against Bayern in the champions league.
Although, before leaving Bartomeu has initiated the rebuilding process at the club by removing Suarez, Rakitic and Vidal. He also got new contracts signed for Ter Stegen, De Jong, Lenglet and Pique. However, he couldn't manage to get Messi to sign a new contract and literally forced into him staying at Barca for another year. If Messi leaves the club, Bartomeu will forever be known as the man who caused it.
Pique delivered the last blow to Bartomeu by putting out a statement saying, "The social networks. As a Barca player, I see that my club has spent money, money they now want back from us, to criticize, not only external people with a historical relationship with the club, but also active players, and that is outrageous."
Now, Barca can finally focus on the pitch with Juventus their next opponents in the Champions League. The hope is that the new president coming in after the election can convince Messi to stay at Barcelona until the end of his career.
Also Read: FIFA President Infantino tests positive for coronavirus