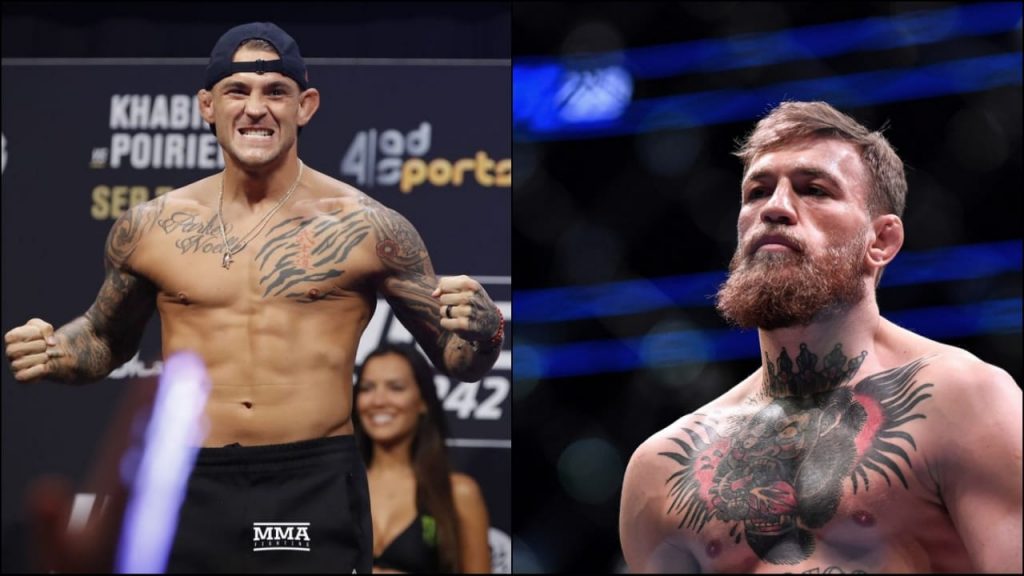 The greatest showman of UFC the Notorious Conor McGregor is all set to enter the Octagon again in November. McGregor and Dustin Poirier are in talk with each other about a charity fight and Dana White also said that a contract has been presented to both. Conor made their fight official with his recent tweet.
Conor wrote, "Hello Dustin! I accepted the ufc offer to fight you, but told them it must happen in 2020. I'm ready for 21st November, given that cards recent injury issue, as well as any of the December dates, the 12th and the 19th. I'll also donate the $500K to The Good fight Foundation".
Poirier replied, "We'll get it worked out! Good man, we will use the donation to open a Boxing/ MMA academy on the side of the town me and Daniel Cormier grew up were the tuition for the kids will be good grades".
This fight will be a pleasure for the Conor fans as they will be seeing their fighter getting in the ring and this fight will help others also.
Daniel Cormier appreciates their donating to good cause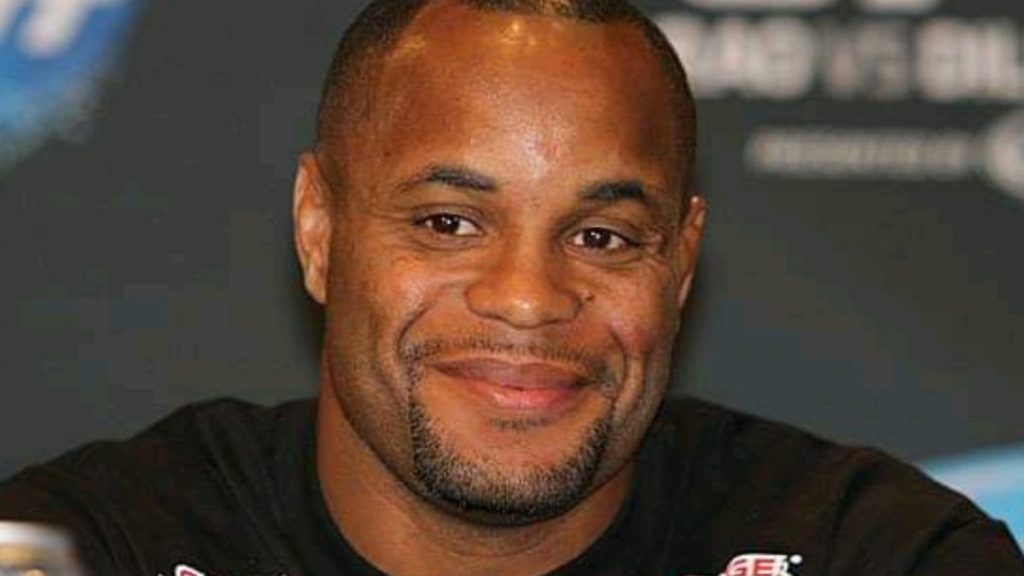 Daniel Cormier appreciated that McGregor and Poirier will be donating half of their money from this fight for charity, "This I appreciate, sounds like we got the fight boys!! And Conor still willing to give the money to Dustin's charity. Awesome work McGregor!!! You're the man!"
Dana White was pissed from Conor for leaking his DM but this thing is true that Conor is the biggest name in UFC and Dana can't run his business without this guy. Conor is returning to the ring and this time he will be doing much more than fighting he will be helping the needy people.
Also Read: The idea of challenging Khabib's 'aura of invincibility' scares and excites me says, George St Pierre