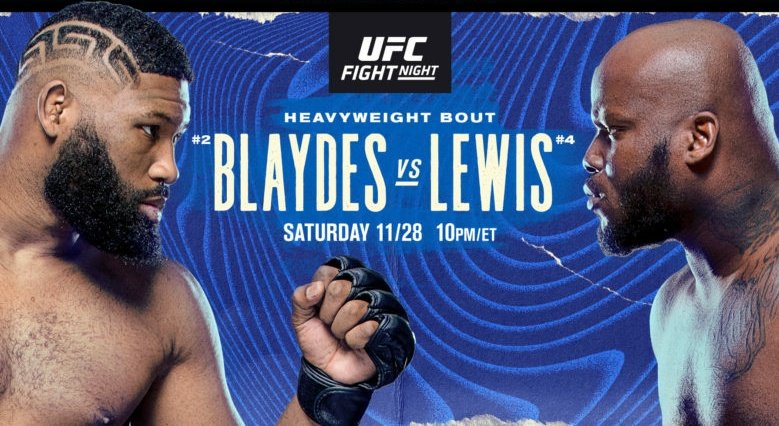 This Sunday's UFC Fight Night was all set to highlight the heavyweight stars Curtis Blaydes (9-2) vs Derrick Lewis (15-5) as the main event. But just after the official weigh-ins for the event a news breaks in that Blaydes is tested positive for COVID-19 and this main event is now scrapped from this Sunday's UFC Vegas 15.
According to various sources, this news is official. Blaydes was on a four-fight winning streak and he last fought in the Octagon in June when he defeated Alexander Volkov by the unanimous decision of the judges. He trained very hard for this event, and he must be feeling very unfortunate to get affected by the Coronavirus at the very last moment.
His opponent Lewis was also on a three-fight win streak and his last loss came against the former UFC Heavyweight champion Daniel Cormier whom he challenged for the Heavyweight title back in November 2018. Now Lewis will have to wait for more to make a comeback in the Octagon.
The Co-main event between Devin Clark and Anthony Smith is now supposed to take over as the main event but nothing is official yet from UFC's side. But with Blaydes out of the fight now this event will be the main event.
UFC is hoping to reschedule this fight in December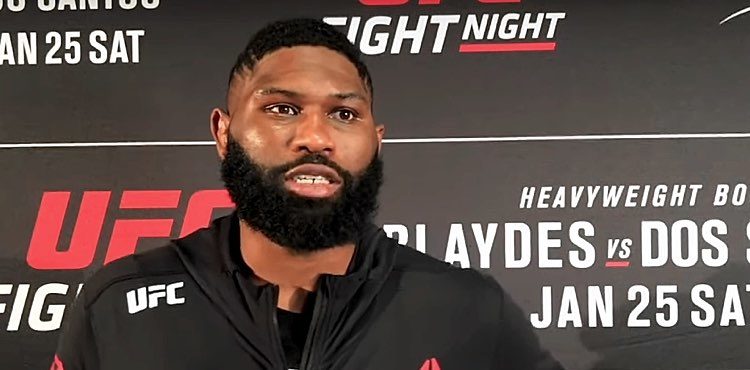 Ariel Helwani also confirmed this news with his tweet which says, "Curtis Blaydes vs. Derrick Lewis — tomorrow night's UFC main event — has been canceled, per multiple sources. Blaydes has tested positive for COVID. The promotion is hoping to reschedule the fight in December, sources say, though that isn't a done deal just yet."
Blaydes was considered a tough opponent for Lewis and with this win, he would have made his way towards the title shot. Now he has to wait more until he gets completely fit and make his comeback in the Octagon.
Also Read: UFC community wishes fan Thanksgiving on Social Media