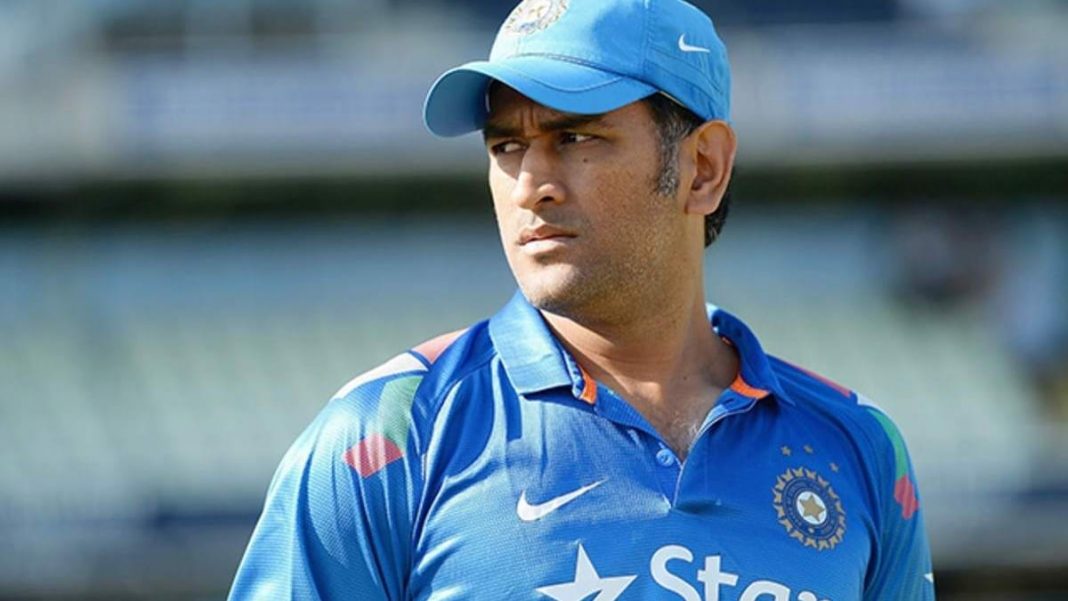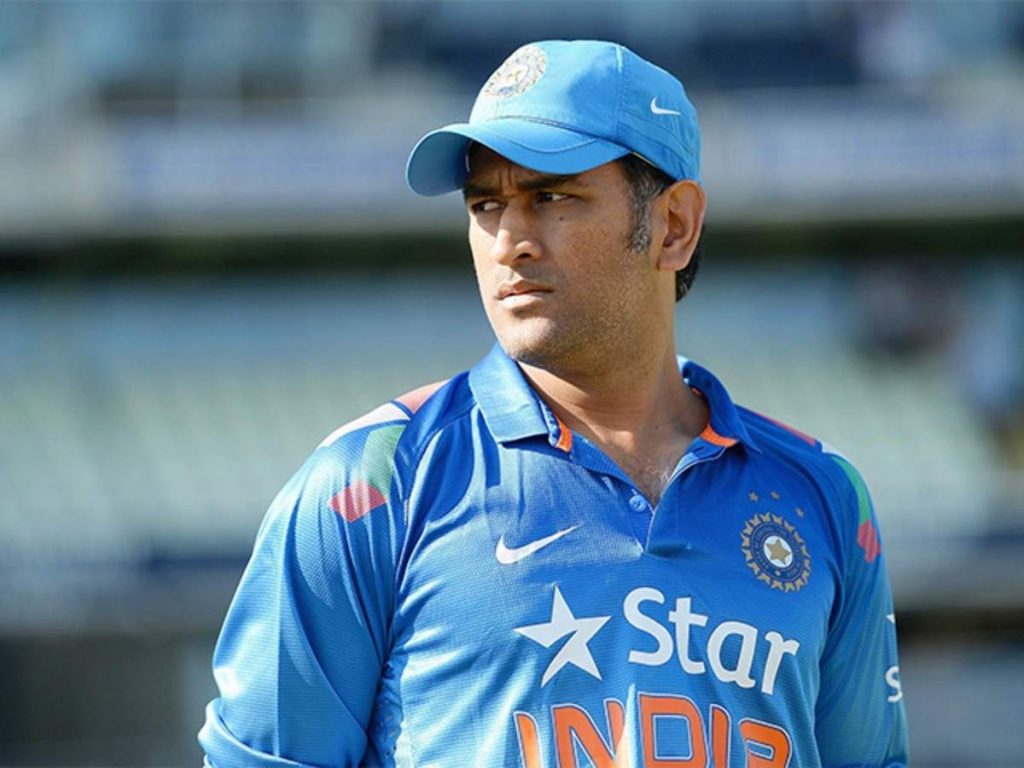 Former Indian Captain MS Dhoni has announced his retirement from all forms of international cricket. The latest news that is being revolved on social media has suggested that Mahendra Singh Dhoni, has declared his retirement.
Dhoni took to Instagram to confirm his retirement from international cricket, he wrote, "Thanks Thanks a lot for ur love and support throughout. from 1929 hrs consider me as Retired"
A captain who has led India to every major International Trophy. From a wicket-keeper who was introduced in the team by Sourav Ganguly to introducing youngsters like Hardik Pandya in the squad himself. Fanatics have actually witnessed the rise and peak of Dhoni's Cricketing Career.
A journey filled with struggles, a journey filled with brawls within oneself. Mahendra Singh Dhoni dis not just lead India, but has played different roles in all of India's major victories. Having scored more than 10,700 runs in ODIs and almost 5,000 runs in tests, Dhoni has engraved his name in the history books of the sport.
Dhoni has scored 16 centuries in his elite career and has won many domestic as well as international individual titles, along the way. As we bid a farewell to our hero, all eyes are set to witness Them Thalaiva' in action as he returns to the pitch with his franchise, Chennai Super Kings from the 19th of September.
Also Read Big Breaking: Suresh Raina announces retirement from all forms of International Cricket