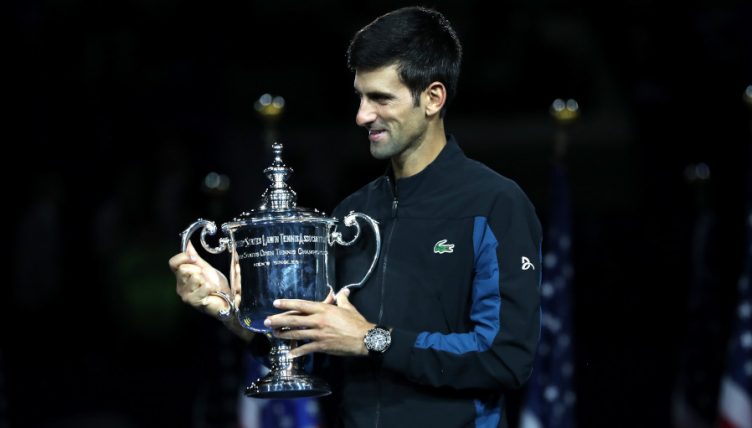 Ending all the speculations, Novak Djokovic has confirmed that he will participate in the US Open starting the 31st of August. Moreover, he has confirmed his participation at the Western and Southern Open. The news has come as a big relief for the tennis world as already many top players, including Roger Federer and Rafael Nadal, have withdrawn from the second Grand Slam of the year.
He is due to arrive in New York on Saturday, August 15. First he will take part in Western & Southern Open happeing from 22-28 August and then at the Flushing Meadows. However, according to Novak, it was not an easy decision for him to take.
See you soon New York — Novak Djokovic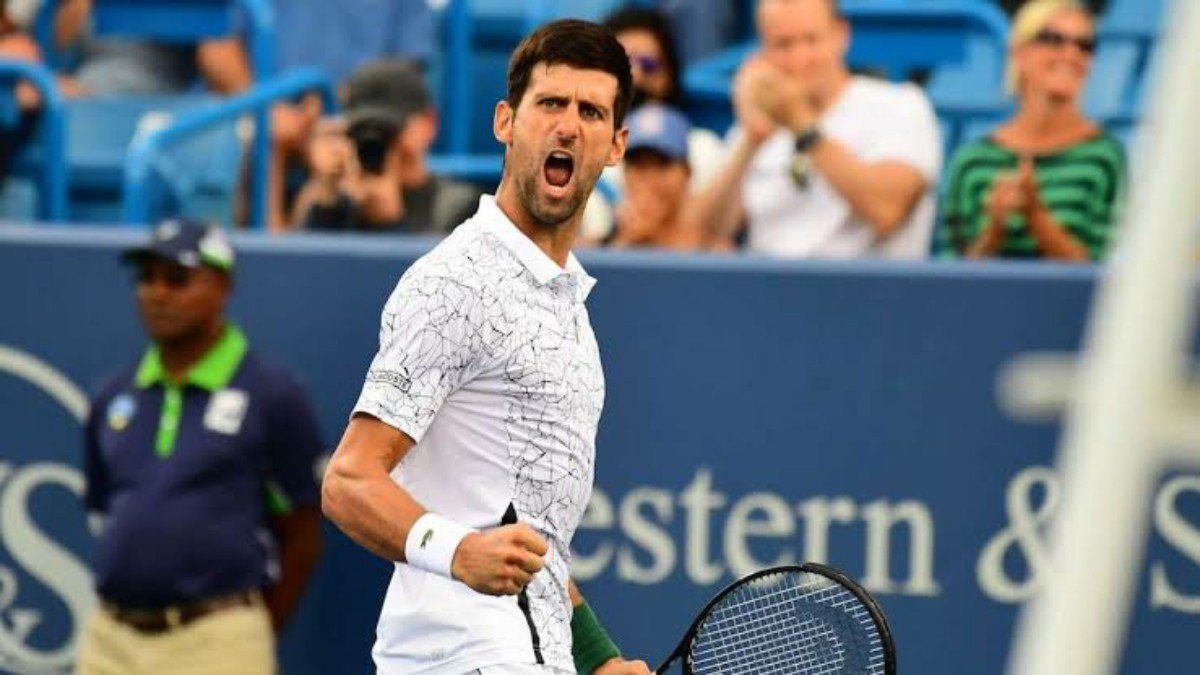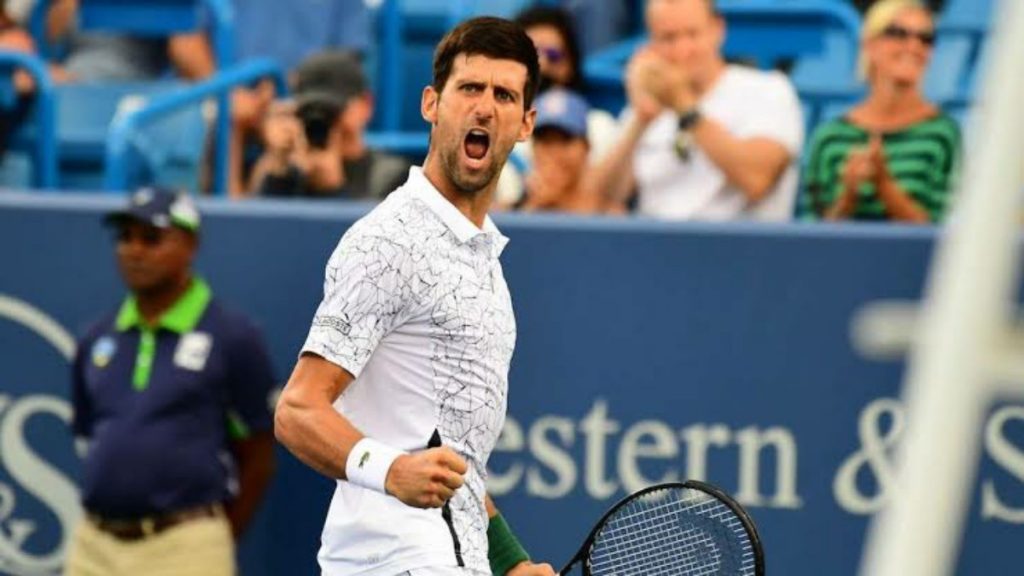 The news has brought a major boost to the US Open Championships. However, according to the World No.1 Serb, he had to undergo several deliberations to arrive at a conclusion. "I am glad to tell you all that I will be in New York for both the tournaments (Western & Southern Open and the US Open," an elated Novak said.
He further added the hardships he went to take this decision. "The decision was not at all easy. There were numerous obstacles and hurdles in my path, however, I am just excited for competing again. The protocols are going to be really rigid for keeping fans at bay. Nevertheless, training has been right up there to adapt to altogether different conditions. All respect goes to the organizers for organizing the events in such hard times and hope all players will be able to travel everywhere really soon," said the 17-time Grand Slam champion.
The Adria Tour controversy and his fitness
When asked if he has fully recovered from coronavirus, his response was positive. "Yeah, I am well. I have done all the check-ups and results are fine, so I have fully recovered," said Djokovic. Djokovic was found COVID-19 positive during the Adria Tour, for which Djokovic faced a lot of criticism for organizing it when the world is suffering from the pandemic.
The news has certainly been positive and it's up to the Serb only to light-up the US Open in the absence of the other members of the big three.
Also Read Novak Djokovic enlisted in Cincinnati Open for Doubles