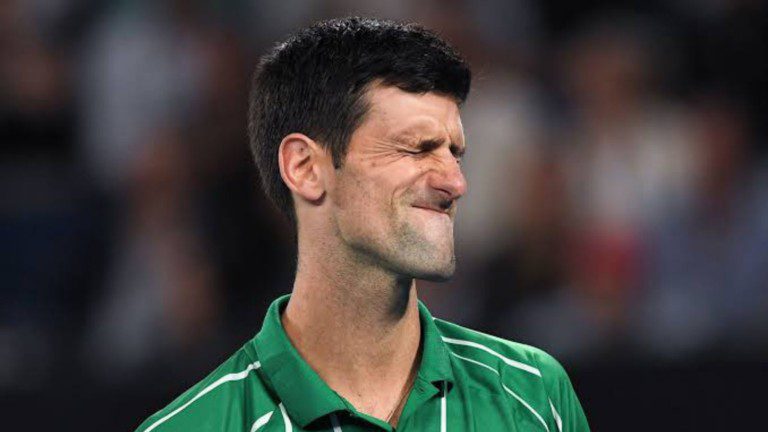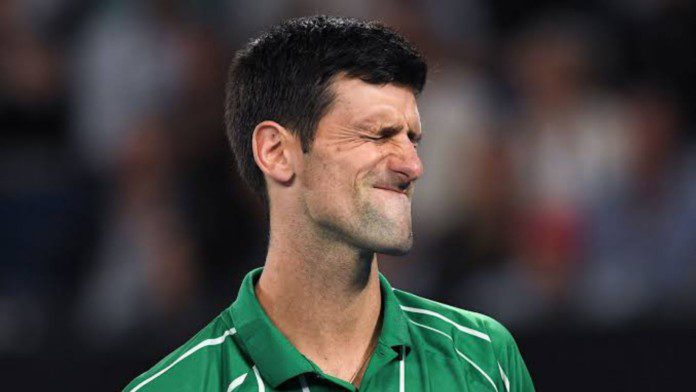 The long battle between the State of Australia and Novak Djokovic finally ends today as the court announces the result that has determined the fate of the player's participation at the upcoming 2022 Australian Open where he was chasing his 21st Grand Slam title.
Djokovic had won the last 3 editions of the Australian Open and was also looking to win the title for the 4th consecutive time and also claim his 10th Australian Open title in the process. However, the drama revolving around his participation had been going on for months ever since Tennis Australia announced that no unvaccinated player will be allowed.
While Djokovic took the medical exemption, he failed to justify why did he need the exemption and discrepancy in his immigration forms where some of the facts about his medical records were 'hidden', Djokovic was not allowed entry and his lawyers approached the court to challenge the decision and they were able to do it in the 1st case which gave its verdict on 10th January.
However, Alex Hawke, the Immigration Minister of Australia, exercised his power and cancelled Djokovic's visa for the second time in two weeks and a new case was registered in the court on Friday as Novak was shifted from his accommodation to the federal quarantine facility as he awaited the result.
After much delay in the proceedings to announce the verdict with multiple breaks for discussions, the court has unanimously voted in the State's favour and Djokovic will be deported out of the country and will not be able to defend his title at the Slam this year as the procedure to remove him from the country.
What happens to the 2022 Australian Open without Novak Djokovic?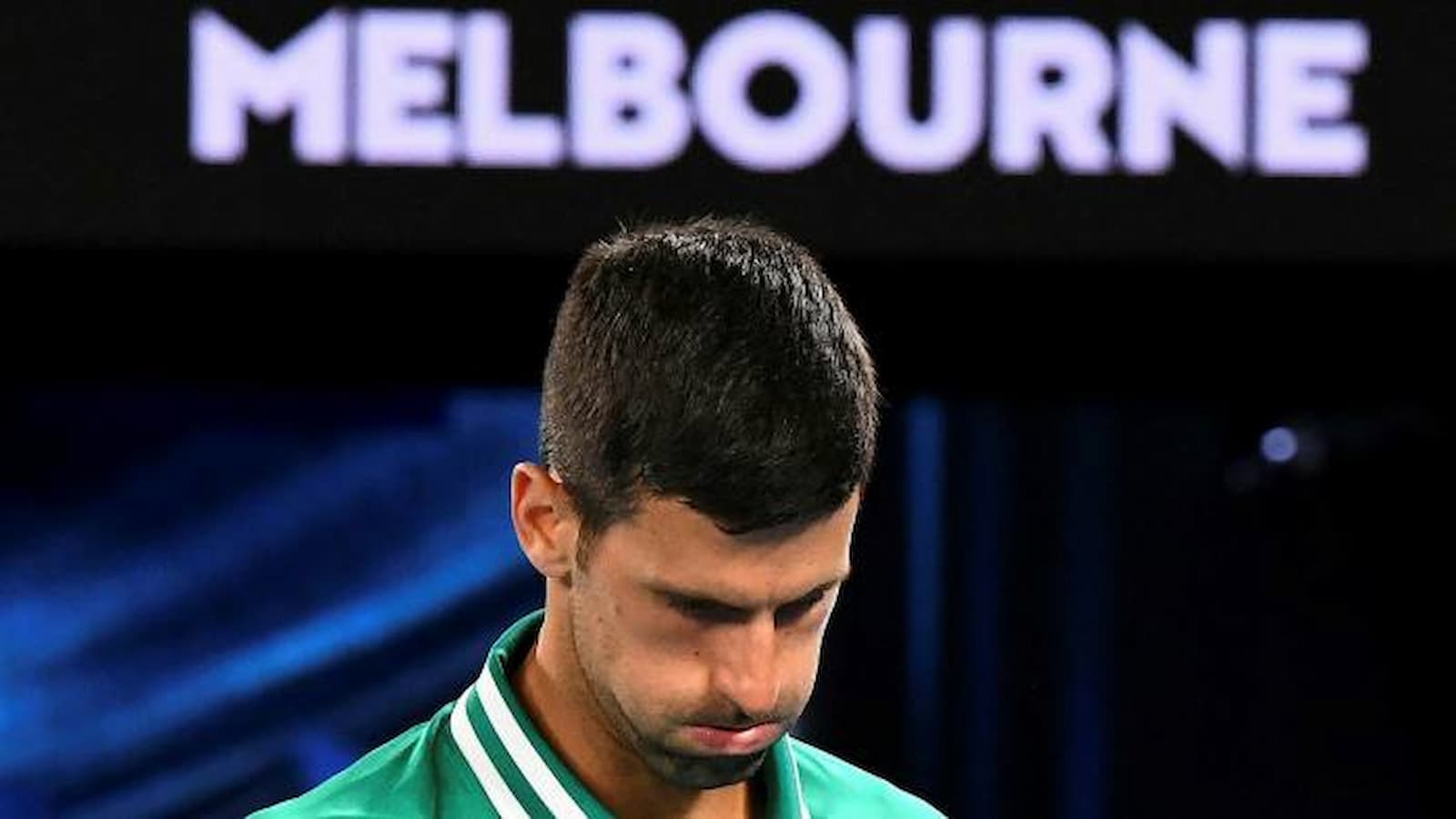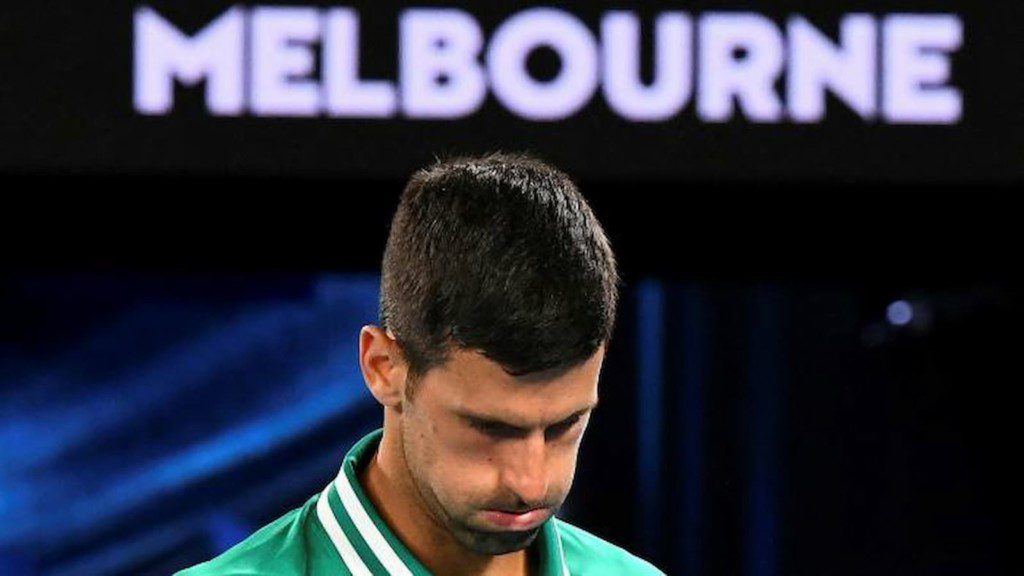 With Djokovic now ruled out of the tournament, the tournament will not be affected in any way. The only amendment made to the main-draw will be the replacement of Novak with a lucky loser who will take on Miomir Kecmanovic in the first round of the Slam that begins tomorrow.
As for Djokovic, he is now banned from entering the country for 3 years and unless the Australian government decides it themselves, we might not see Novak Djokovic play in Australia before 2025 and it might very well be that the 2021 Australian Open was the last appearance Djokovic made at Melbourne Park.
Also Read: Australian Open 2022 Day 1: Order of Play for Monday, 17th January 2022