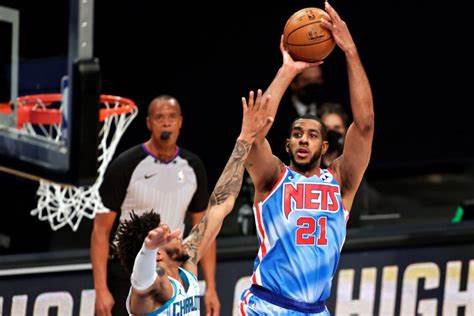 Brooklyn Nets center LaMarcus Aldridge experienced an irregular heartbeat which has made him announce his retirement from the NBA abruptly. The player wrote an emotional message on his social media handle which emphasised upon him giving importance to his family and health first rather than the sport.
During an appearance on ESPN's Jalen & Jacoby, former Trailblazers teammate Damian Lillard said he was "shocked" to hear the news of Aldridge's retirement.
"I think in a situation like this basketball is the least of his concerns and everyone else's concern," said Lillard as per ESPN.
Brooklyn Nets' Center LaMarcus Aldridge retires from the NBA 
LaMarcus Aldridge, who is now 35-years-old, said he experienced the irregular heartbeat during the Nets' game against the Los Angeles Lakers on Saturday, after which his condition worsened.
"The next morning, I told the team what was going on and they were great getting me to the hospital," Aldridge wrote. "Though I'm better now, what I felt with my heart that night was still one of the scariest things I've experienced."
In 2007, LaMarcus Aldridge was diagnosed with Wolff-Parkinson-White syndrome, "an extra electrical pathway between your heart's upper and lower chambers that causes a rapid heartbeat," according to the Mayo Clinic. It is not clear if Aldridge's recent scare is related to that condition.
Aldridge signed with the Nets on March 28 after agreeing to a buyout with the San Antonio Spurs, where he had spent the previous 5.5 seasons. The 7-time All-Star spent the first nine years of his career with the Portland Trail Blazers. 
Also Read: "Kind of Lucky": Luka Doncic on improbable game winning shot