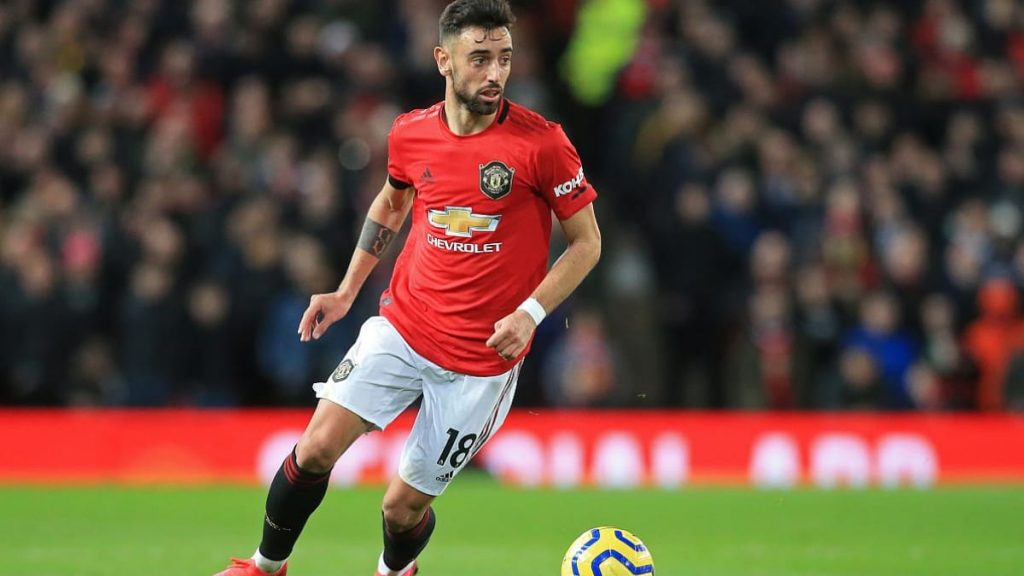 Manchester United midfield star, Bruno Fernandes said that the rumors of a heated argument with his Manager Ole Solskjaer were completely false.
The rumors started coming out after the midfielder was removed at half time against Tottenham Hotspur when Manchester United were losing 4-1.
Bruno Supports Ole Solskjaer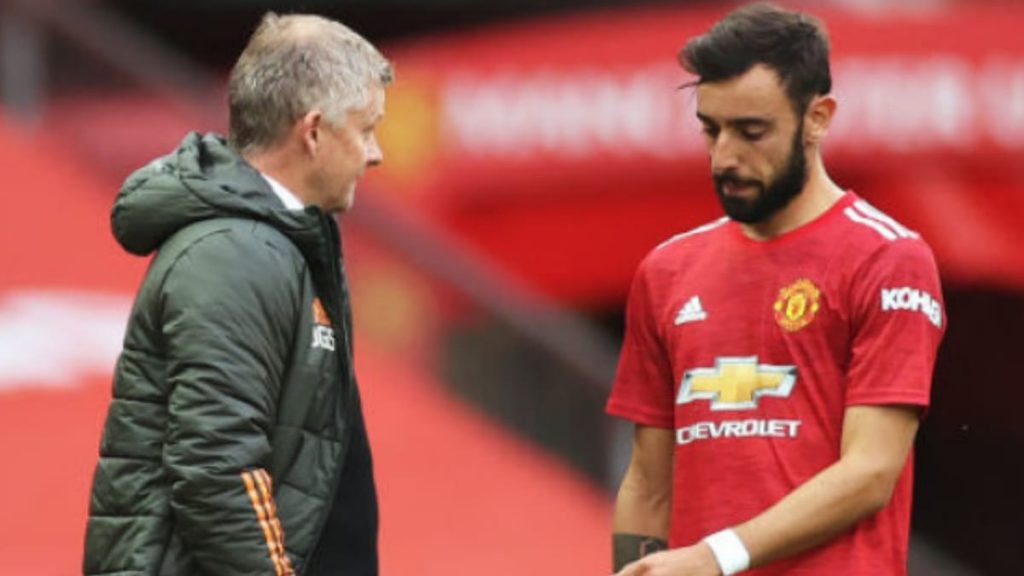 Manager Ole Solskjaer has been under immense pressure this season after winning just one match of the season so far. Furthermore, the team is languishing at 16th position in the table so he quickly needs to change the narrative. On the other hand, Bruno went ahead and cleared all rumors of the rift between him and Solskjaer after Portugal defeated Sweden 3-0 in the Nations League.
"I believe it is a way to destabilise the group. What was said is in no way true. I was replaced at half-time, it is true, by technical option. The coach told me that the game was almost over and that we would have a lot of games ahead of us. Got it. I was not satisfied but said nothing that could harm the group." added Bruno speaking to Sport TV, via A Bola.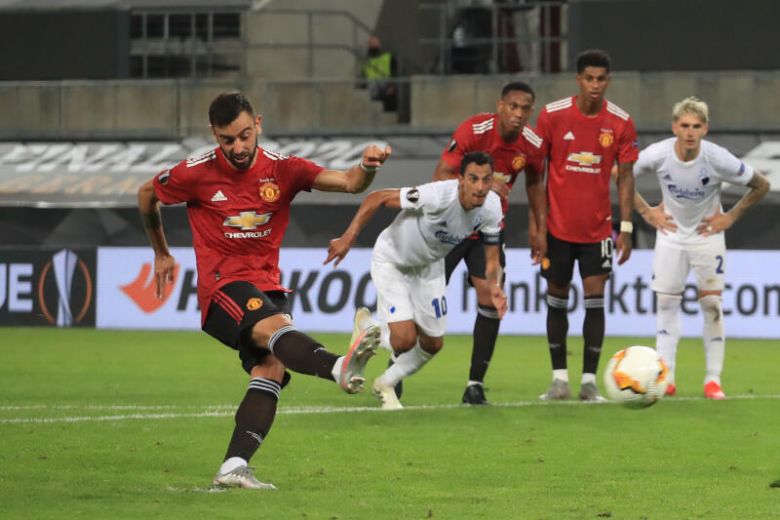 The team is looking to forget about the previous matches and focus on winning the next match against Newcastle United on Saturday according to Fernandes. He added, " Do not use my name, my colleagues or the coach to make trouble at Manchester United. The atmosphere is good and the team is ready to give an answer in the next game."
Nevertheless, Fans of United will be hoping all of this true and the team will get back to winning ways again. Moreover, the race for Premier League Title and Champions League Spots between teams is heating up and United can't afford to slip up any more.
Also read: Erling Braut Halaand on Chelsea radar!