Sugar Ray Robinson is considered one of the most dominant fighters in the history of boxing. The boxer was extremely skillful and destroyed a lot of tough opponents inside the ring. Robinson held the boxing world welterweight championship from 1946-1951, then he also won the Middleweight title five times between 1951 to 1960. Overall in his career, Robinson won 174 wins out of which 109 were knockouts. No matter how dangerous Robinson was inside the ring, in reality, he never liked boxing.
In an old interview, Robinson was asked about whether he enjoys fighting or not and the fighter had a rather unexpected answer. Robinson revealed that with him it's actually the opposite and he never liked boxing. "No, just the opposite. I have never enjoyed boxing," said Robinson.
The Hall of Famer explained that boxing for him is just a business that he does to earn money. According to Robinson, boxing was not civilized at all.
He said: "It's just a business with me and I know I've never enjoyed it. It reminds me of the old something barbaric when two people get in a pit and they throw money at them and they fight."
Boxing is one of the most brutal sports in the history of mankind and many fighters have suffered severe injuries inside the ring. The boxers who put their life on the line every time they get in the ring are aware of the risk. It is understandable why Robinson disliked boxing in general. Many other boxing legends such as Mike Tyson also didn't like beating his opponents and disliked his job. The kid dynamite used to cry every time he went into the boxing ring.
Read More: The time a 15-Year-Old Mike Tyson was almost shot dead by legendary coach Teddy Atlas
Mike Tyson and Muhammad Ali's words of praise for Sugar Ray Robinson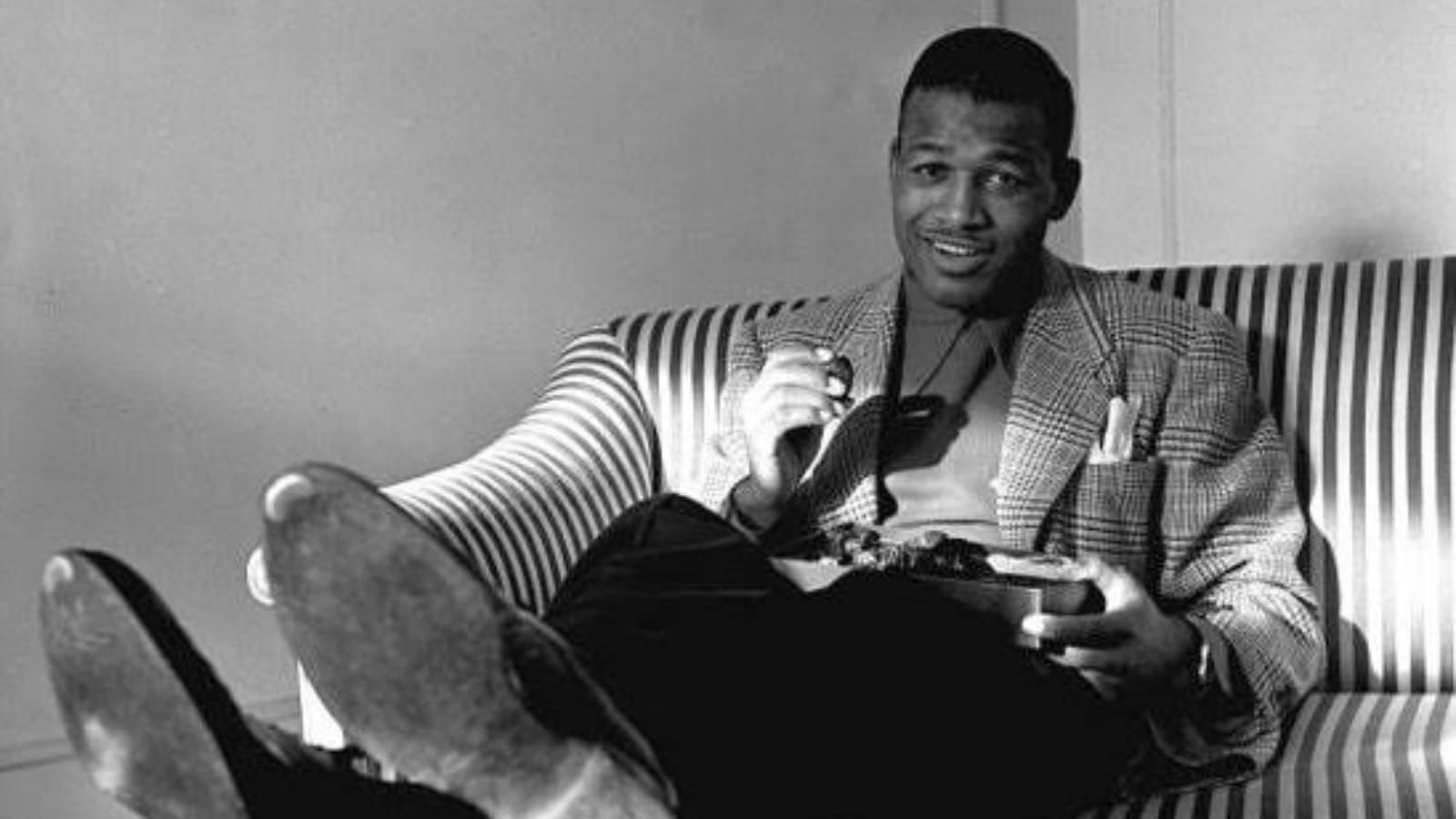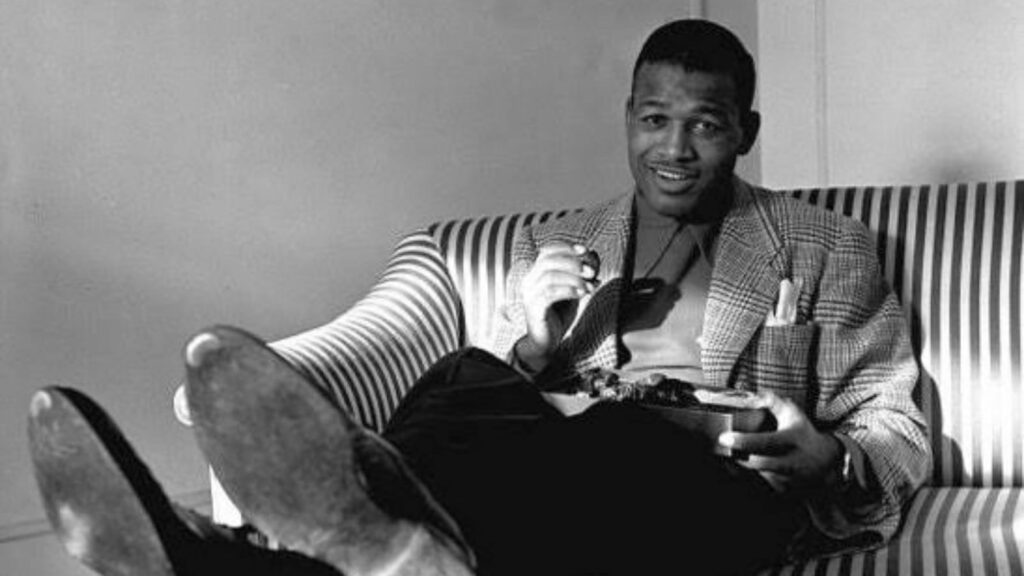 Sugar Ray Robinson is one of those few fighters who was respected by many other great boxers. Legendary Muhmmad Ali described Robinson's boxing style as beautiful. Ali also considered Robinson to be the pound-for-pound greatest of all time in the history of boxing. He said:
"That man was beautiful. Timing, speed, reflexes, rhythm, his body, everything was beautiful. I'd say I'm the greatest heavyweight of all time, but pound-for-pound, I still say Sugar Ray Robinson was the greatest of all time."
Also Read: When Muhammad Ali crossed paths with international terrorist Osama Bin Laden
Also Read:
Tyson also had a lot of appreciation for Robinson and his career. In one of his recent podcasts, Tyson said, "Listen right, Sugar Ray Robinson had 40 fights, he went 40-0. And then he loses one fight. After he lost that one fight, he went to 80 fights undefeated. The record was like 174 and 1."
Robinson was an icon of his era and inspired millions through his boxing however, he always struggled to like his job. It's hard to imagine what a fighter like him was going through during his prime years.
Also Read: "Love conquers all" Mike Tyson reacts to his run-in with gun-toting intruder at comedy show