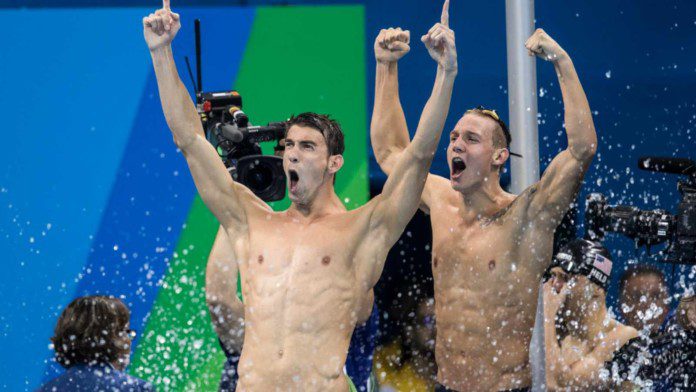 Legendary swimmer Michael Phelps hung his boots in 2016 and not many expected his world records to be broken in the coming decade before 22-year-old Caeleb Dressel stepped onto the blocks in the semifinal heat at the swimming world championships. Having got off to a stunning start to his career, Dressel had set his eye on yet another world championship gold medal.
But little did he know that he was on the brink of scripting history. The 23-year-old got off a stunning start in the semifinal heat of 100m butterfly and went on to beat Michael Phelps' world record set in 2009. Caeleb Dressel clocked a time of 49.50 seconds, besting the world record mark by 0.32 seconds.
Caeleb Dressel relives the surreal experience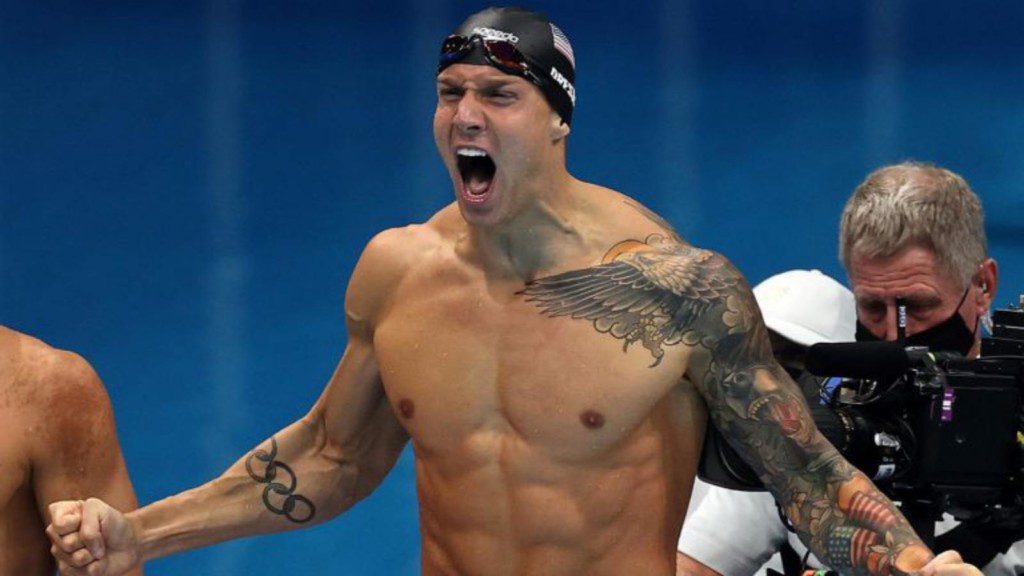 Caeleb Dressel was only 12 years old when the legendary American swimmer bettered his very own world record in the final of the 2009 World Aquatics Championships. 10 years down the lane, Dressel, who idolises Phelps smashed it at the World Championships. And Phelps was one of the first to congratulate the budding superstar.
"He texted me, told me 'good job'. It was very nice of him. We all expect him to do that, he has got kids and a family," Dressel shared.
Ever since his first medal in the 2017 World Championships, the young gun has been unstoppable. With 19 gold medals at the World Championships, Caeleb Dressel has established himself as one of the best the sport has ever seen. In the recently concluded Tokyo Olympics, Dressel returned with five gold medals, the most by any athlete as he continues to run riot.
Also Read | REVEALED – Here's the secret location of Michael Phelps Olympics medals' secret location