Legendary American swimmer Michael Phelps has clinched a staggering 28 Olympic medals in his glorious career. He is the most decorated athlete in the history of the Games after debuting back in 2004 at Athens.
However, Phelps' hard work, commitment and passion for the sport would surely be the key drivers behind his monumental success over the years. During his appearance on The Ellen Show just after the Rio Summer Olympics in 2016, Phelps had shed light on his exceptional swimming stint. Notably, the 2016 Games was his last outing at this multi-national tournament where he won as many as six medals – five gold and a silver. He stated:
"So it was a fun 20 over, it was crazy. Everything started with a dream of being an Olympic champion. And being able to have that first opportunity in '04, and just building from there, they just kept on coming. So, it's good, hard work does pay off."
"Have seen all 28 medals all together just twice" – Phelps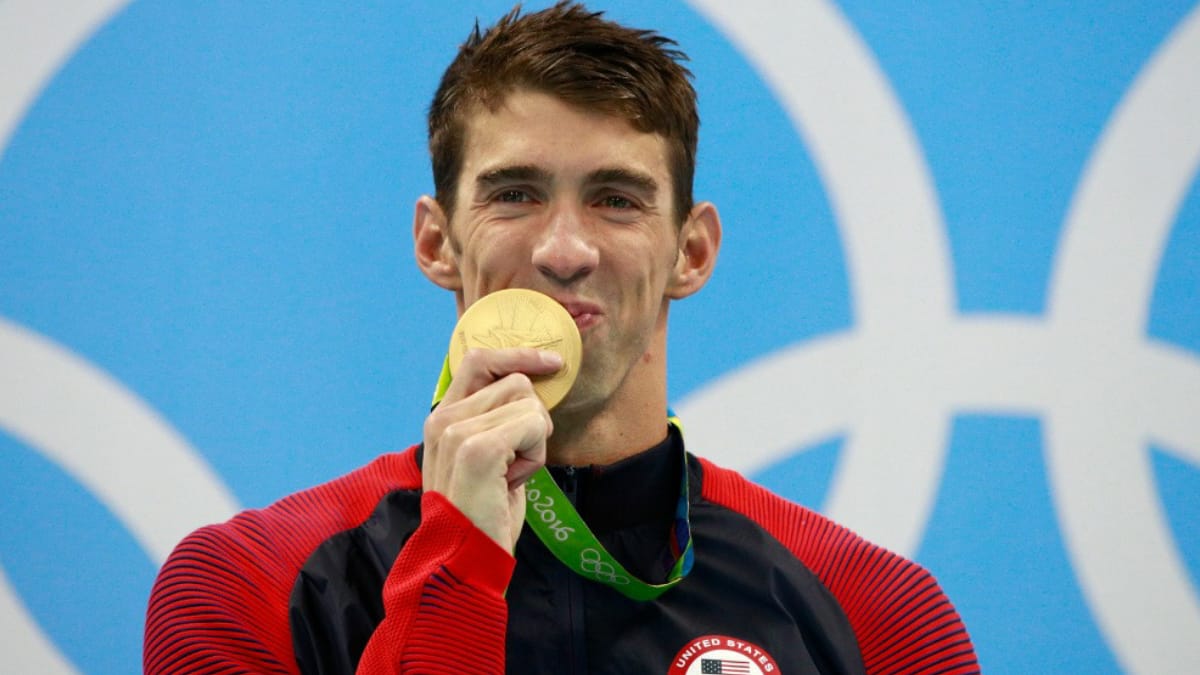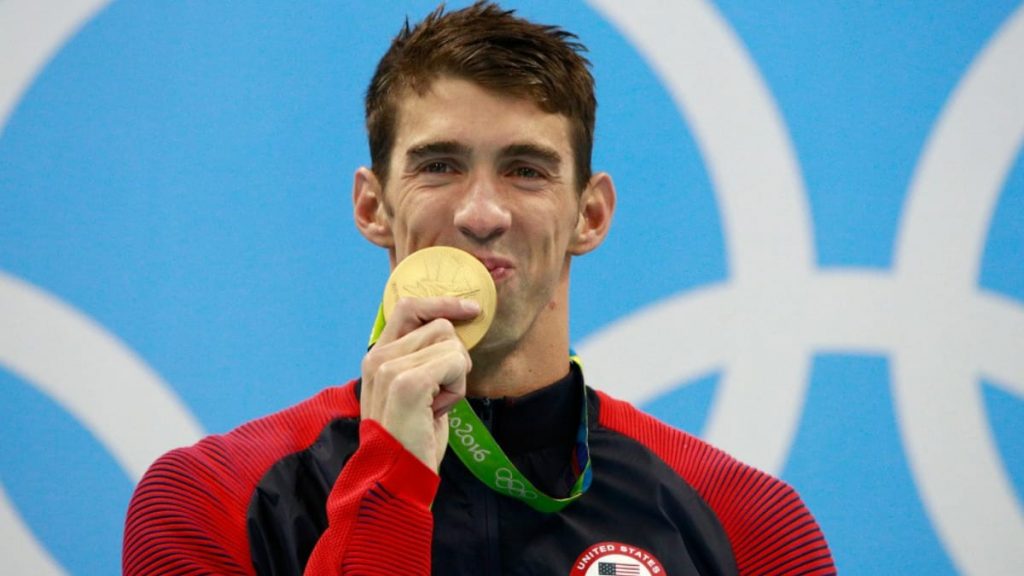 The 36-year-old also went on to mention that he's not seen all the 28 medals all together for not more than two times. Phelps made this shocking revelation just after the Rio Summer Olympics in 2016, during his appearance on The Ellen Show.
"It's actually kind of wild. I have probably seen them all together maybe twice. I don't bring them out very often. 
"I brought one today. I actually never go public with these, ever," Phelps said while showing one of his medals from the Rio Games. "I don't travel with them. They're in a secret place, where probably two people in the world know where they are," he added while talking about the secret hidden place of the entire medal cabinet.
Also Read | See what happened when Michael Phelps raced a white shark