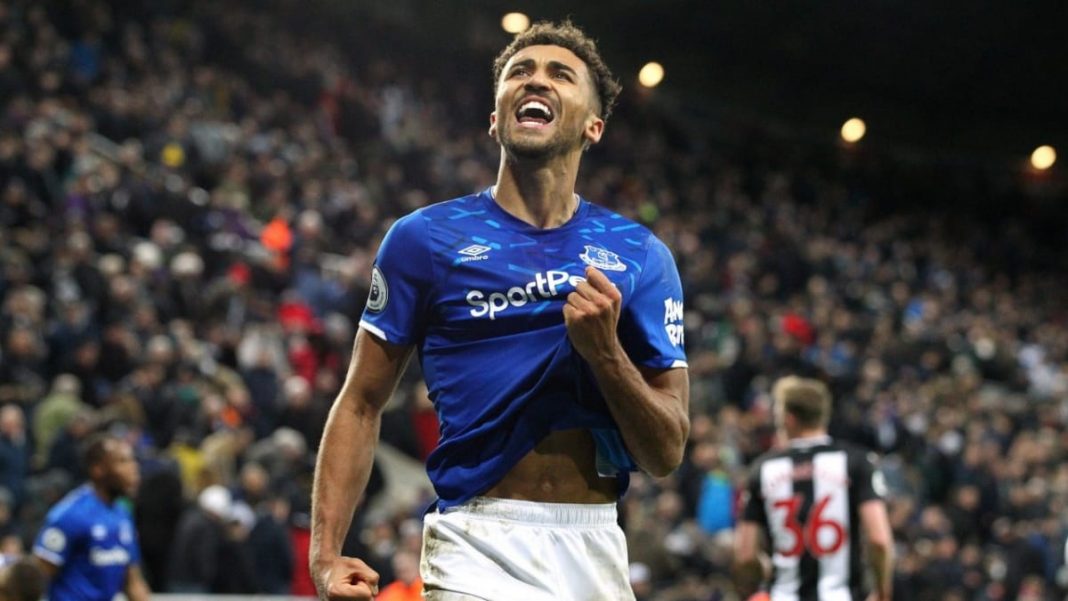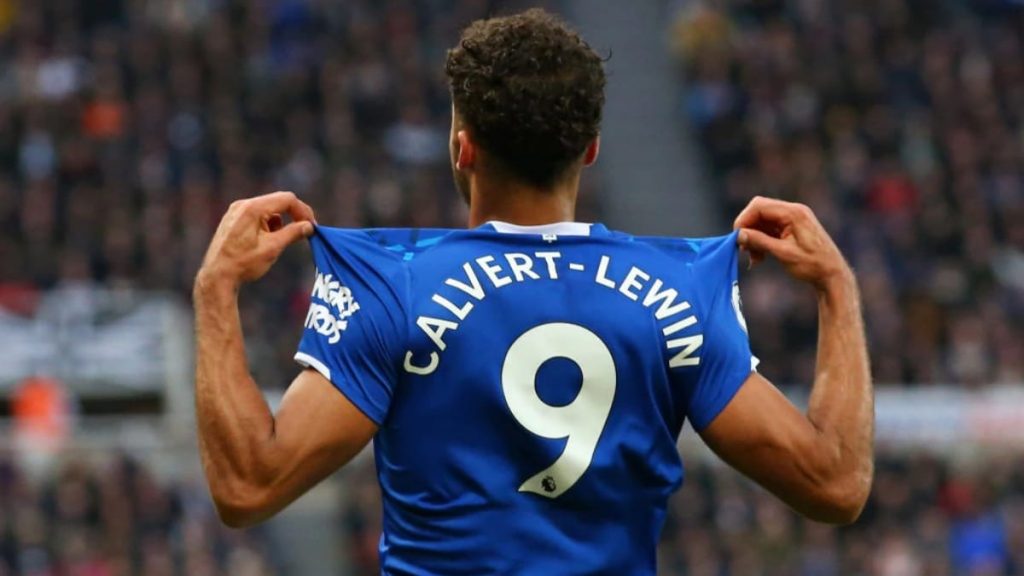 Dominic Calvert-Lewin has shot to fame recently for starting the Premier League season fantastically. He already scored two hattricks having played just six games. Gareth Southgate handed him his first England call-up and will play against Wales tomorrow night.
Calvert-Lewin's Career: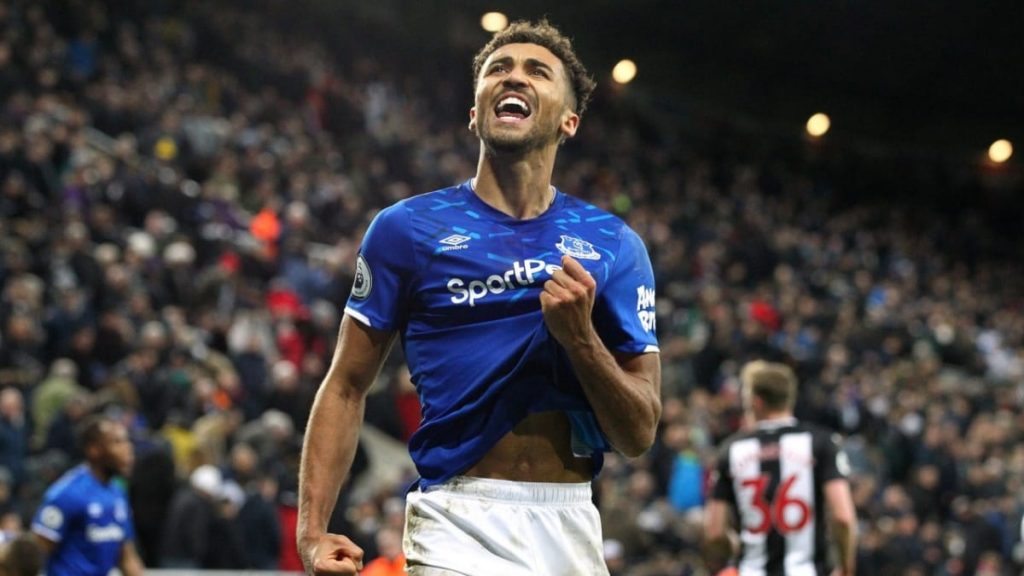 Dominic remembered a hilarious anecdote as he spoke to reporters. "I don't know if you can see – I've still got the scar under my eye from the first 20 mins of playing for Stalybridge. It was from a throw-in and I went to flick it on and I flicked my head one way and he's gone 'bang' and headbutted me in the face so I knew from pretty early what was required."
"I played the rest of the game with one eye because this one closed up. I've always felt I've enjoyed the physical battle and enjoyed the tough tests. I went on to score two goals in that game and it was a good experience and one I enjoyed getting beaten up, to be honest. It's an eye-opener at a young age and I'm glad I had that experience because now I don't take it for granted and it was a humbling experience as well but definitely part and parcel of men's football."
Dominic Calvert-Lewin's main strengths are his height and physicality. Combining with James Rodriguez and Richarlison, Calvert-Lewin has flourished.
Also read: Moise Kean to join PSG on loan from Everton