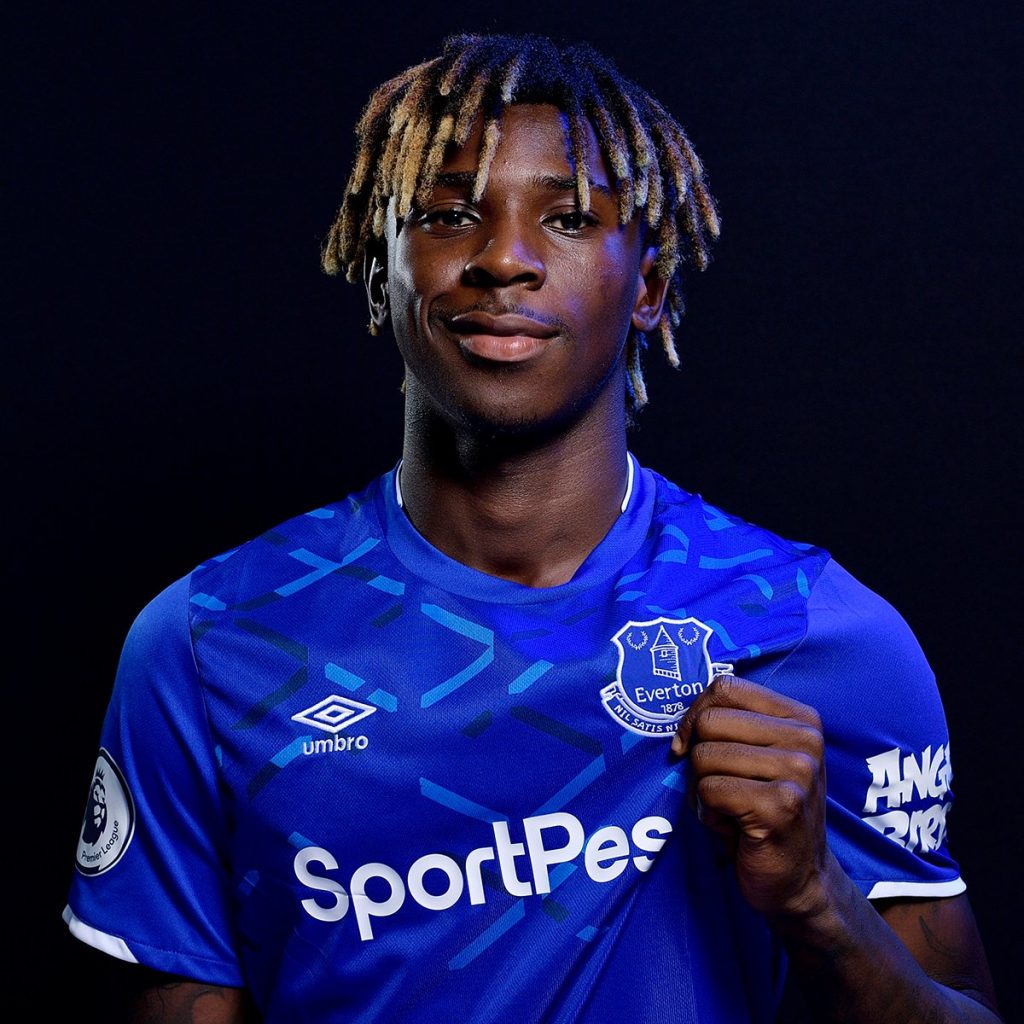 Paris Saint Germain are looking to complete the signing of Moise Kean from Everton. The Italian international will sign a loan deal with the French club.
Everton are off to a great start in this year's league. Carlo Ancelotti's men have looked to start on a positive note. Moreover they've managed to win all of their matches up till now.
PSG to sign Moise Kean on loan
Popular transfer window spokesman Fabrizio Romano confirms the news. Personal terms between Moise Kean and PSG have been agreed.
Moreover Romano reports that Choupo Mouting has been offered as a free player to Bayern Munich. Munich were looking to sign Kramaric from Hoffenheim but that deal has collapsed.
Moise Kean will be completing his medicals with PSG in the upcoming days. However PSG are looking at Porto midfielder Danilo Pereira as well.