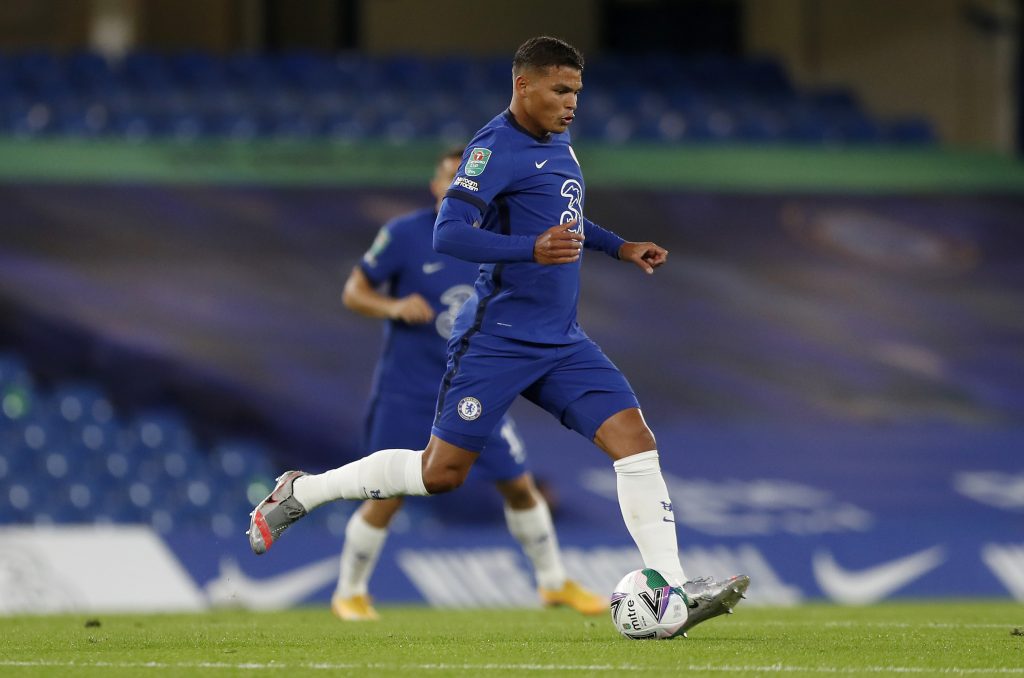 Chelsea hammered Barnsley 6-0 to advance in the Carabao Cup. Kai Havertz scored a hat-trick in the match. Second half goals from Olivier Giroud and Ross Barkley sealed the deal. Tammy Abraham too got on the scoresheet.
The match saw Thiago Silva make his Chelsea debut. Silva played for 60 minutes and looked solid. Moreover Ben Chilwell too made his first Chelsea appearance coming on as a substitute.
First Half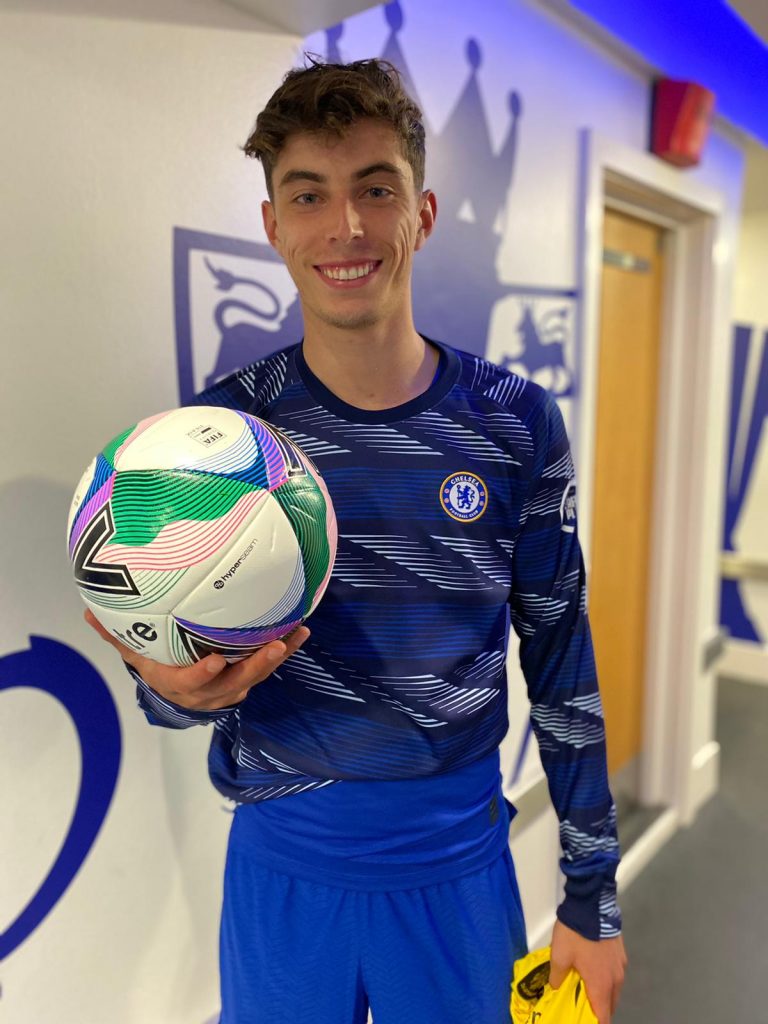 The match started off in a very high tempo. Barnsley looked very sharp in passing and were the better team. Quite a lot of chances but Caballero up to the Woodrow cane close with a far out shot. But he was denied by a flying Caballero.
However the first goal came from a mistake which saw Tammy score. The second beautifully created by Chelsea. A lovely dummy from Abraham and Havertz calmly slotted it in. First Chelsea goal for Kai Havertz .
Second Half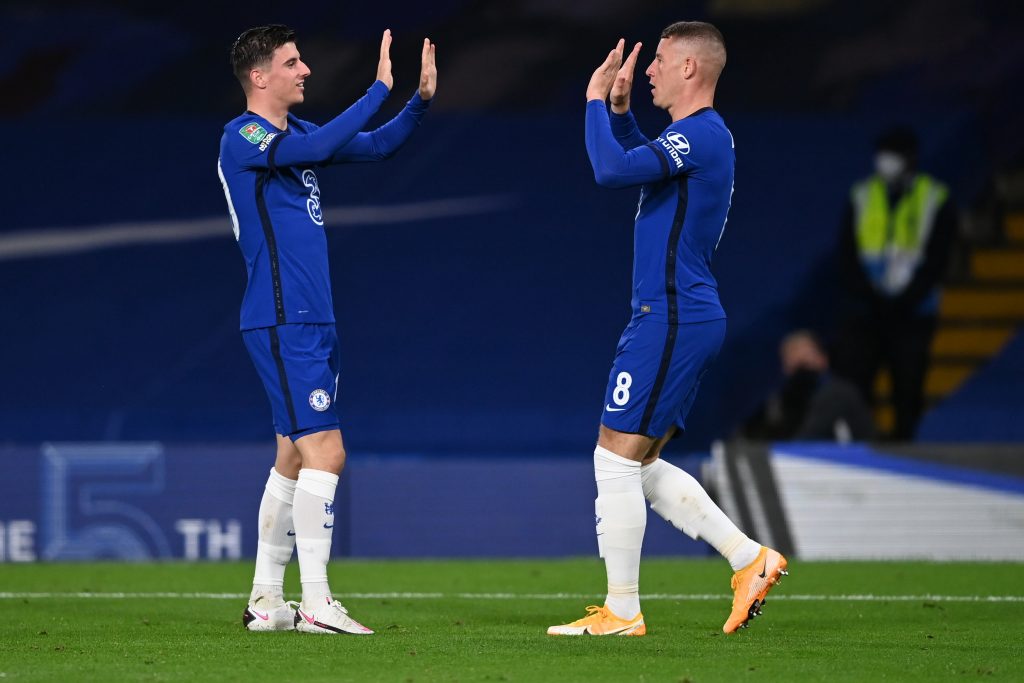 Chelsea took full control of the 2nd half. Another mistake from Barnsley saw Havertz win the ball back. Ross Barkley shot with his left foot and 3-0 Chelsea. However the woes continuing for Barnsley. Kovacic winning the ball and passing to Tammy. He in turn which a lovely flick to Havertz who secures his 2nd of the night.
Havertz rounded off a perfect night by squaring up the Barnsley goalkeeper. Went round him and tapped in. What a goal. Late addition from Olivier Giroud meant the match ends 6-0. Chelsea through to the 4th round of the Carabao Cup.