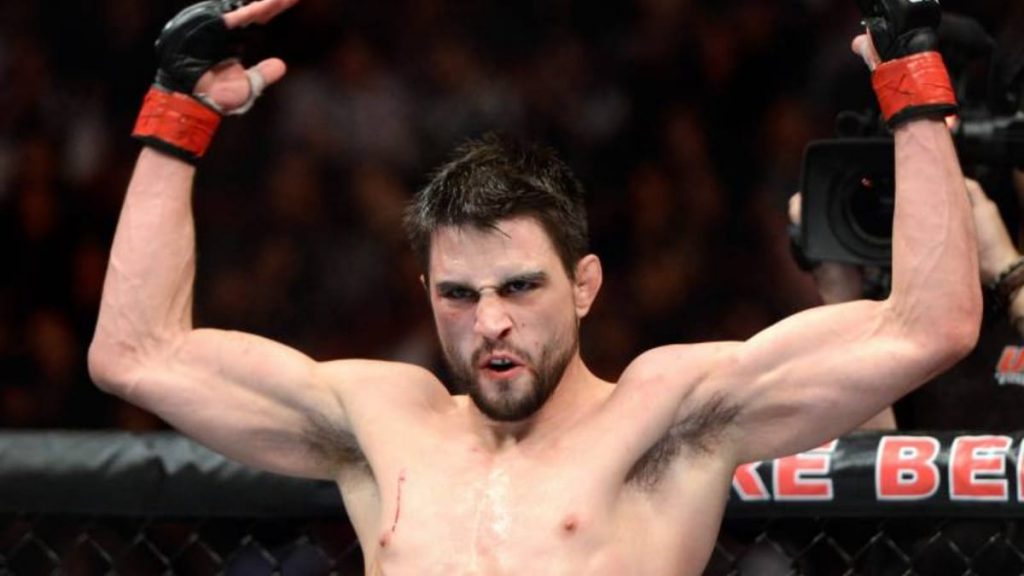 Carlos "The Natural Killer" Condit returns to the Octagon this Saturday October 3rd and looks forward to end his 5-fight losing streak against Court McGee.
Condit(30-13) is currently on a 5-fight losing streak in the UFC and has been finished in 3 out of those 5 losses. However in a recent interview, Condit believes that he is about to put on a show in front of everyone and return to the winning column.
"Wins are important on a lot of different levels." Condit concluded in his interview at Abu Dhabi. "But the bigger part is my camp puts time with me. I am carrying all of their efforts on my back." He later said, "I think I am gonna show something spectacular this weekend."
Preview-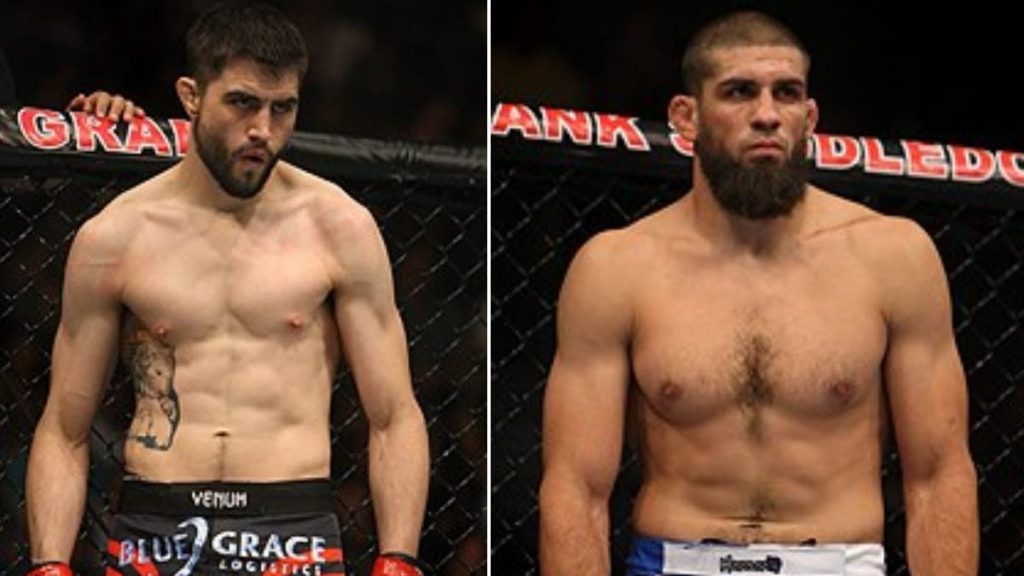 In his prime time, the UFC welterweight became ultimately popular when he stopped Nick Diaz to become the UFC interim welterweight champion. Things have not been the same for Condit after his losses coming in from major players like Robbie Lawler and Neil Magny to name a few. This fight is a must win for Carlos Condit to regain his name as one of the best welterweights in the division.
As much as this fight is important for Condit, it is also important for welterweight Court McGee. 'The Crusher' Court McGee(20-9) is 1-4 in his last five fights dating back to January 2017. His place in the organization is seemingly at stake, as he will look to return to winning ways against a big name.
With all said and done, the fight would be important for both these fighters. It would be really hard to keep anyone in the UFC if they lose. One is on a 5 fight losing streak while the other is on 4. This is a do or die match for both the fighters.
Who do you think wins this one?
Also Read: Israel Adesanya wants to fight again before 2020 ends: "I'm fresh bro, I ain't fu*king around"
Also Read: Dan Hardy believes Adesanya's celebration was "unnecessary", "crass"