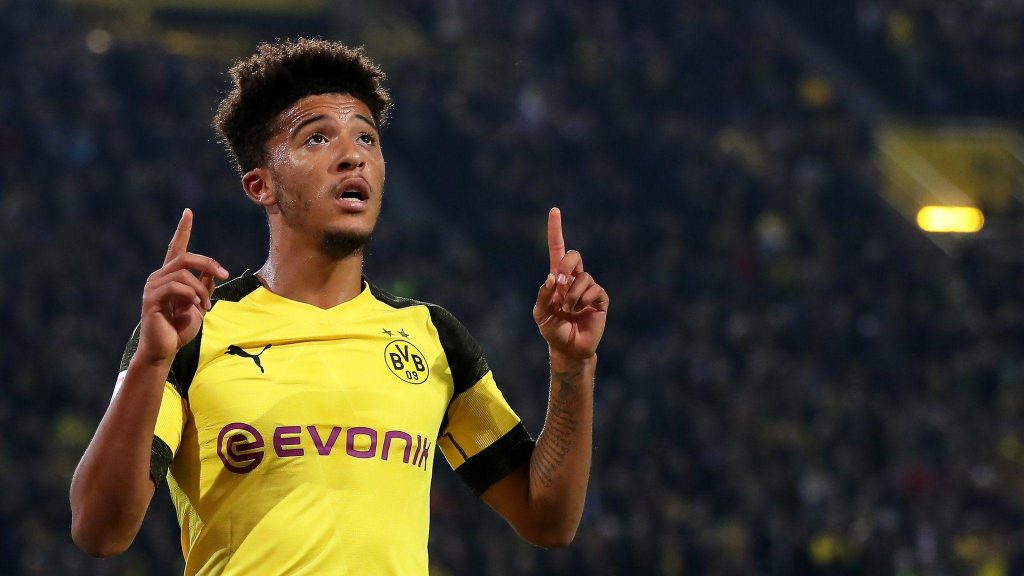 Borussia Dortmund is still holding on to their star winger Jadon Sancho and don't want to let him go until an offer of €120 million is received. However, Jamie Carragher is now advising Man United to sign the Dortmund man immediately. This is because they could face a transfer battle from Liverpool in the future. Being one of the top attackers in Europe, the 20-year old has been on the list for Red Devils for a very long time.
On being questioned about his future, Sancho remained shut and didn't want to take any decision on the same. "For me, I just focus on my football. I just want to do what's best for my team and win titles at the end of the day", said Sancho in his interview with Soccer Bible. Carragher is positive about them claiming the deal for Jadon Sancho. With regard to this, he said "United have got a clear run at Sancho now – but that will change if he's still at Dortmund next year. I'd be very surprised if Liverpool didn't try to sign him next summer".
Adding to his interview talks, Carragher added "When United have paid big fees for players in the past we've all laughed and said, 'they've been done again'. People called [Man Utd chief executive Ed] Woodward a joke – selling clubs could always get an extra £10m or £20m from him". Further stating his opinion, Carragher said "Now Borussia Dortmund have asked £108m for Sancho. And because United haven't paid it straight away everyone is criticising them".
Manchester United can be a threat to Liverpool next season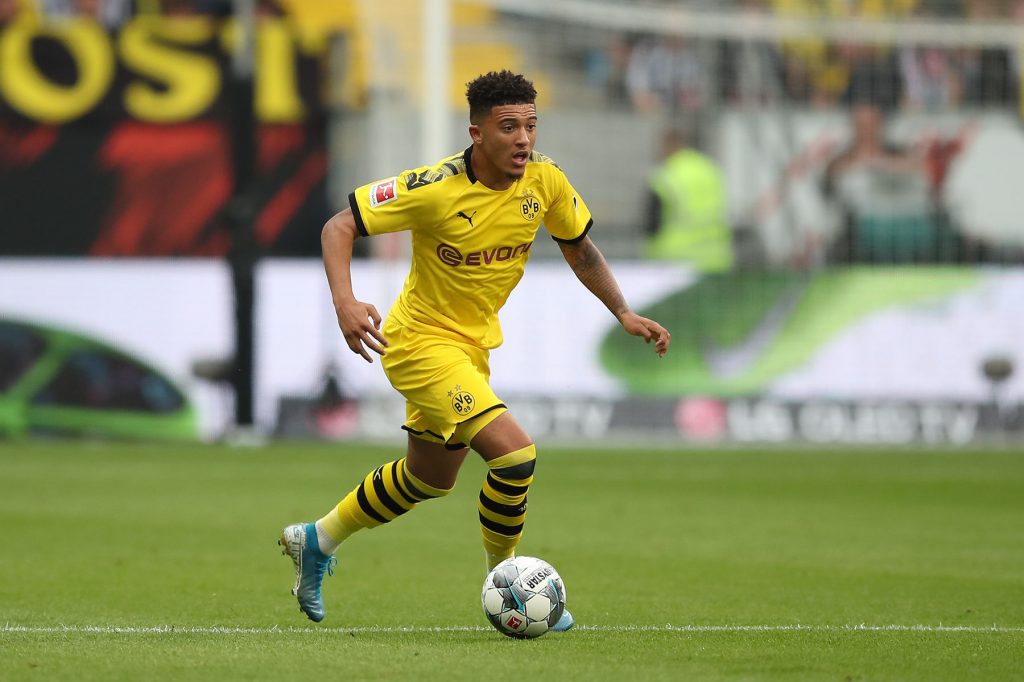 Manchester United ended the previous Premier League on the third place. With just 33 points behind Liverpool, the Red Devils are sure to challenge Jurgen Klopp's side this season. "I don't think that Manchester United are as far away as people think. One or two more signings could make that difference", said Carragher.
Talking about the big signings for Red Devils, Carragher quoted: "For me, signing Bruno Fernandes in January completely changed the club. He came in and suddenly United was a completely different team. That's how close it is. It could be that Sancho comes in and suddenly United are challenging for the title". The Red Devils can hit big with the dream signing of Jadon Sancho. This will strengthen their team for the upcoming season to be worthy.
Also Read: Man United, Liverpool and Arsenal eye Grizemann after Messi's decision