Premier League giants are now eyeing the France international Antoine Griezmann. With Messi taking a U-turn from his transfer rumours, Griezmann is being highly anticipated to go out from Barcelona. Messi hit out at Bartomeu and the overall management and has told for a change.
The French striker Griezmann was bought by the Blaugrana last summer for £ 107 million. He was brought into the team to play an integral role in the team alongside Messi and Suarez. But the trio was a big fail, wherein Griezmann was only able to score 15 goals across all competitions. The earlier news of departure of Messi made Ronal Koeman saying that he would build a team around Griezmann.
With Messi returning, Koeman will have to arrange funds for a total reshuffle. This can have Griezmann going out of the club. For now, the reports suggest that Man United, Arsenal and Liverpool are looking to get the Frenchman for a suitable price if available. The Daily Mail reporters also suggested that Griezmann's current situation can be termed as vulnerable.
Messi tells his reason for the U-turn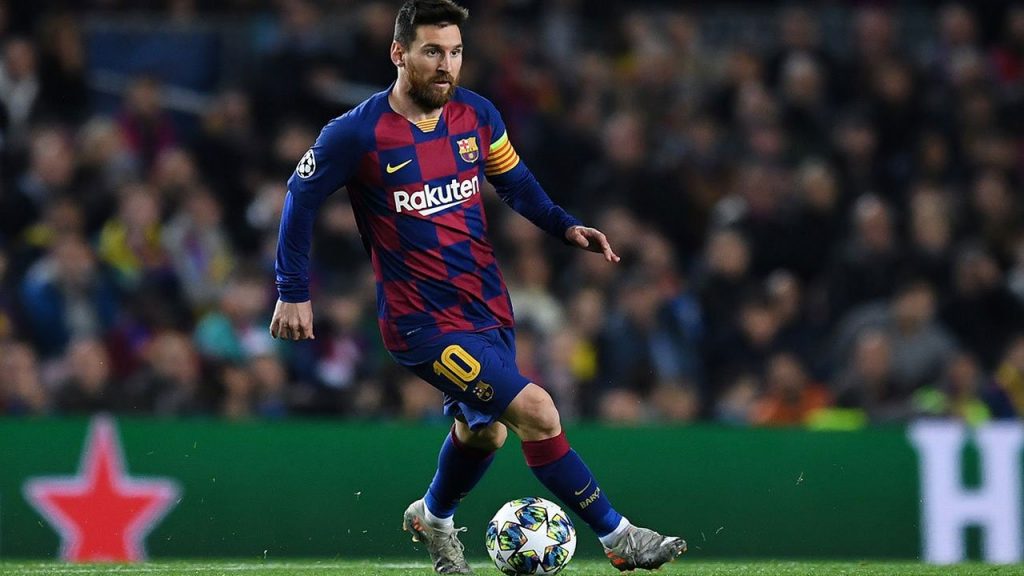 With Ivan Rakitic already departed to Sevilla, Suarez is almost on the verge of joining Juventus. Messi explained his reason for stopping to leave Barcelona by saying, "I'd never take Barca to trial because it's the club I love and that's given me everything since I joined". "It's the club of my life, I'm settled here, Barca have given me everything and I've given them everything. The idea of taking Barca to trial never crossed my mind", added the Argentine.
Koeman will now look to build a great future for the club with Messi and a new reformed Barcelona with him.
Also Read: Havertz says that Lampard influenced his move to the Blues