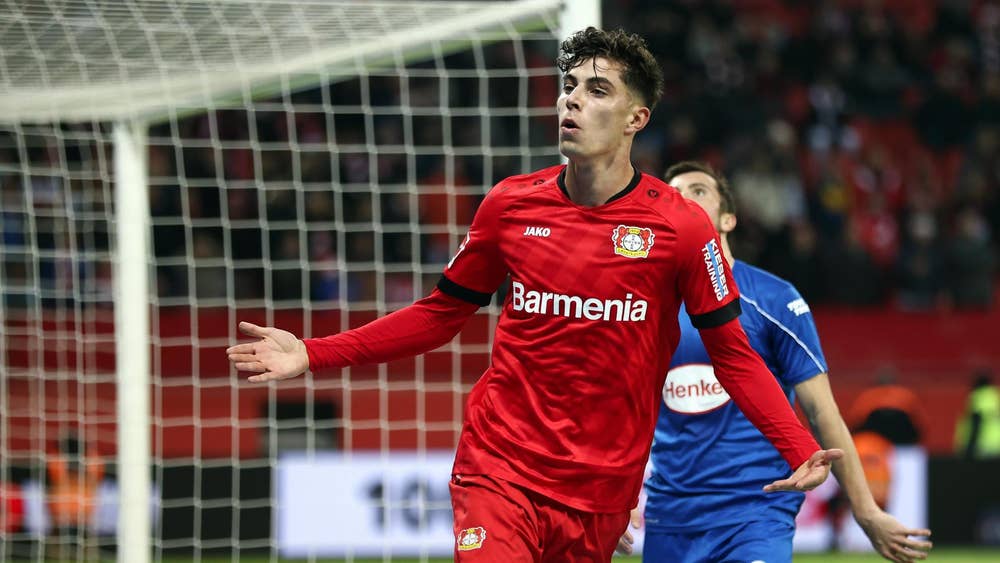 With a great run at the transfer window this time around, Chelsea added Kai Havertz as the latest addition to the team. The deal was done for a whopping price of $91 million including the required add ons. After a long series of rumours, the former Bayer Leverkusen man has now officially signed a 5-year deal with Chelsea.
Being very similar to Lampard, the 21-year old Havertz may prove a major key for Chelsea's success for the upcoming season. Talking about Lampard's affect on his signing, he told Chelsea's official website that "Of course he had a big impact on my decision because I loved him as a player and watched him very often, and I think I can learn from him now he is a manager as well".
Havertz and Lampard look to have almost a similar gameplay in the middle of the field. Further adding, Havertz said "I think he is a very humble person and a great guy and I can't wait to play with him and learn from him". Addressing the aggressive quality, he quoted: "He was very offensive like me and he loves to score goals, and I love to score goals as well so I think he will help me a lot in my position. Also maybe on the things that I can improve and I can't wait to work with him".
Havertz happy and excited after being at Chelsea under Lampard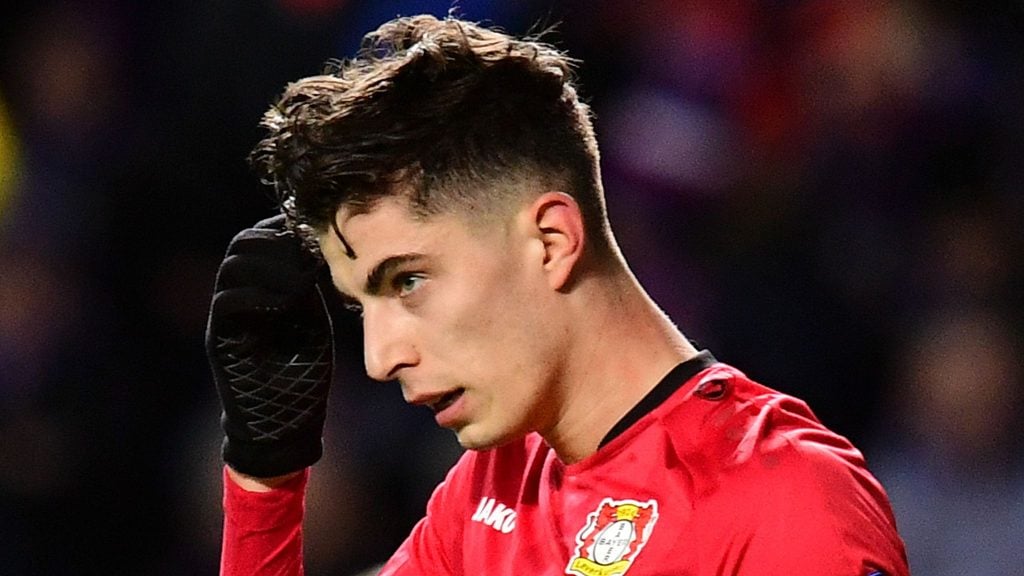 Another perk that attracted Havertz was the link up with his German men: Timo Wener and Toni Rudiger. Explaining this, he stated "I have played with them in the national team and they are good friends of mine and so I think this is very good for me". Praising the new age Chelsea, he quoted: "Also that Chelsea have very young players and English players and that is very nice and a big project. Hopefully we can have many successes".
Havertz is the fifth big addition to Chelsea's line up for the upcoming season. This makes the public and fans to expect much more from the club for the 2020-21 season. "I want to achieve as much as possible, I try to do my best and of course it is a very big step", told Havertz. Adding to this, Havertz stated "For me it is a new country, a new culture and it is difficult maybe in the first two or three weeks, but then I think I just want to play football and have fun with the boys".
Eventually ending his interview, Havertz stated "Of course I want to have big success and we want to win titles here. Chelsea is always a big club and they want to win titles and I try to do my best so we can achieve these things". He looks excited and all pumped up for his turn at the Blues. He aims to bond with all the players and win big for Chelsea this season.
Also Read: Dani Ceballos once again on loan to Arsenal from Real Madrid