Chael Sonnen, 3-time UFC title challenger brought light to an intriguing issue that arose during his initial middleweight title challenge against Anderson Silva at UFC 117 in 2010.
Dominating the majority of the fight in his first title challenge. Sonnen utilised his grappling effectively for five rounds, scoring three successful takedowns. Also landing a total 320 strikes. As evidently odds were against him to win. Sonnen was just in touching distance away from pulling off an unthinkable upset.
But with the bout reaching the last and final round, his Brazilian opponent wrapped up him in an armbar with just a minute to go more. Silva left the judges' decision out of speculation. He trapped Sonnen in such a position that left the latter no option but to tap out.
Chael Sonnen talks about his submission loss to Silva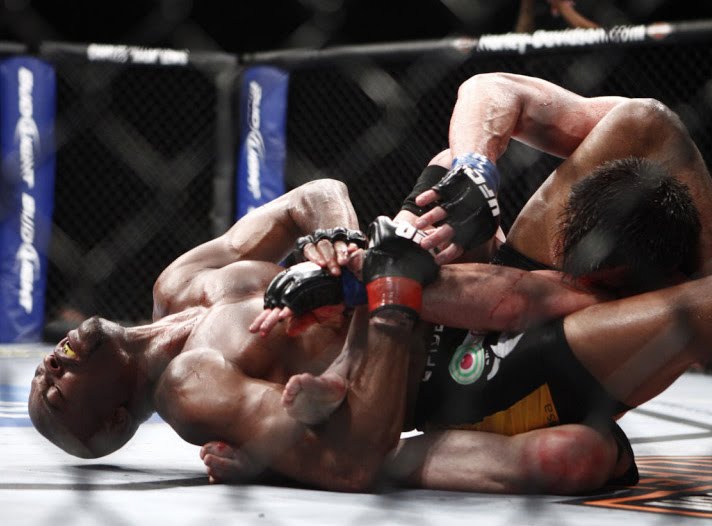 Sonnen spoke to MMA Junkie talking about the same fight and said that some confusion ramped up in his corner which led him to believe it was the 4th round instead. He said, "I do remember one thing, which was in the fifth round – which I had never been to before – the corner had told me before the round that it was the fourth round, that we had two rounds to go,"
Specific moment of Fight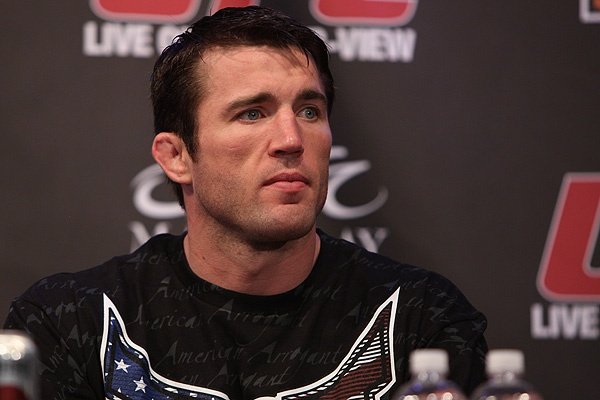 Sonnen explained. "And, I only bring that up to you because I have often wondered would i have done something different if I knew there was only a minute left? A minute left and I'm gonna be the world champion as opposed to a whole other round. That isn't an attempt to blame the corner, I'm just sharing a story with you about that specific moment. "
Sonnen further exclaimed that reaching till the 5th round in the octagon takes a lot of endurance and is indeed an achievement. Giving the example of Vitor Belfort, Sonnen suggested that even such amazing fighters have never reached the '5-round club.'
Speaking about his submission loss, Sonnen said that it was rounds that confused him up and also Silva did not hit him many a times. But whenever he did, it did affect Sonnen. Lastly Sonnen compare the situation he found himself in the fifth round upon further inspection, to that of falling asleep and waking up disorientated as to how long you've nodded off for.
Also Read: UFC: Michel Pereira calls out Jorge Masvidal for BMF Title