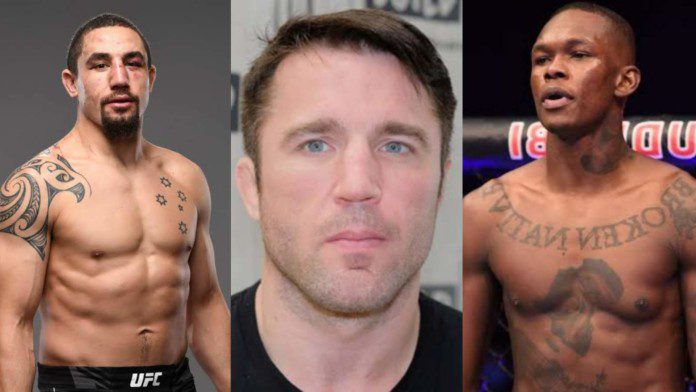 The next biggest thing that is going to happen in the Middleweight division in UFC is the title rematch between champion Israel Adesanya and Robert Whittaker.
Ahead of this fight, Chael Sonnen took to his YouTube channel to share his opinion on the bout and the whole division itself. Sonnen started by admiring Adesanya for being the most fun and dynamic athlete in the division as well as the promotion.
Sonnen described that whatever the Nigerian does is very entertaining and it helps to keep the fans engaged and talk about the middleweight division. " Adesanya does everything right. He will entertain you on his way to the ring, he is going to cut a promo before he leaves the ring and he has never had a boring fight," said Sonnen.
Sonnen talked about this rematch as what can the fight fans expect to be different from the first time. Sonnen explained that Whittaker is going to be different from the first time he fought Izzy. Whittaker has shown this in his last fight against Kelvin Gastelum how has improved.
But the major point of Sonnen is that the middleweight division itself is failing. He supported his views by stating the fact that most of the other middleweights are not even getting any closer to the title shot despite having a good winning streak.
Sonnen revealed the incapabilities of other middleweights is forcing the title bout to occur again as both Izzy and Whittaker had no intention for the rematch. " I have a large point, which is the middleweights. Where are you guys? Do you not see that your division is under attack.
Chael Sonnen advice for the middleweight fighters: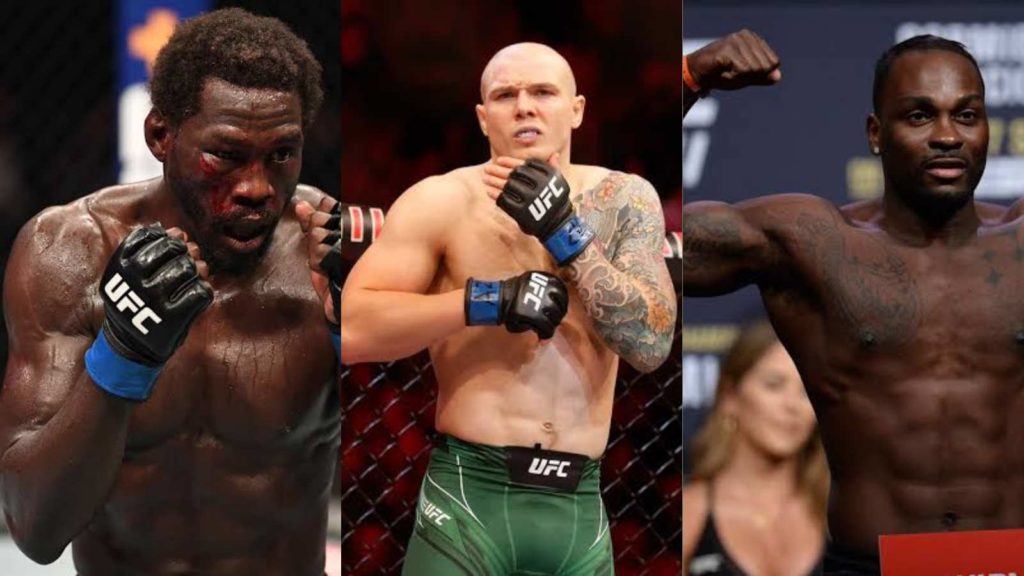 Sonnen suggested that all other middleweights have to step up their game and be part of fights that will help the division to grow again and increase the competition. " You have a very big problem that can't be fixed from the outside, it's gotta be fixed from the inside," said Sonnen.
The business around the UFC bouts is largely done by using the big stars and their fan following. Without the huge names in the fight cards, fans won't spend their time and money watching the bout. The same problem is happening in the middleweight division of UFC right now.
The division is certainly lacking big names that can create buzz and competitiveness in the division. Except few like Izzy, Whittaker, Marvin Vettori nobody else seems to have any major impact on the audience. This is the main reason why the division is failing in comparison to others.
Also Read: "He left different"- Chael Sonnen speculates about what went down between Francis Ngannou and Dana White at dinner