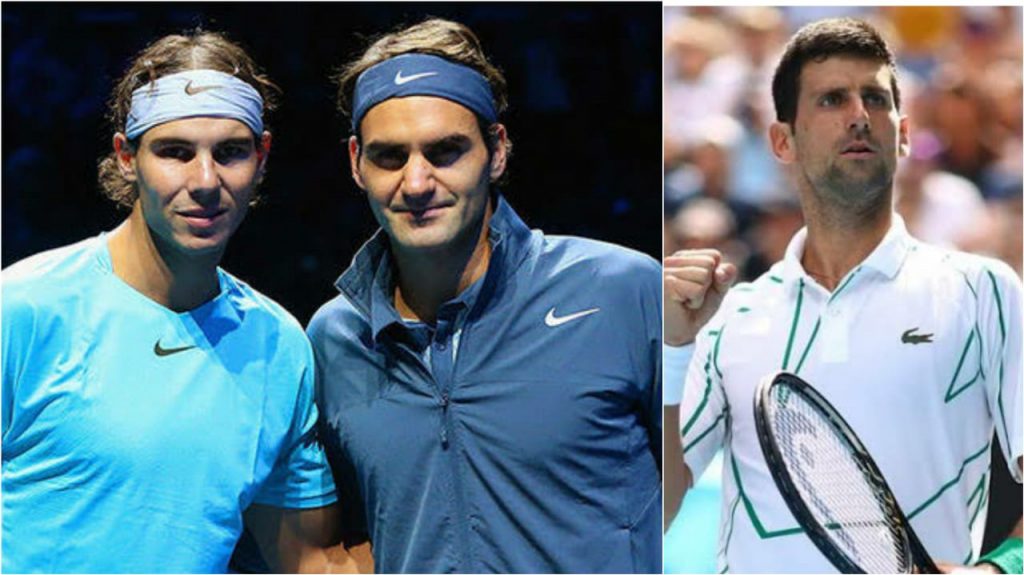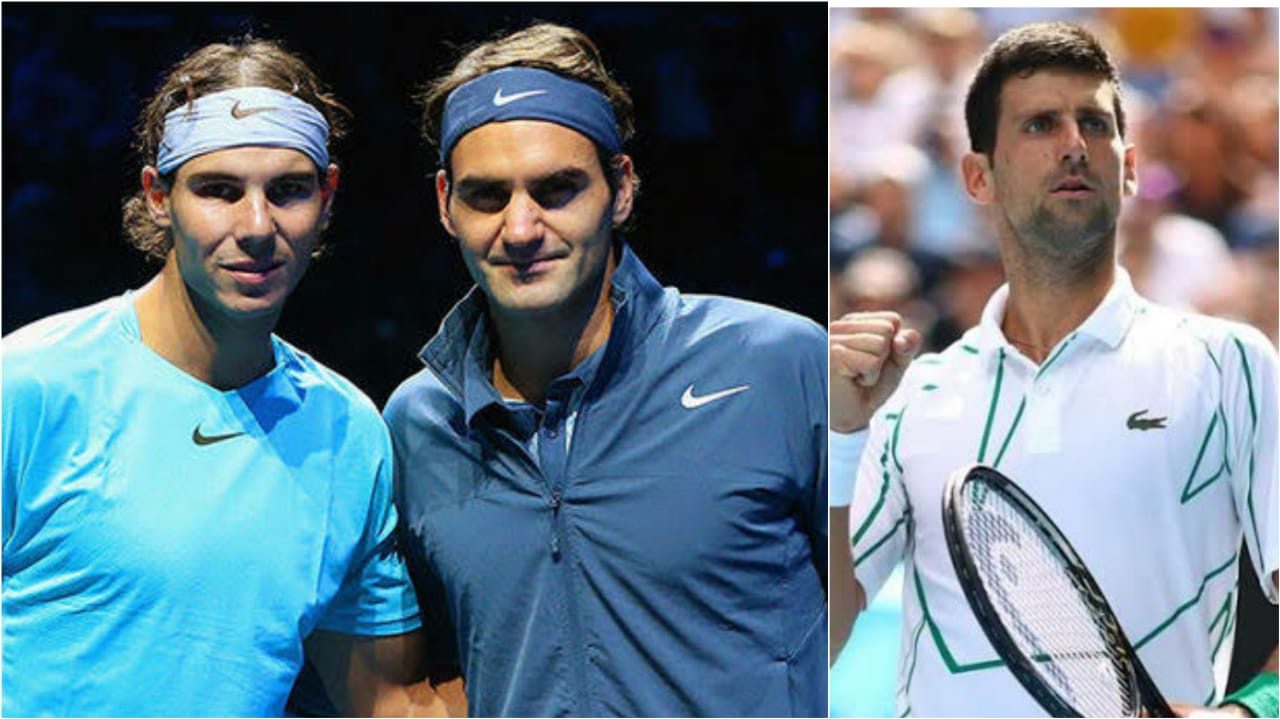 Tennis is a sport that demands motivation every time you step on the court. It's the athlete's motivation that inspires him/her to excel in each and every match he/she plays. Moreover, there is no secret to the fact that players tend to lose focus from the sport when they are at the twilight of their careers. Based on the theory above, it is almost impossible that the trio of Novak Djokovic, Roger Federer and Rafael Nadal are still as hungry as ever to notch up wins every single time.
The combined 56-time Major champions are well into their 30s still they are masters of the sport and dominating it as nobody else has done in the history of the sport.
It is said that all the good things have to end someday or the other. Former Tennis player, Greg Rusedski also believes that Novak Djokovic might not be the same player after 'Fedal' call it a day.
Also Read: Regardless of his age, he is always favourite: Novak Djokovic believes Roger Federer has still a lot left in him
Physically Novak could compete but I look at this differently: Greg Rusedski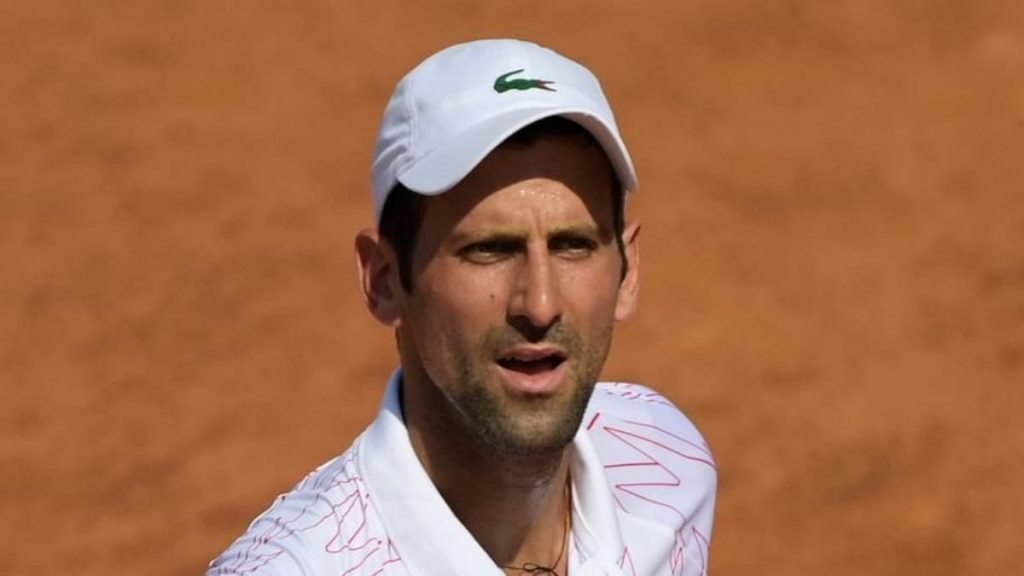 It is often argued that the legends in tennis get the motivation from their fierce rivals and Rusedski is exactly the same thinker. Daniel Hantuchova, after the Serb's, 36th Masters title in Rome, remarked on Amazon Prime that Djokovic can easily extend his career till he is 40, given his elastic-like great physicality.
However, Greg Rusedski feels that Djokovic may not be the same player at 40, possibly giving more focus to family affairs, though the Britsh-Canadian has no doubt that he would be physically fit enough to compete.
The 47-year old Rusedski said, "He could possibly get that far but I look at it differently. Physically, he is capable of getting that far but you have two kids, he has a wife and you don't want to be on the road every single week when you're 40 years of age."
Rusedski further added, "Life changes, so mentally more than physically, it will be a challenge. Who knows, if Nadal or Federer retire, he doesn't have his greatest rivals once he creates those records. That's the problem great champions have. They need somebody else to motivate them. These three greats have had this for generations, but once one says goodbye, they will lose a little bit of motivation once they have got their records."
Well, the theory of motivation from rivals Rusedski is talking about might sound convincing, but considering that after 40, Djokovic may get involved with family sounds a little awkward. It is so because, Federer himself has two sets of twins and even though he is 39, his hunger hasn't diminished ever.
While the debate will continue to go on this topic until one of the 'Big Three' bids adieu to the sport, it would be interesting to see the path Djokovic chooses towards the end of his illustrious career to announce his retirement.
Also Read: "I am going to give my all," Novak Djokovic confident to break Roger Federer's record as World No. 1