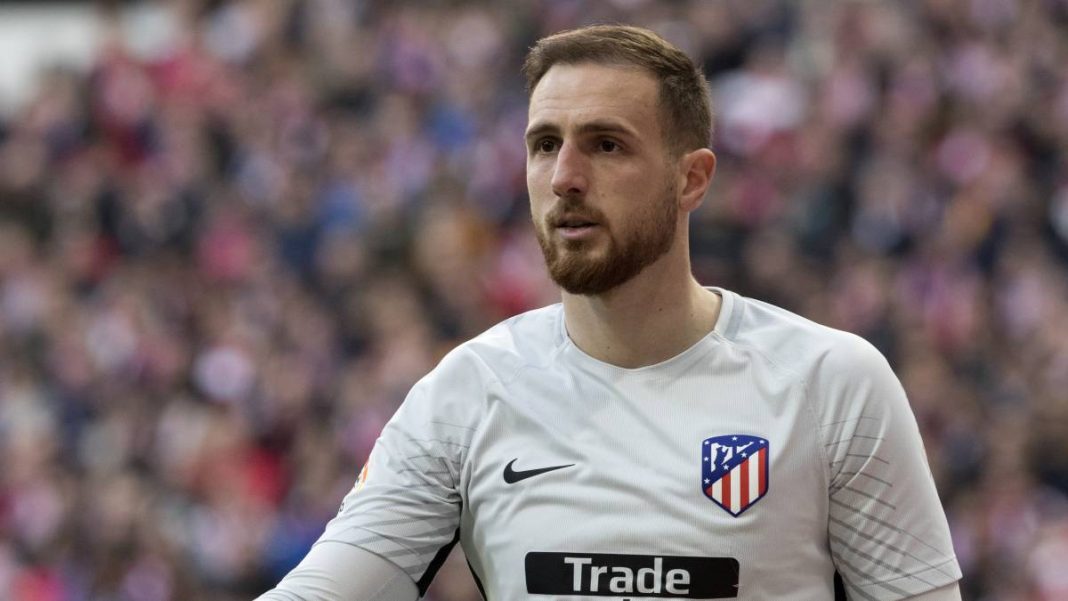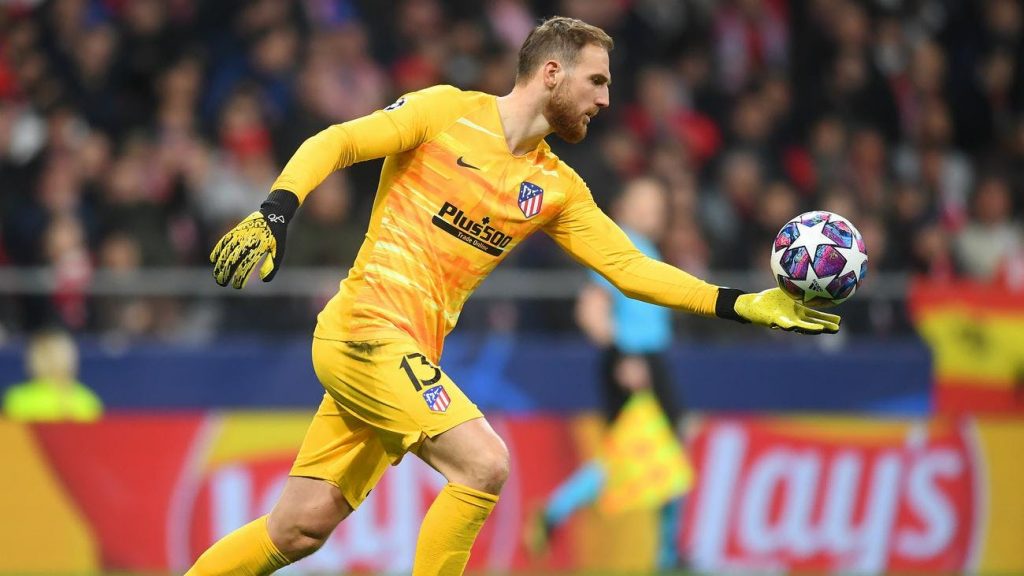 Frank Sinclair, former Chelsea defender says The Blues should sign Jan Oblak. Sinclair feels Frank Lampard has stopped believing in current Chelsea No 1 Kepa Arrizabalaga.
The Blues are likely to discuss the possibility this summer of getting in a new goalkeeper after Kepa has failed to impress between the sticks since his move from Athletic Bilbao. Sinclair thinks that Oblak should be the highest priority to sign this summer, who can aid the Blues to ignite a title challenge for the next season.
Sinclair on Chelsea goalkeeping transition told Gentingbet:
"It's not a secret that Frank lost this trust in Kepa.
"In previous games he's made some vital mistakes.
"However, you have to remember that he's a really young goalkeeper. The £71m price tag shadows the fact that he's a young goalkeeper, fairly inexperienced in playing senior football and the standards are set very high for him.
"At the same time, if you get the opportunity to bring in Jan Oblak. I think if you want to compete with Liverpool and Manchester City. Chelsea need a goalkeeper of the same standard and certainly Jan Oblak would produce that."
The Blues are looking forward to sign a strong defender to improve their back-four. Chelsea defence was criticised by the football pundits in the 2019-20 season. Now, the Blues are looking to sign Ben Chilwell from Leicester City. Sinclair feels Chilwell is crucial for Brendan Rogers side for future plans and advises Lampard not to sign him for lavish money.
Sinclair on signing for Ben Chilwell: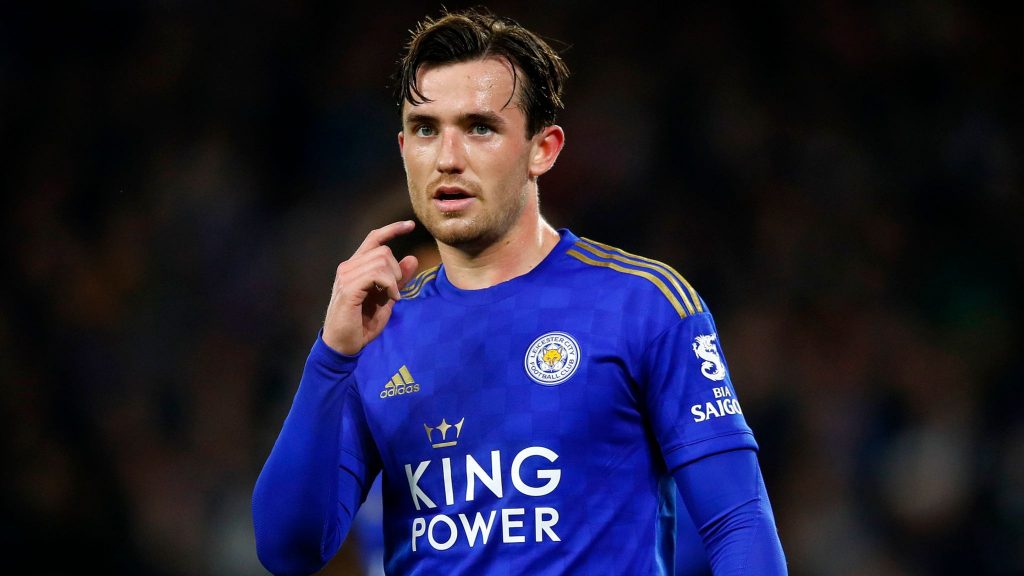 "Ben Chilwell is still a tough nut to crack.
"When you hear the way that Brendan Rodgers talks about Ben Chilwell, so strongly and how much [he is] a part of Leicester City going forward, I guess it would be a difficult one and he's always going to be a very, very overpriced signing.
"For me, there's a lot of world-class full-backs out there. And Frank has to get the right one for Chelsea Football Club.
"Obviously Ben Chilwell is a top player and England international. But I don't think Chelsea should pay over the odds for him." – Sinclair said.
Sinclair claims that Timo Werner has all the qualities expected to shine for Chelsea. He would offer lots of promising aspects to the Blues and other new signings including Hikem Ziyech.
Sinclair lauding Lampard for signing Ziyech, Havertz and Werner told: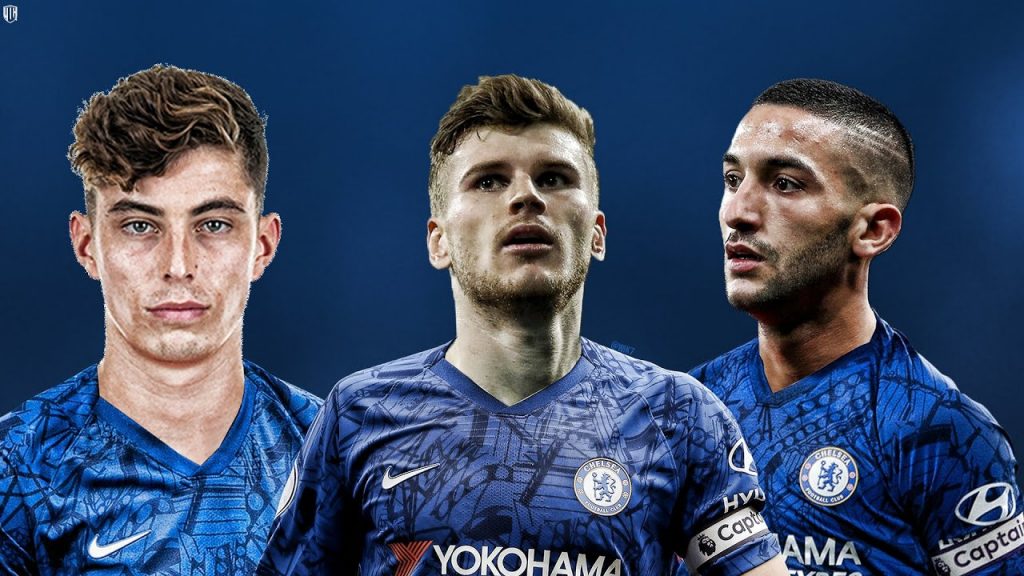 "Ziyech has shown Chelsea fans that he is a super player from their games against Ajax in the earlier rounds of the Champions League so I'm really looking forward to seeing him play.
"I think Werner is what I think Chelsea have not had for a while. Probably since the Didier Drogba days of a real top-class striker who has pace and is a very tricky player as well.
"There's rumours about Kai Havertz, but I think there's a lot of clubs that will be in for him. He's a terrific attacking midfield player so we'll wait and see.
"For me, I think the team needs strengthening in the defensive department with probably a left-back, which is something that's been talked about and perhaps another centre-half as well."
Also read: Real Madrid will step up in absence of Ramos: Varane