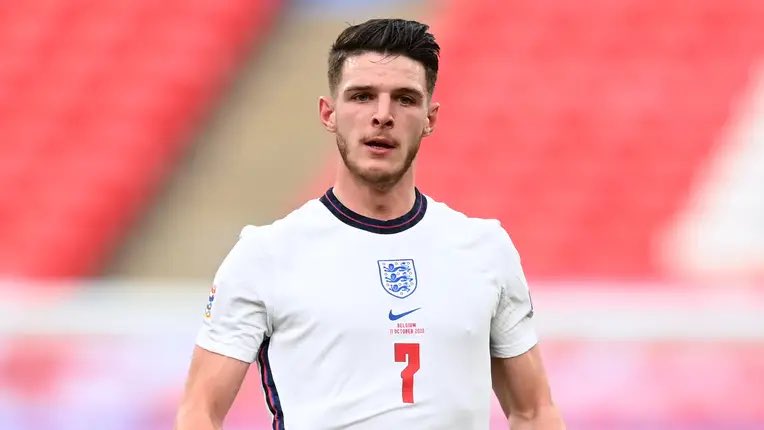 Declan Rice is the major transfer window target for Chelsea this January. The West Ham United midfielder is highly praised by manager Frank Lampard and it's no secret he wants him at the club.
Find out all about the recent and most latest happenings in the transfer window for London giant's Chelsea.
Erling Halaand tipped to join Chelsea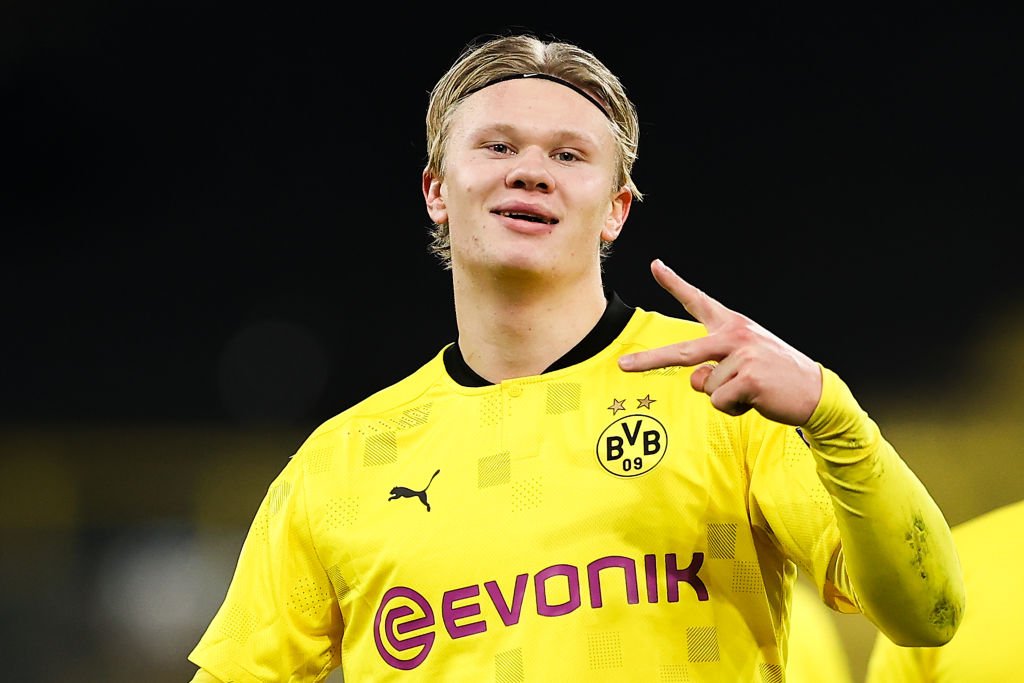 Chelsea are very much interested in signing Borussia Dortmund sensation Erling Halaand and they've received a major boost to their pursuit.
According to reports Frank Lampard wants the club to go after the striker and wants to include him in the squad for next season. With the club spending over $200 million already in the summer window chances of getting Halaand in the winter window is slim.
But according to recent happenings, Erling Halaand's agent , Mino Raiola is trying to get him a move out of the Bundesliga and this could open up doors for a move to London.
Erling Halaand has a release clause of near about 68 million pounds which activates in 2022. Should any club be interested in signing him will have to pay a fee much higher than that for sure.
Update on Declan Rice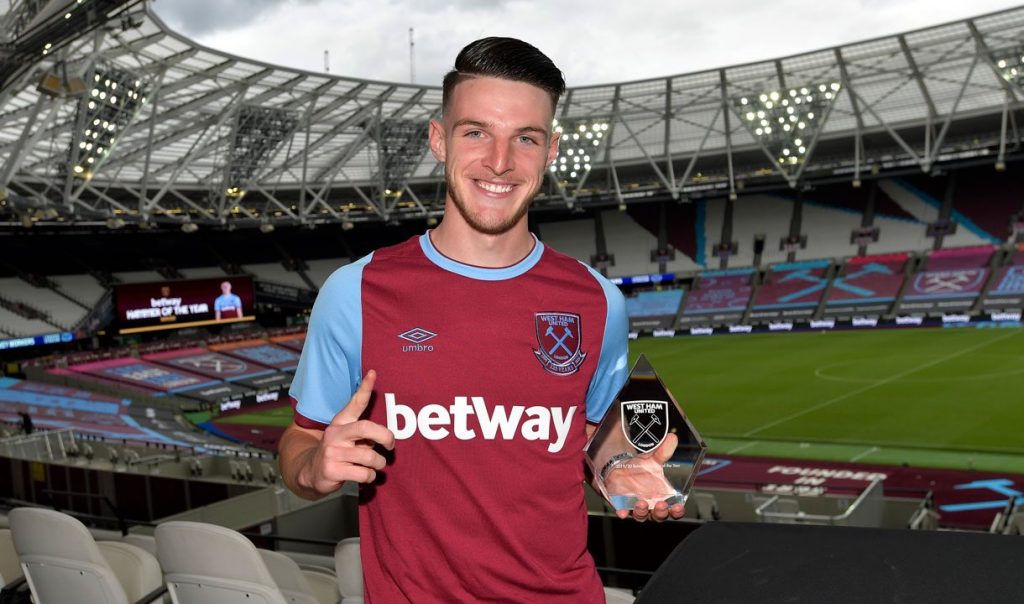 Former Chelsea and England defender William Gallas believes Declan Rice should leave West Ham United and join Chelsea for progress in his career.
Declan Rice has been very loyal to his club throughout all this speculation but if he wants to play at the elite level he will eventually have to move out of West Ham United.
"He's a good player, for his age, he's unbelievable. Very strong and technically, he's almost got everything,"
Also Read : Rio Ferdinand reveals which club Declan Rice will choose for his future
To be a top-class player, he has to train everyday alongside top-class players which is why for me he has to leave West Ham next season.
"He looks like he has a strong personality, I think he would be a good signing for Chelsea."
Charlie Brown makes the exit
Young Chelsea striker Charlie Brown has made a permanent switch over to MK Don's. The youngster was signed by Chelsea in 2016 from Ipswich Town and played regularly for the academy team.
He even featured for Chelsea in the UEFA Youth Cup and was amongst the top scorers in one of the seasons. He scored a total of 53 goals in his 108 appearances
I'm over the moon to be here," Brown said. "This is an opportunity I've been waiting for and I can't wait to get on the pitch and show the fans what I can do."
Also Read : Fikayo Tomori is close to leaving Chelsea on loan with AC Milan interested in the defender