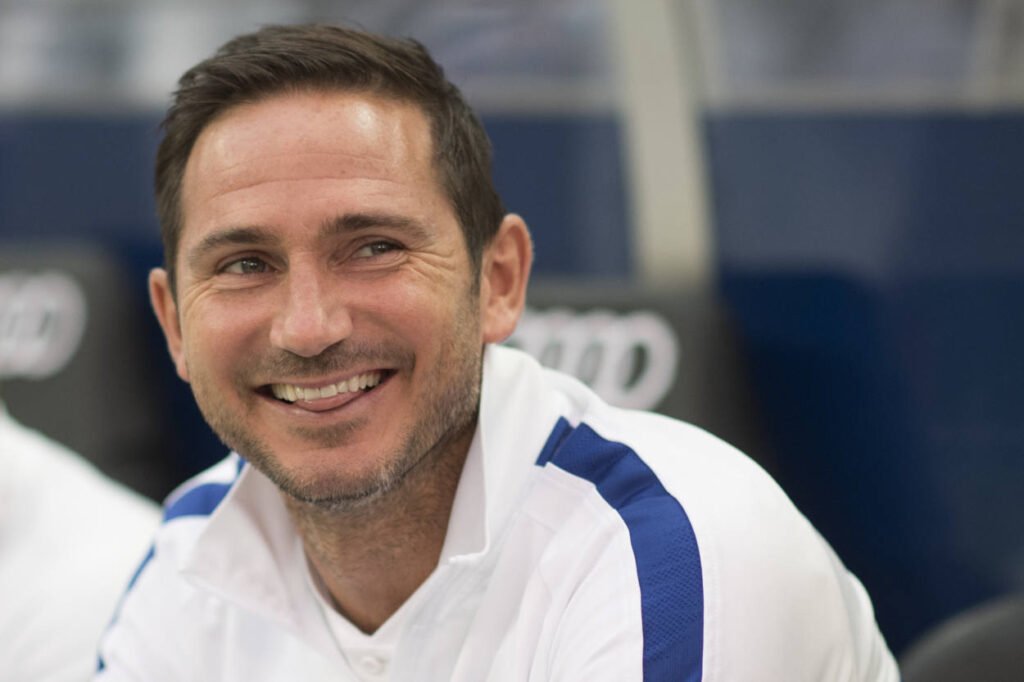 Chelsea have been on an absolute spending spree. This transfer window has seen them complete some mammoth signings. After serving a transfer ban, it's clear they're ready to spend big and Roman Abramovich seems to have given them full freedom. Frank Lampard has been fully supported on his choices. It looks like Chelsea's administration is committed to satisfying his requirements.
Chelsea were able to secure champions league football with their youth. This season they're looking to capitalise on that with the addition of powerhouse players. Their defence was under the radar and they've considerably strengthened it too. Ben Chilwell comes in Lampard's choice for LB. Malang Sarr looks to be a future option. Thiago Silva has been brought in for his experience and leadership.
The midfield and forward look absolutely star studded – Timo Werner, Hakim Ziyech and Havertz are big guns. Add it to the existent likes of Pulisic, Mount and Hudson Odoi, you've really got something. Let's have a look at the new signings for Chelsea.
Hakim Ziyech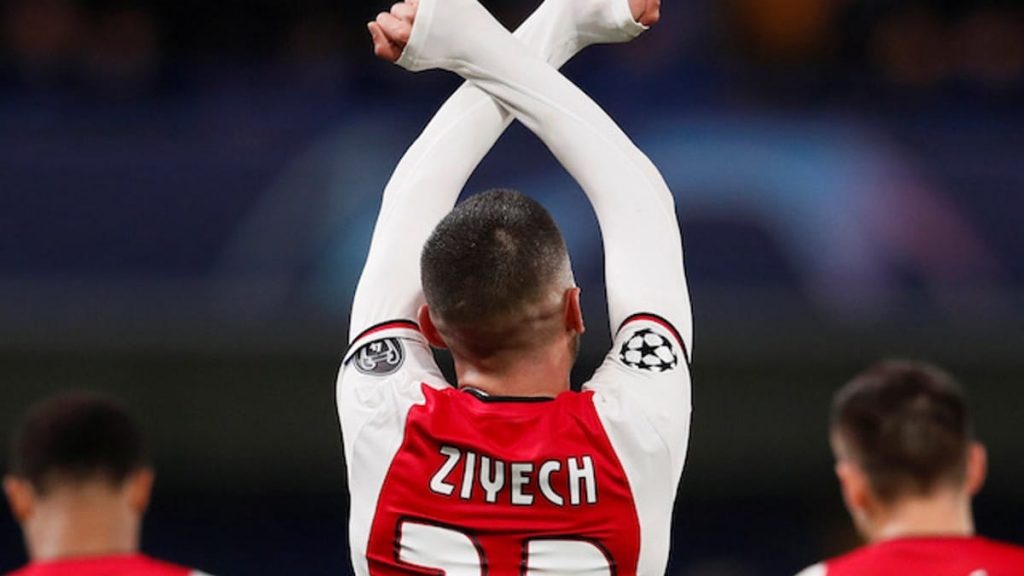 The Ajax wizard is the first signing under Frank Lampard. The Algerian international was exceptional for Ajax and is known for his technical elegance. Capable of playing at RW and AMF, he's an extremely versatile addition.
Known for spraying long balls and crosses into the box, he is an important asset. In the 2018/19 Ajax dream run, a lot of credit goes to him.
Ziyech has been brought in place of Willian. He was impressive in the Champions League match against Chelsea. Now, Lampard will hope he can do the same for Chelsea.
Timo Werner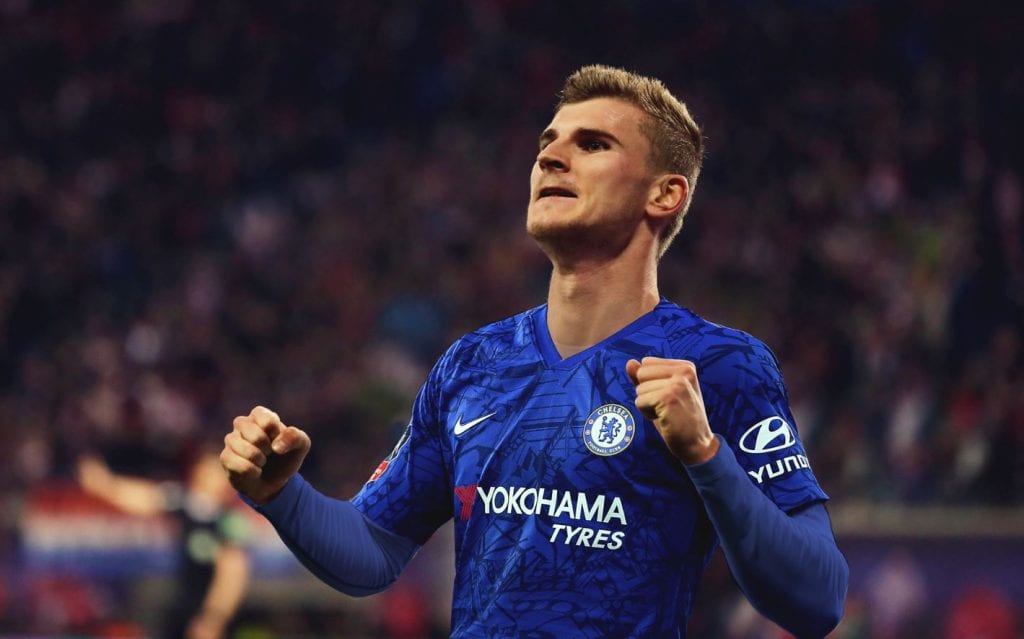 The Bundesliga sensation. German goal scoring machine. Man with blistering pace. These are some of the nicknames for Timo Werner. The signing of Werner made a statement. Chelsea are not here to participate but to try and win the league. Jurgen Klopp wanted Timo Werner but it's clear that Lampard's pitch made more impact.
Speaking exclusively for Chelsea he said that Lampard was a big factor in choosing Chelsea. Werner will be looking to decorating Stamford Bridge with goals. He's made a name for himself to be ever present in a scoring position. A fox in the box. Blues fans can look forward to him scoring a ton of goals.
Ben Chilwell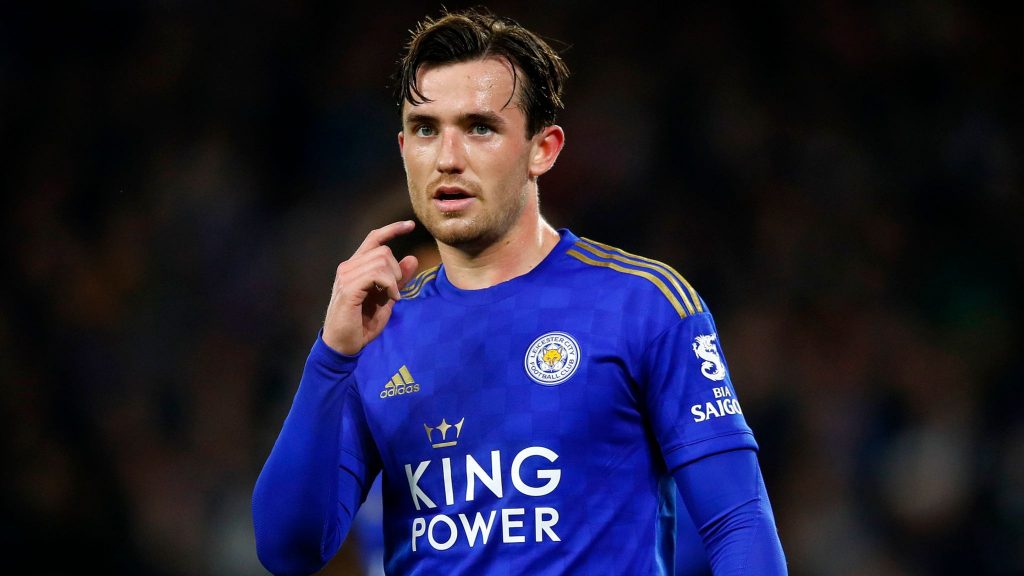 It's no secret that Chelsea's back line needs fixing. Sporting young defenders cost Chelsea a horrendous defensive record. Reece James looks to be a bright prospect. However, they needed a similar option at LB. And who better than Ben Chilwell.
Fast, attack minded, direct player. Moreover, a player with Premier League experience. The $50 million signing will strengthen Chelsea's defence a lot. Chilwell is a key part of Lampard's system.
He is very quick and can deliver great crosses into the box. Some people may question the hefty price tag but given he was Lampard's first choice; there must be something.
Thiago Silva and Malang Sarr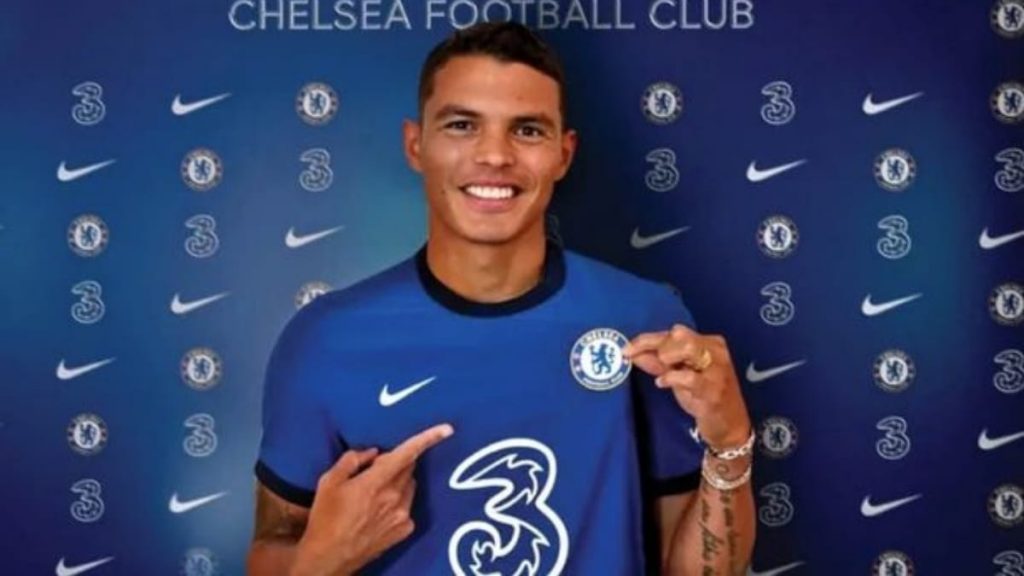 It's extremely clear that Chelsea's back line needed experience. Thaigo Silva was a free agent and Chelsea quickly capitalised on that. The former PSG defender comes with a bucket load of experience. Questions were asked about the age factor. Silva currently 35 may not be able to keep up with the pace of the Premier League. But a defender who's just led his team into the champions league final shouldn't be snubbed off so quickly.
Moreover, Thiago Silva has been brought in primarily to guide the young defenders. A John Terry like role model, his knowledge will be priceless for the likes of Tomori, Christensen and Zouma. They'll learn a lot about playing at the highest level. It's that guidance Chelsea are looking for ok Thiago Silva.
We spoke of experience, now we must talk of the young blood. Malang Sarr looks to be a future prospect. The French player too has been signed for free. Physical, direct and good in the air. These qualities will be highly valued by Chelsea. They conceded a lot of goals from set pieces last season.
Kai Havertz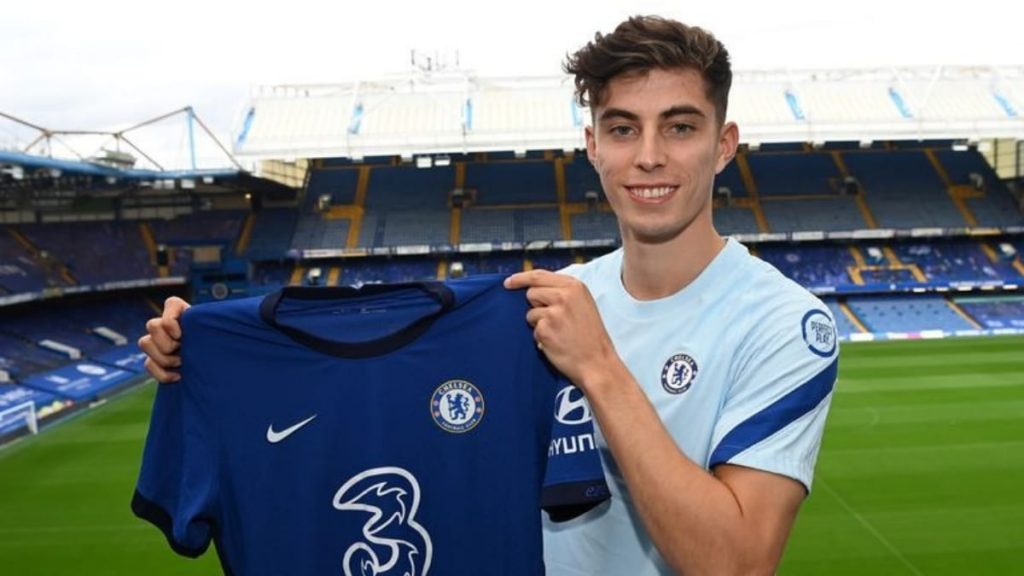 Kai Havertz
Announce Kai Havertz. Will Kai Havertz be a blue? When is Havertz going to be announced? Any Havertz news Fabrizio?
This was all that Chelsea Twitter could talk about leading to the days of the Havertz announcement. But Kai Havertz is finally a BLUE. The 21-year-old prodigy of Bayer Leverkusen has been scouted by the top clubs. However, Chelsea are the ones who get to lay hands on him. The Havertz signing is again a statement signing.
The midfielder is a sensation and lit up Bundesliga. He scored 19 goals across all competitions this season. Chelsea were in talks with him for over a month and obviously fans were getting a bit impatient. Kai Havertz is now commited to the blue of Chelsea. Passing range, finishing, creativity are only some of the strengths of Havertz. Be scared Premier League defenders. Be very scared.
Further Probable Additions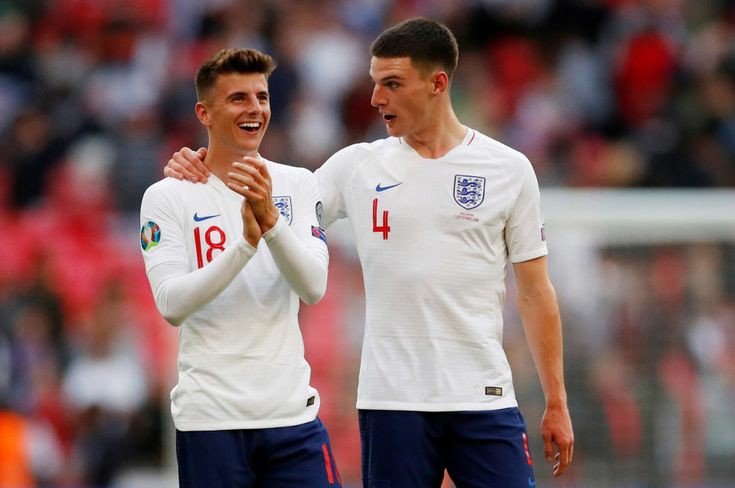 Chelsea are supposed to be in advanced talks to sign a goalkeeper. Eduoard Mendy is their number one priority. The Rennes goalkeeper looks highly likely to join Chelsea. He will be there to challenge Kepa Arrizabalaga for the no 1 spot.
Frank Lampard also highly rates Declan Rice. The West Ham player has been linked with a move for a long time. With Ethan Anpadu leaving on loan, could this mean Rice making a move?
Chelsea no doubt have a solid squad. However, the question will be can these players gel together. Because if they can, Chelsea will be force to reckon with next season. The Premier League starts on the 12th of September.
Also reads:Chelsea release horrific 3rd Kit; disappointed fans react on Twitter