Magnus Carlsen made a very controversial statement just after winning the Meltwater Champions Chess Tour Julius Baer Generation Cup in a commanding display of his talent and intelligence. Carlsen via his public statement has refused to compete in the upcoming Sinquefield Cup.
Carlsen is a chess genius and his love for the game needs no introduction. Just like his moves on the chessboard, Carlsen is known to conduct his life in a similar manner. Calm, composed, and well-thought.
Thus this decision of his out of the blue is something that people and chess authorities are taking seriously instead of shrugging it off as a publicity stunt or whatever.
Also read:- World Champion Magnus Carlsen quits game, reignites online cheating debate in chess world
Magnus Carlsen holds 'cheating' substantial risk to the game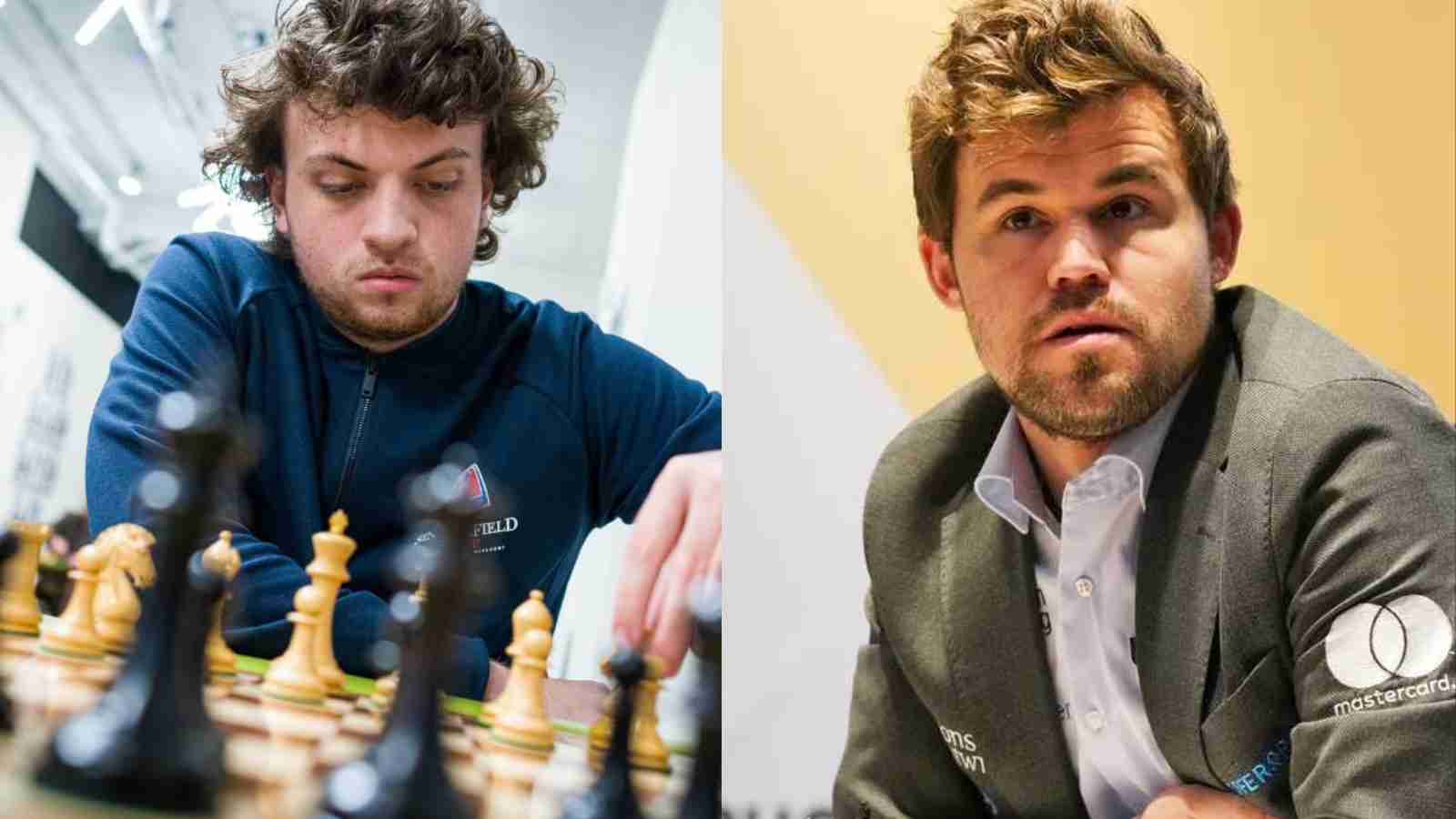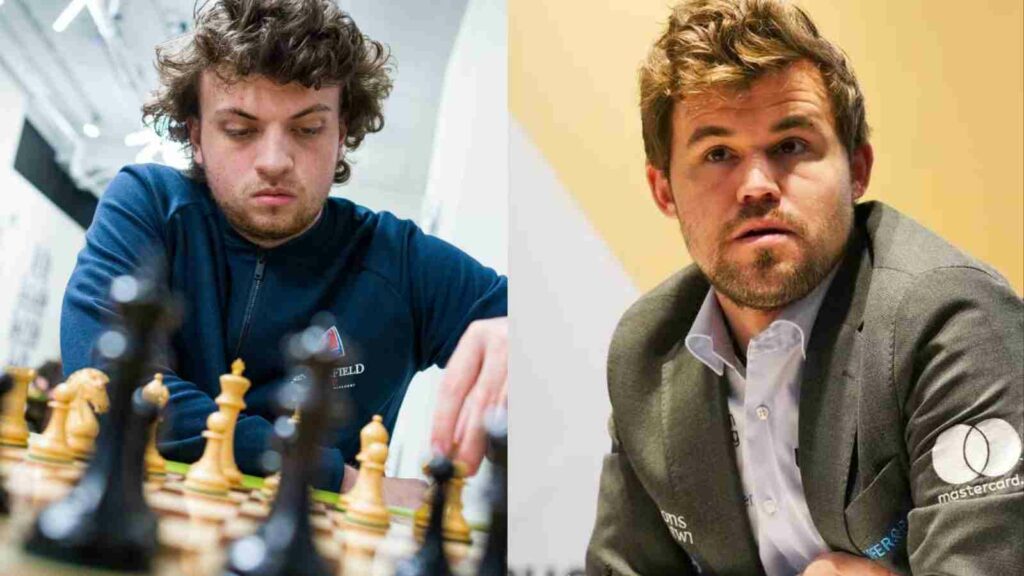 Magnus Carlsen has refused to play against Niemann. Although there as certain statements that Carlsen can't provide without Niemann's approval which he explicitly made a note of in his statement.
The chess world is distraught with now fans choosing sides, many of them on Carlsen's apparently. Niemann too has some supporters to his name though.
Magnus Carlsen in his tweet has made accusations on Niemann that he's cheating and has been doing for a while now. Earlier, the Norwegian in the Champions Chess Tour chose to resign when put up against Niemann despite only one move on the board.
Between all this commotion and drama, Hans Niemann has admitted that he used to cheat when he was younger around 12 and 16, but post that period he definitely refrained from all similar kinds of activities to gain an undeserving edge against his opponent.
Chess.com, the premier online platform where players all around the world compete said – "We have shared detailed evidence with him concerning our decision, including information that contradicts his statement." earlier in the month, the chess giant platform had banned Niemann from their platform for engaging in fraudulent activities.
What will be the future of online chess in light of this controversy is yet to be seen. But one thing is for sure, Magnus Carlsen is definitely not going up against Hans Niemann anytime soon.
While this is a loss for the fans, Chess as a game will definitely benefit from all this controversy so that something of a similar notion does not happen in the future.
Also read:- "Wireless anal beads": Hans Niemann's rather bizarre cheating controversy against World No.1 Magnus Carlsen
Also read:- "World of trouble"- Magnus Carlsen mocks Queen of England
Do follow us on: Facebook | Instagram | Twitter