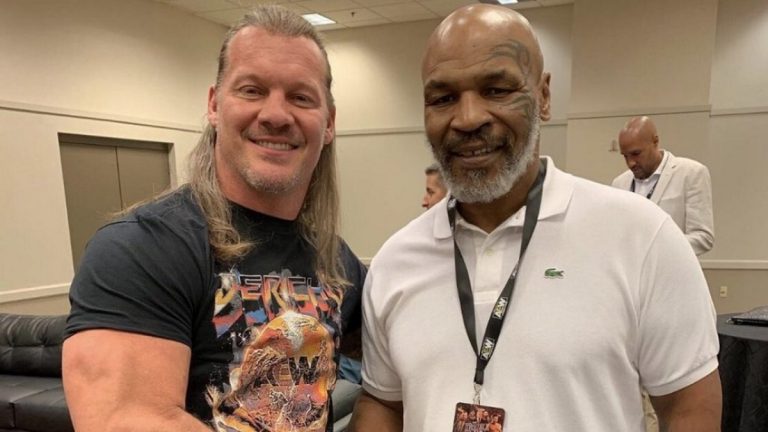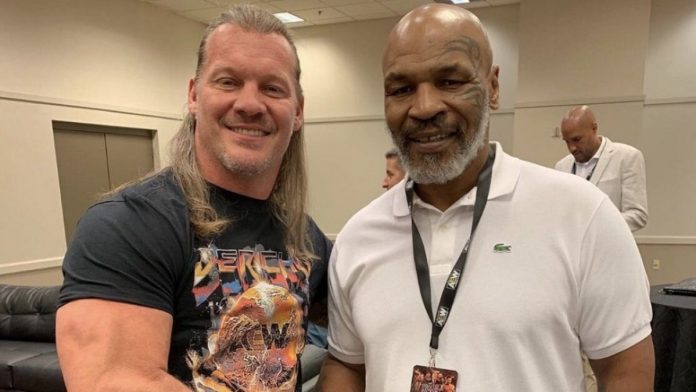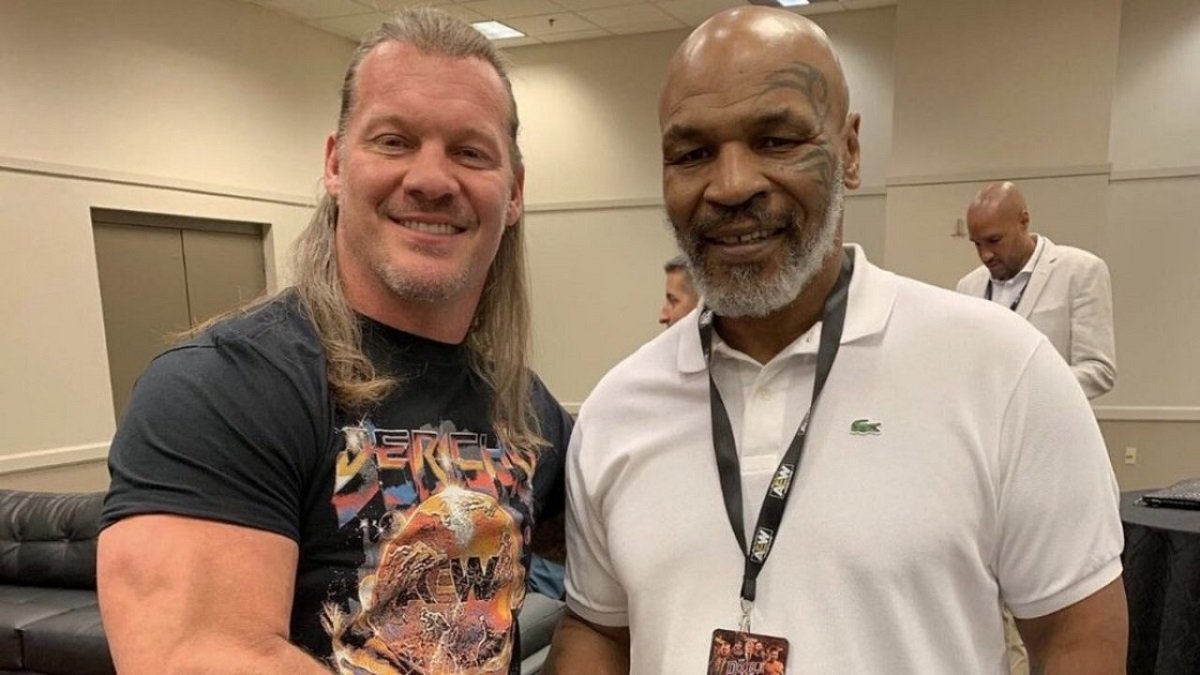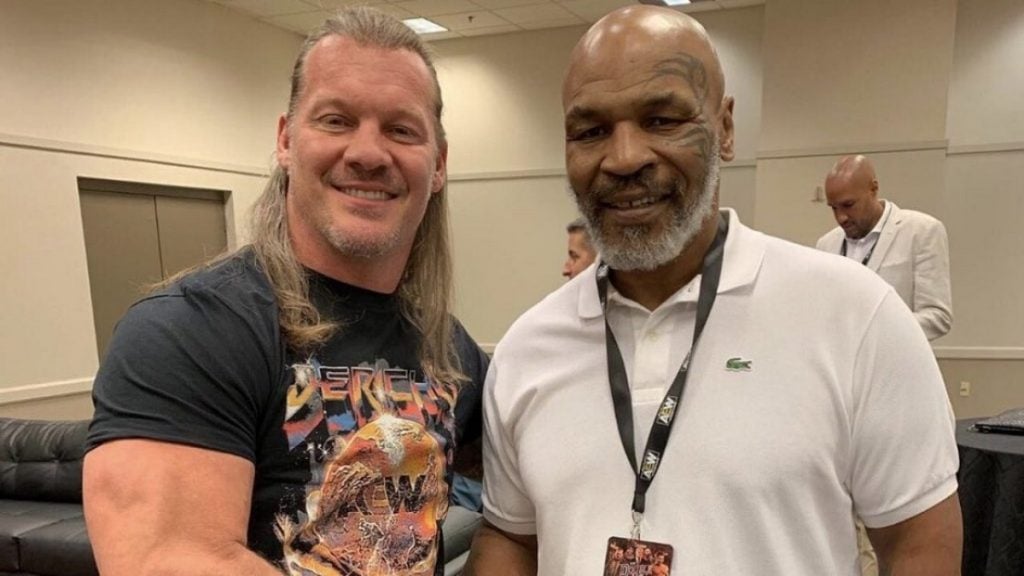 "Iron" Mike Tyson has been all over the news. The 54-years old boxer is making his boxing return. He faces Roy Jones Jr in a fight that fans had long been waiting for. Tyson is known for a lot of things, and his appearance on WWE is certainly one of them.
Tyson made his appearance for WWE way back in 1998. At the time, both Tyson and WWE were struggling. Their deal saved Tyson financially, and also provided a huge boost to WWE's falling ratings. Tyson returned in 2010 to WWE and made appearances alongside Chris Jericho, Shawn Michaels and Triple H.
Chris Jericho recently appeared on Las Vegas – Review Journal for an interview. He shared his experience with the famed boxer in WWE.
Mike Tyson punched Chris Jericho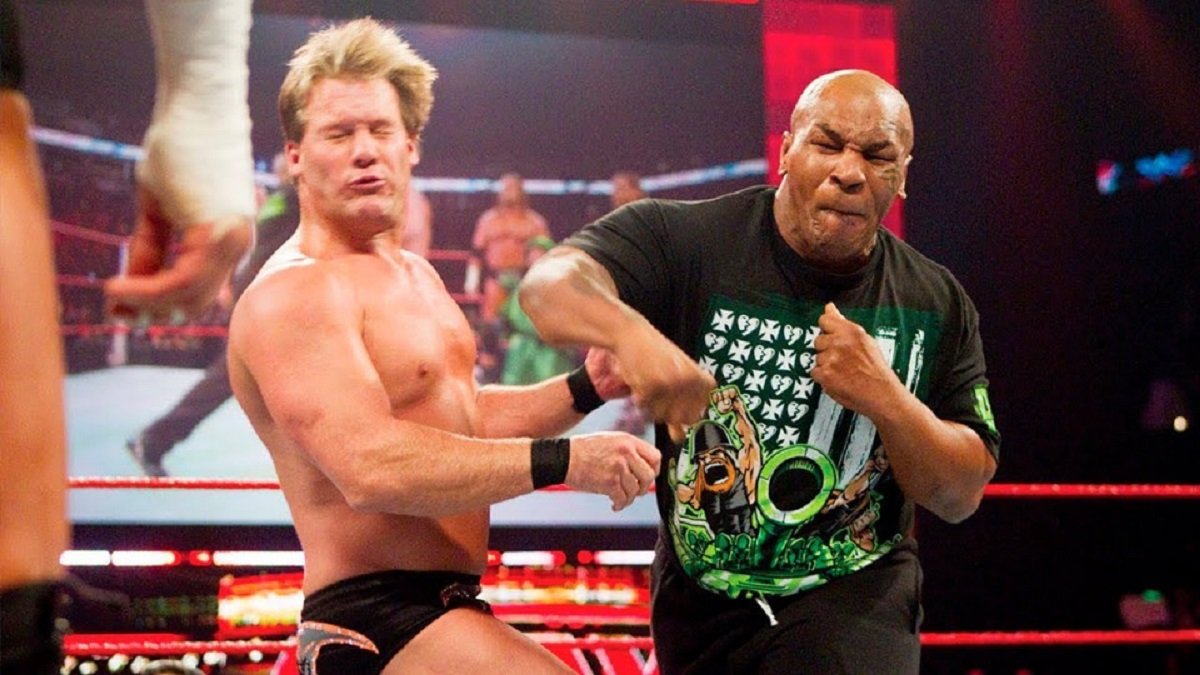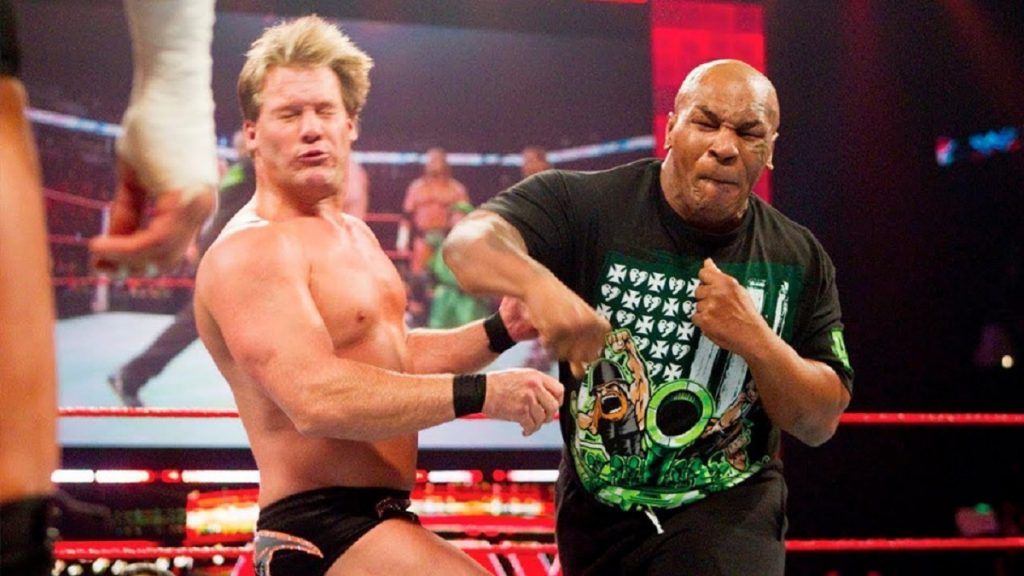 In 2010, Tyson had teamed up with Chris Jericho. They were feuding with the then WWE Tag team Champions, Shawn Michaels and Triple H. The storyline involved a Tag-team match where Tyson turns on Chris Jericho. Tyson was also supposed to punch Jericho and knock him out.
Jericho mentions that being punched by Tyson was one of the most terrifying moment of his life. Jericho mentioned on the interview that he is the craziest man in the world to agree to something like this. "Time stood still. I am the craziest man on the planet right now, because I'm waiting for Iron Mike Tyson to take a swing at me."
While the punch barely grazed Jericho, the power of Tyson scared Jericho. Jericho jokes that he isn't scared of anything anymore. Trusting Tyson to not kill him with a punch, has made Jericho fearless.
Also Read: Why was the boxing match between Mike Tyson and Triple H cancelled by WWE?