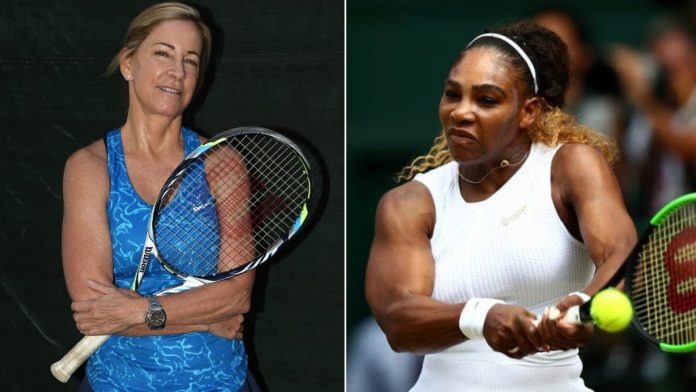 The Serena Williams won her 2017 Australian Open title while pregnant. She made a quick return to the tour and has been seeking her 24th Grand Slam title ever since. But she has come close, on many occasions, but yet been far from the title. The last Grand slam she played was the ongoing French Open, before withdrawing in round 2 due to injury.
Recently, her almost three-year struggle to miss the 24th title has worried Chirs Evert. A dear friend to Serena and a former champion, Chris Evert has shared her doubts at Serena's chances to win the 24th title and equal Margaret Court's record.
Chris Evert raises questions on Serena Williams' weightloss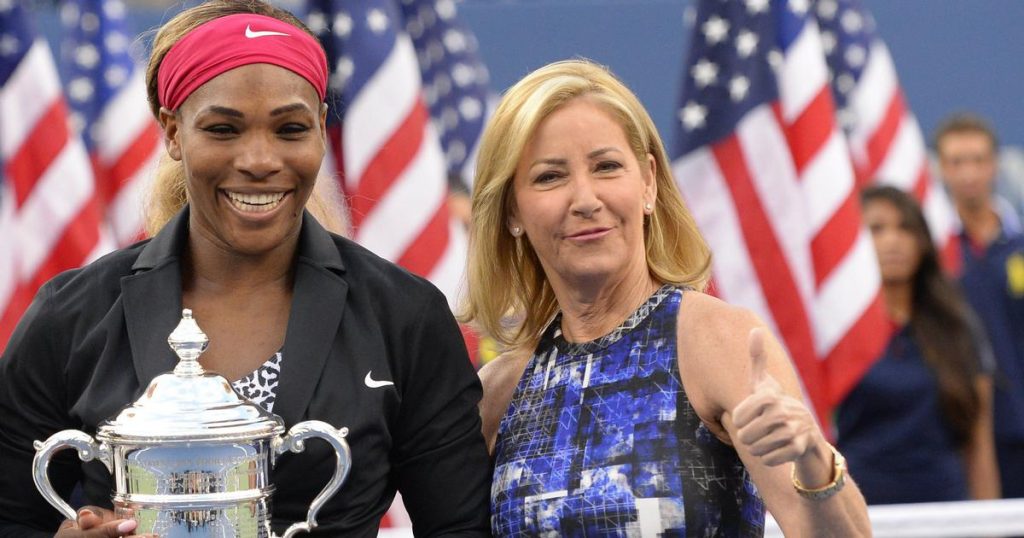 Chris Evert recently spoke to EurosportCube and expressed her opinions on Serena Williams. In the open era, Serena holds the most number of title,yet, she needs to break Court's record of 24 grand slam title prior to the open era.
"Yes, I am [getting a little worried]. I thought her better chance was at the US Open, I didn't think it would happen at the French Open and it really depends on her commitment to her fitness level I think," she said.
The US Open 2020 saw Victoria Azarenka, beat, fellow mother Serena Williams as she made it to the finals. Serena yet again lost coming close. However, she has been much closer to a grand slam. In 2018 she lost to Osaka at the finals at US Open. She also lost another opportunity at the Wimbledon against Simona Halep.
"Look, the tools are there, the shots are there, the power is there, the mentality is there, she is brilliant in those aspects, but I still feel that she can get a little bit leaner and that will help her to get quicker around the court to get those short angles and to get her in those better positions for shots," Evert said.
Serena Williams turned 39 last week and her fans are wondering if she plans to retire soon. Meanwhile, Williams is being critiqued by Evert for her body weight. Serena Williams is struggling with an Achilles injury and there is uncertainty if she will play more tours this year.
Also Read: French Open 2020: "Very sad news" Rafael Nadal reacts to Serena Williams' withdrawal from Roland Garros