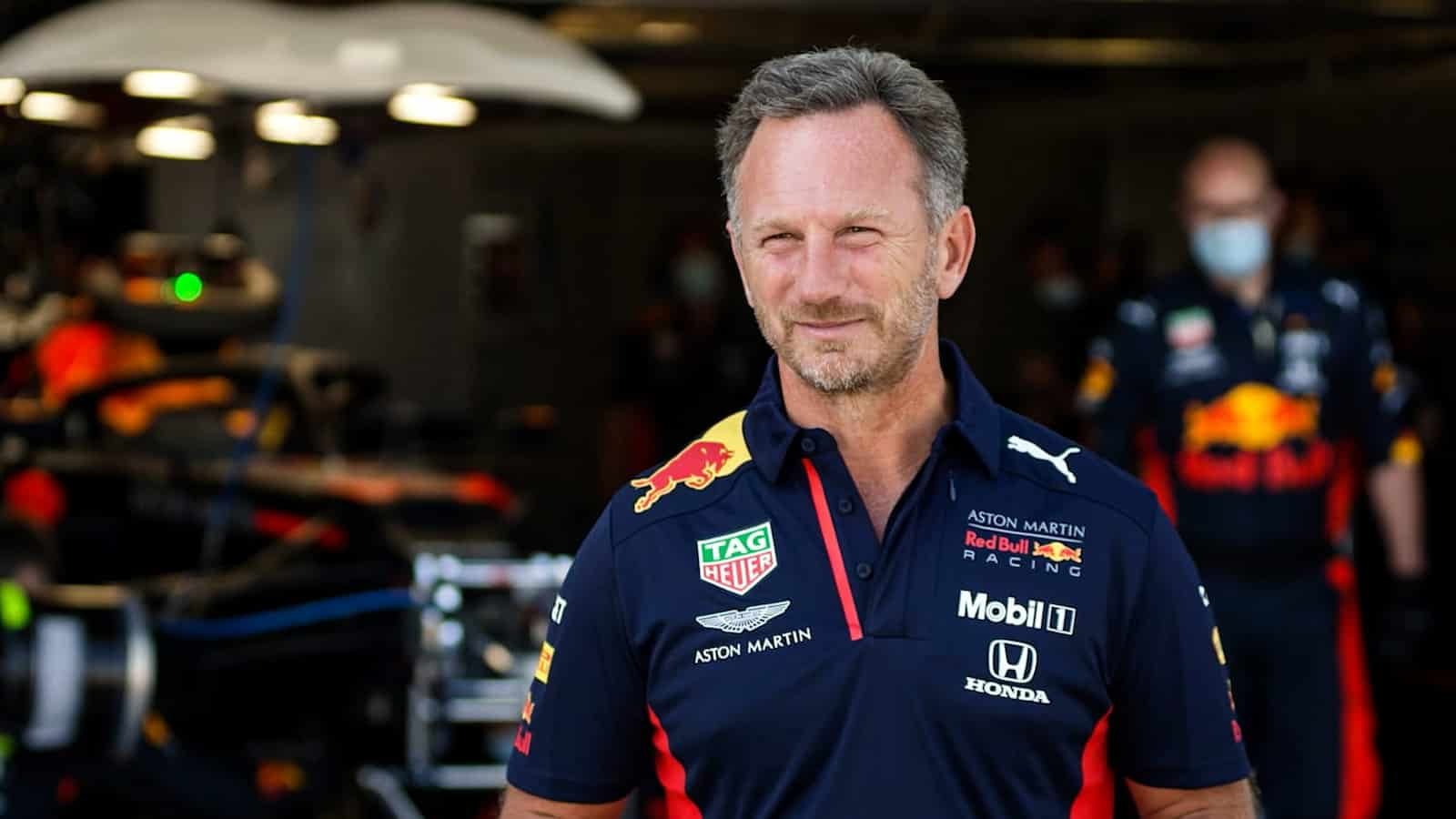 The penultimate race of the season will be held in Saudi Arabia this weekend, which will also host its first ever Formula One race. The championship battle between Max Verstappen and Lewis Hamilton is the closest it can get, as the duo are separated by just eight points.
Christian Horner, Red Bull team principal believes that the race in Saudi Arabia could prove to be an exciting one, as the tracks are narrow and winding. There will be fewer over-taking opportunities on offer, hence track position will be very crucial.
Max Verstappen has been in tremendous form this season, claiming nine wins so far. The Dutchman leads the championship by just eight points, with two races remaining in the season. "We head to Saudi Arabia for their first race where the track looks insane from [what] I've seen," Horner said as quoted by RacingNews365.
Jeddah circuit could favor Mercedes: Horner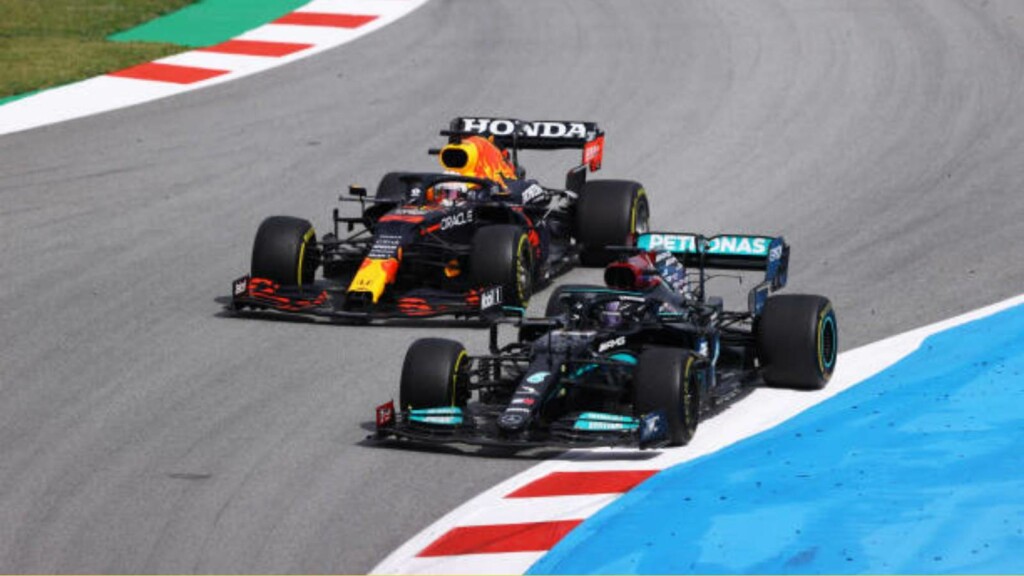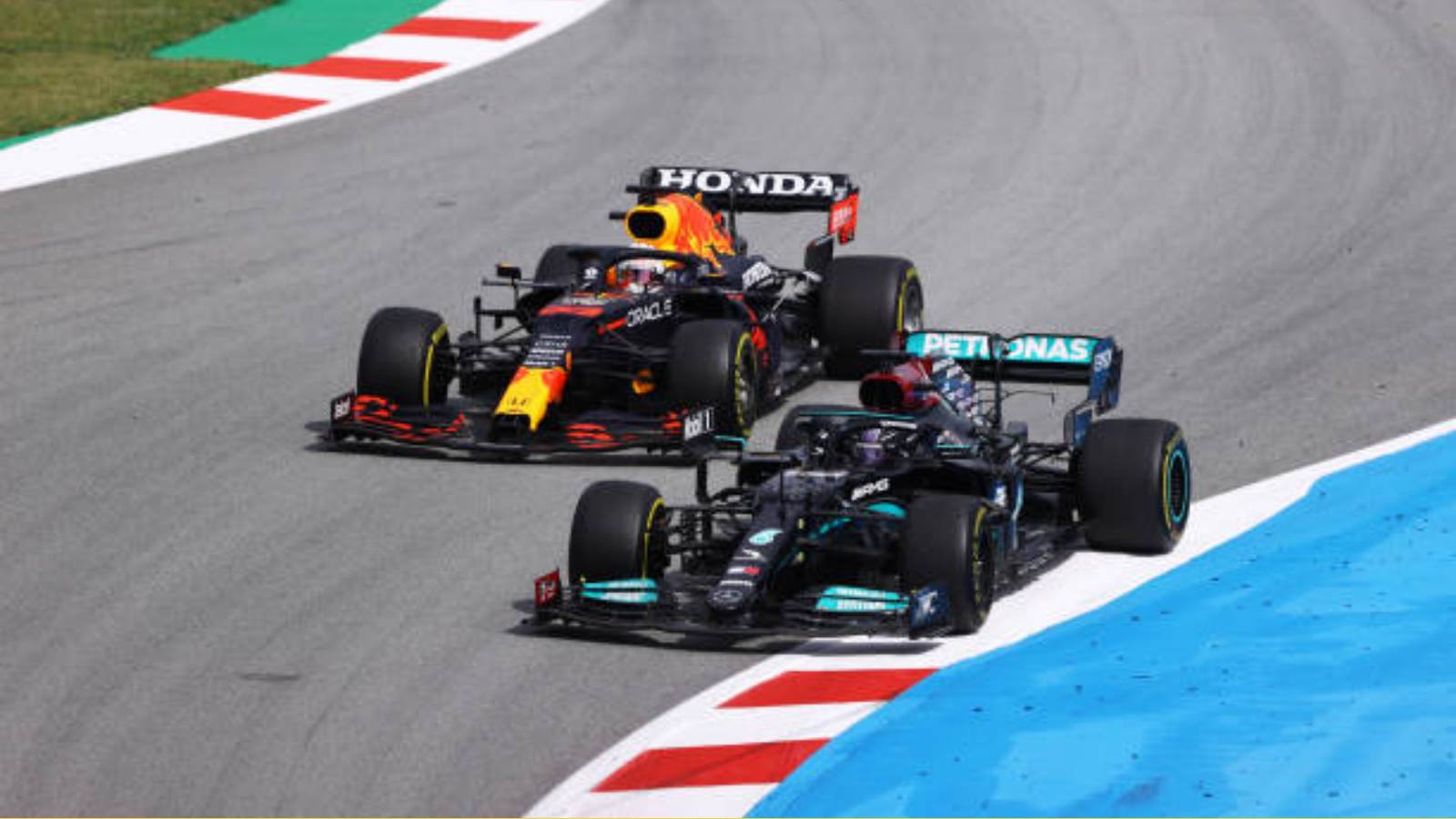 Christian Horner believes that Jeddah circuit could very well favor Mercedes, given that it is a power sensitive circuit. However, Horner stated that they will keep close tabs on the Formula 2 race, to take vital cues from it.
"It's hugely fast and the first sector is like Suzuka, but with walls! It is going to be a massive challenge and I'm sure there will be plenty of excitement and drama," said Horner.
"With most in the paddock expecting the power demands of the circuit to favour Mercedes, Horner admitted this will likely be the case. We will be watching the Formula 2 race very carefully. On paper, it looks like a power-sensitive circuit, so you'd say that tends to favour Mercedes, and it looks as though they feel that way too, but you just don't know," he added.
Speaking about the final race in Abu Dhabi next weekend, Christian Horner is confident about Max Verstappen's chances, as he ended Mercedes' domination on the circuit last year after a comfortable victory.
"In 2020, we were the first team to beat Mercedes [in Abu Dhabi] since 2013, but they've changed the circuit considerably. We will be preparing as best as we can to go there and perform and see where we end up," Horner continued.
"Whatever happens at the end of this championship, we will know that we have given it everything we have got. The racing this year has been incredible, and the rivalry is intense, it polarises opinions, but it also draws in a huge audience, which has been wonderful to be a part of," the Briton concluded.
Also Read: Lewis Hamilton 'cautious' ahead of mega showdown with Max Verstappen at Saudi Arabia GP