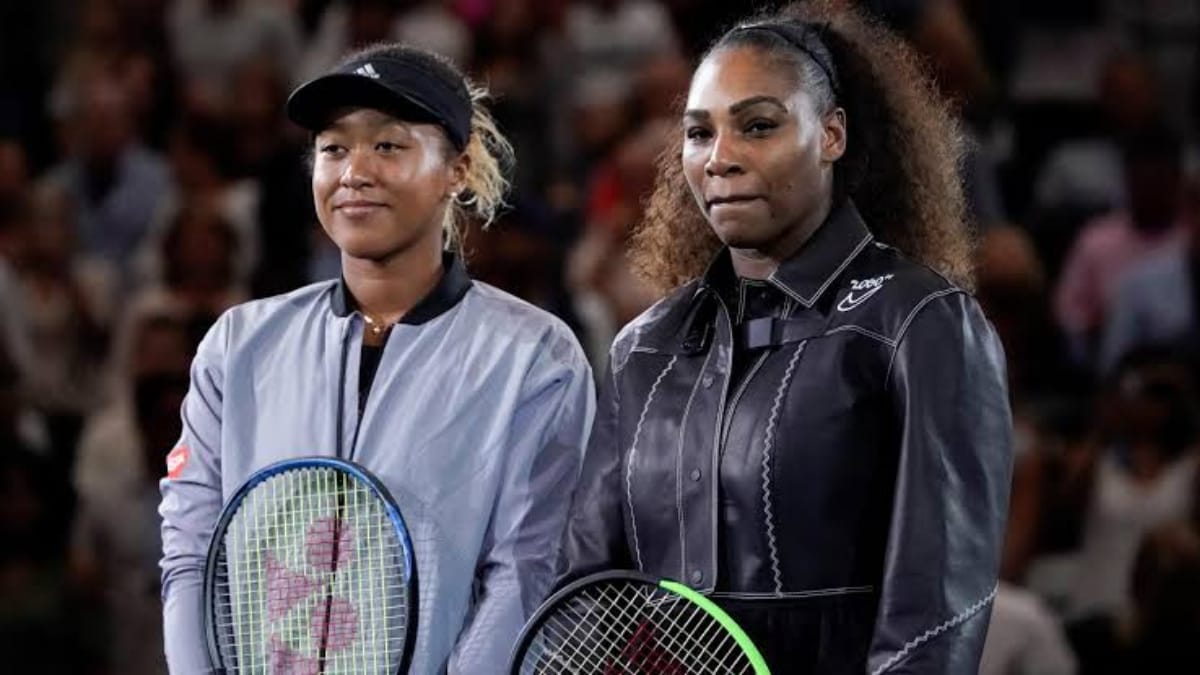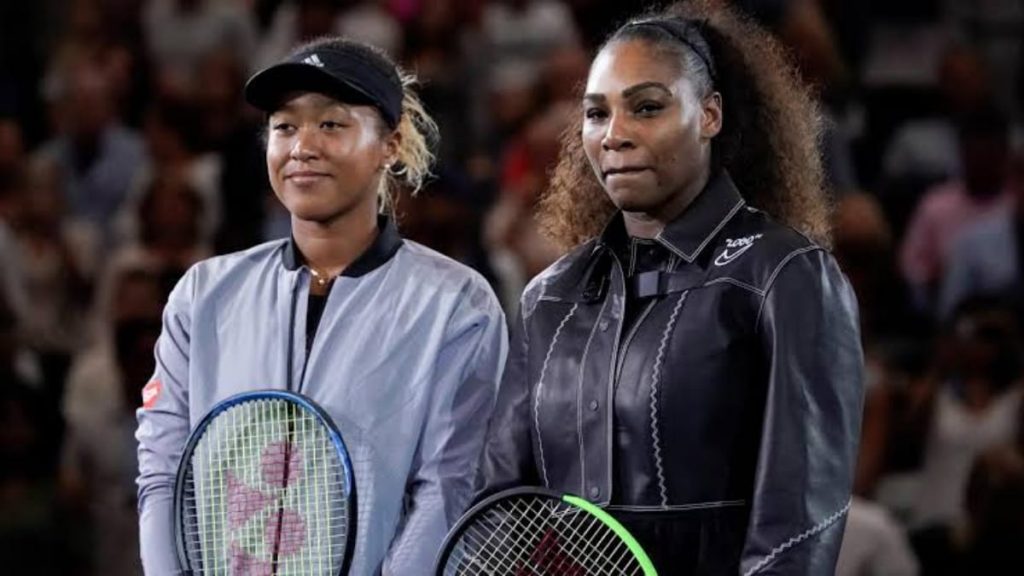 The most awaited Cincinnati Masters is here. The tournament was shifted from Cincinnati to New York due to the current COVID-19 pandemic. Despite the withdrawals of World No.1 Ashleigh Barty and No. 2 Simona Halep due to coronavirus, the tournament is still going to be tough.
Garbine Muguruza has already withdrawn from the tournament due to her ankle injury. There are many big names in the draw and it will be a curtain-raiser before the US Open 2020.
Serena Williams has made her intentions clear saying that she is eyeing the title. She also said that it will boost her confidence before the US Open if she manages to win the Cincinnati masters.
Favourites to win Cincinnati Masters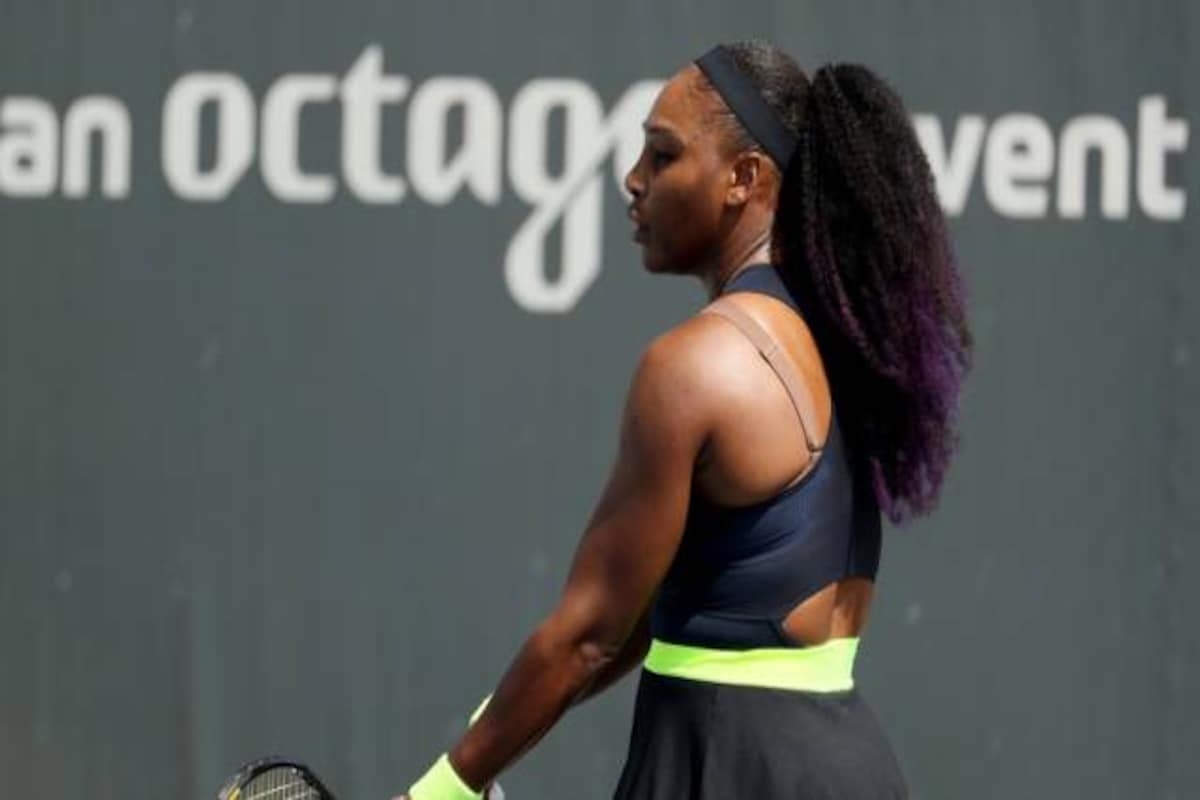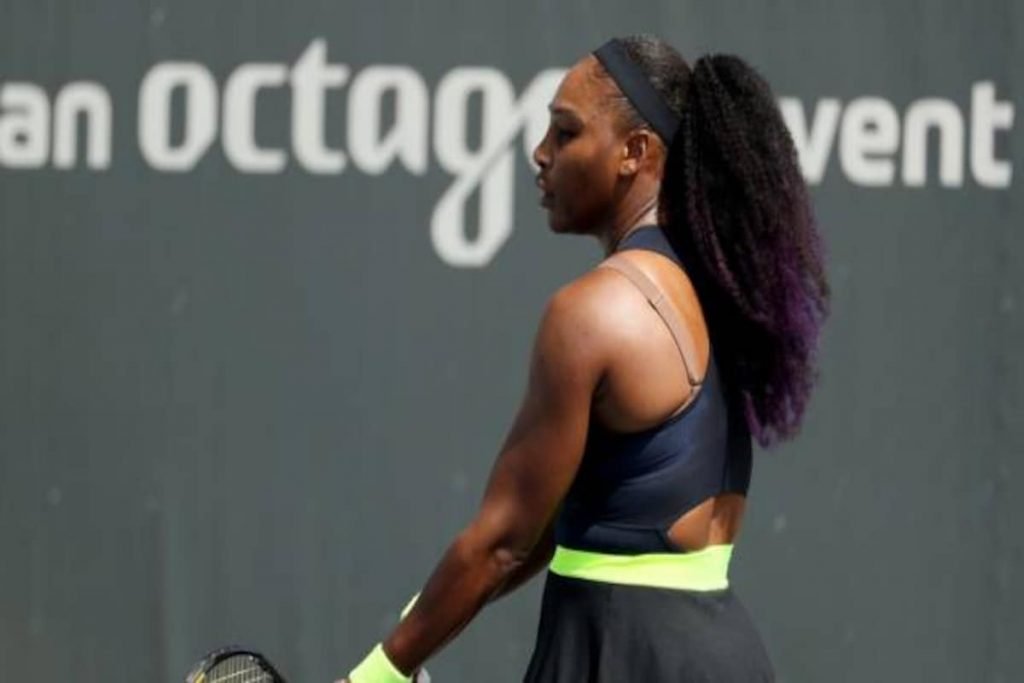 Serena Williams was beaten by Shelby Rogers in quarterfinals in the Top Seed Open 6-1, 4-6, 6-7. After the loss, Serena said, "I have only good things to take. I can play a lot better, that's the most important thing that I can take. It's good to know that I can play a lot, lot, lot better."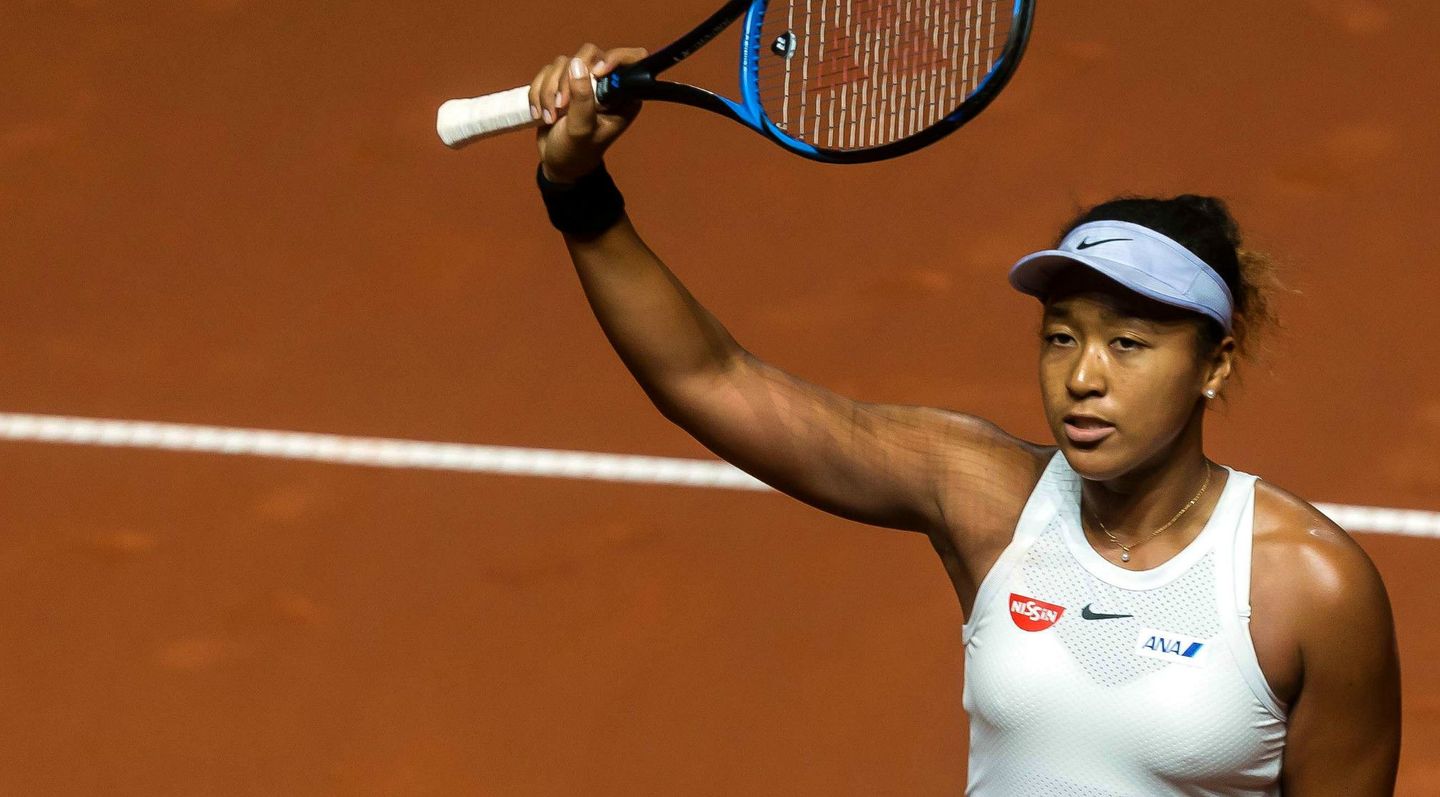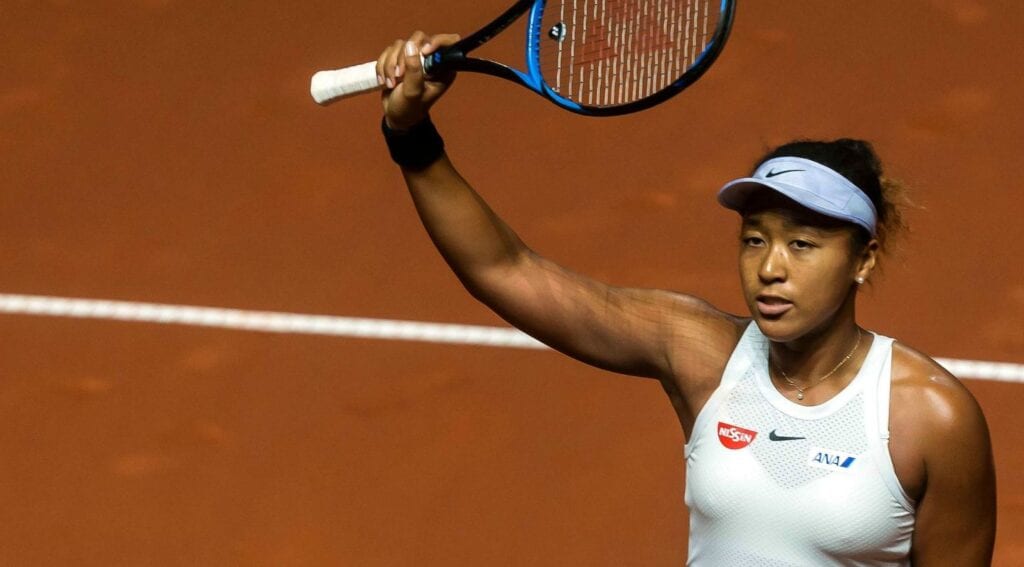 Naomi Osaka who has recently made her way to the top of highest-paid female athletes of 2020 is certainly the favourite to play the finals. Osaka played her last match in January 2020 at the Australian Open. It will be interesting to see how she will fight in this tournament.
Another prominent player who can be a threat is Karolina Pliskova. The Czech has been seeded as No.1. Despite this, Pliskova will need to bring some consistency in order to fight for the title. It is to be taken under consideration that she has not got a simple draw and has tough opponents all the way.
The player which has been out of form lately but has a lot of experience is another Czech Petra Kvitova. The two-time Wimbledon champion certainly knows how to win matches at crucial junctures. She can have a potential quarterfinal match against Naomi Osaka.
Also read: Roger Federer is a legend, I am a normal man: Davor Grgic