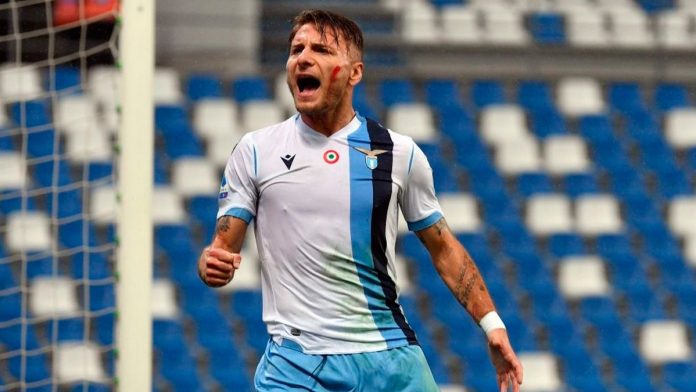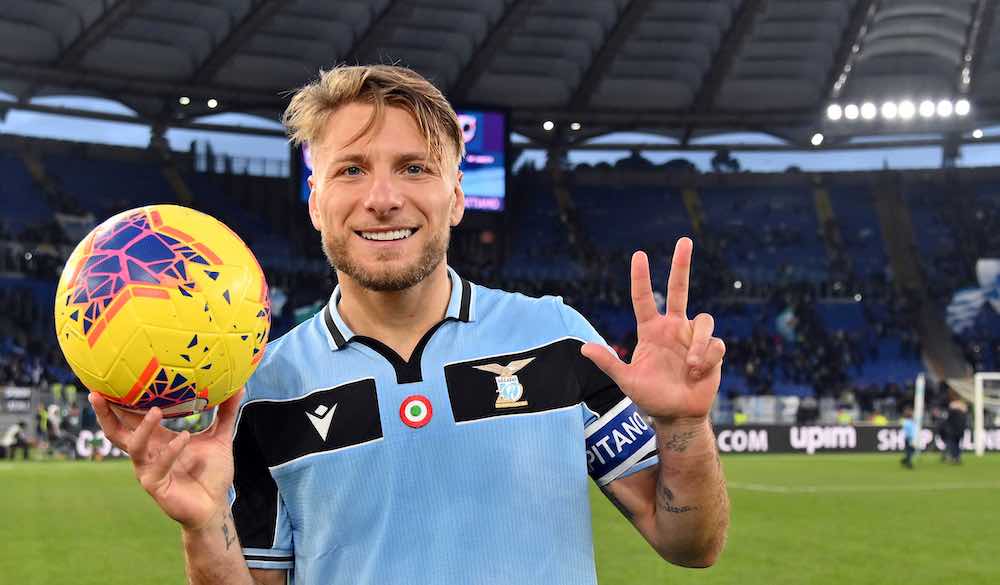 European Golden boot winner Ciro Immobile confirmed that he was approached by Premier league outfit Newcastle United. However the Italian striker refused to sign for the Magpies and pledged his allegiance to Lazio. Immobile was crowned the top scorer of Europe and the Italian League. The Italian striker netted a total of 36 goals in Serie A in 2019-2020 season.
Newcastle United were supposed to be ejected with £300 million ($393m) into the club by a potential Saudi Owner. However, the Saudi Arabian pre-agreed takeover at St James' Park was cancelled in July. Newcastle had already started contacting players on their target list.
Immobile on move to Newcastle United
In an interview with Corriere Dello Sport Immobile revealed, "During the period in which there was talk of the possible purchase of Newcastle by the Sheikh's fund they called my agent, Alessandro Moggi. Then the Premier League did not approve that proposal, or the fund withdrew, I don't remember well. I know they were also looking for an Italian coach, [Massimiliano] Allegri or [Luciano] Spalletti."
Immobile on his future
The Italian striker signed for Lazio in 2016 and has netted 103 goals for his side.
On his future Immobile said, "I intend to tie myself to Lazio forever. The renewal will be for three years, so the contract will expire in 2025 when I turn 35. Before I arrived at Lazio, contacts with Napoli were frequent. But for one reason or another, we never went any further. Naples is the city where I was born, I always follow Napoli with affection. But what Lazio has given me and is giving me is priceless."
After some stellar performances in the Italian League, Lazio have qualified for next season's UEFA champions League. The club had not been able to qualify for the Champions League over the past few years.
Also Read: Borussia Dortmund's Director Michael Zorc claims Jadon Sancho will stay at Signal Iduna Park