All major clubs across Europe have started releasing their kits for 2020-2021 campaign. The Jersey game has been changed into street fashion. Major clubs are coming out with fashionable Kits for their supporters. Top brands like Nike, Adidas and Puma have bought designer creativity to football Sports-Wear.
Last week we released an article about the best and worst football kits. Lets take a look at part 2.
FC Barcelona Away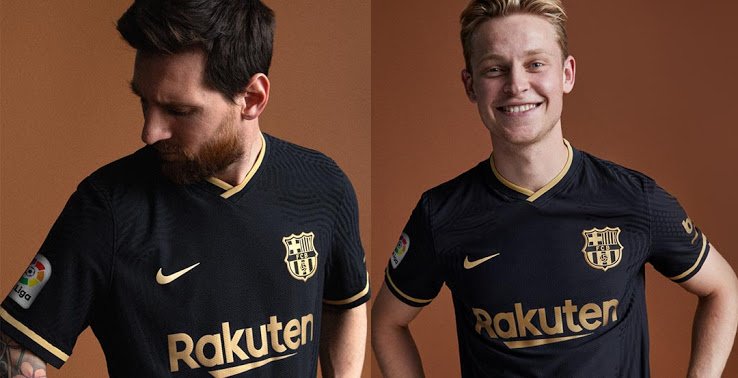 La-Liga Giants released their Away kit yesterday. Arguably the best 2020/21 Kits to have been released. The Away kit has majestic blend of Black and gold applications. The Kit will be available in both Player and Fan versions.
"Black and gold go really well together and the kit looks really sharp. It has been a few years since we have had black, so it's a nice change to have it back", says defender Gerard Piqué.
The Away kit offers black as the jersey's base color which paired with metallic-gold for logos and trim.
FC Zenit Home Kit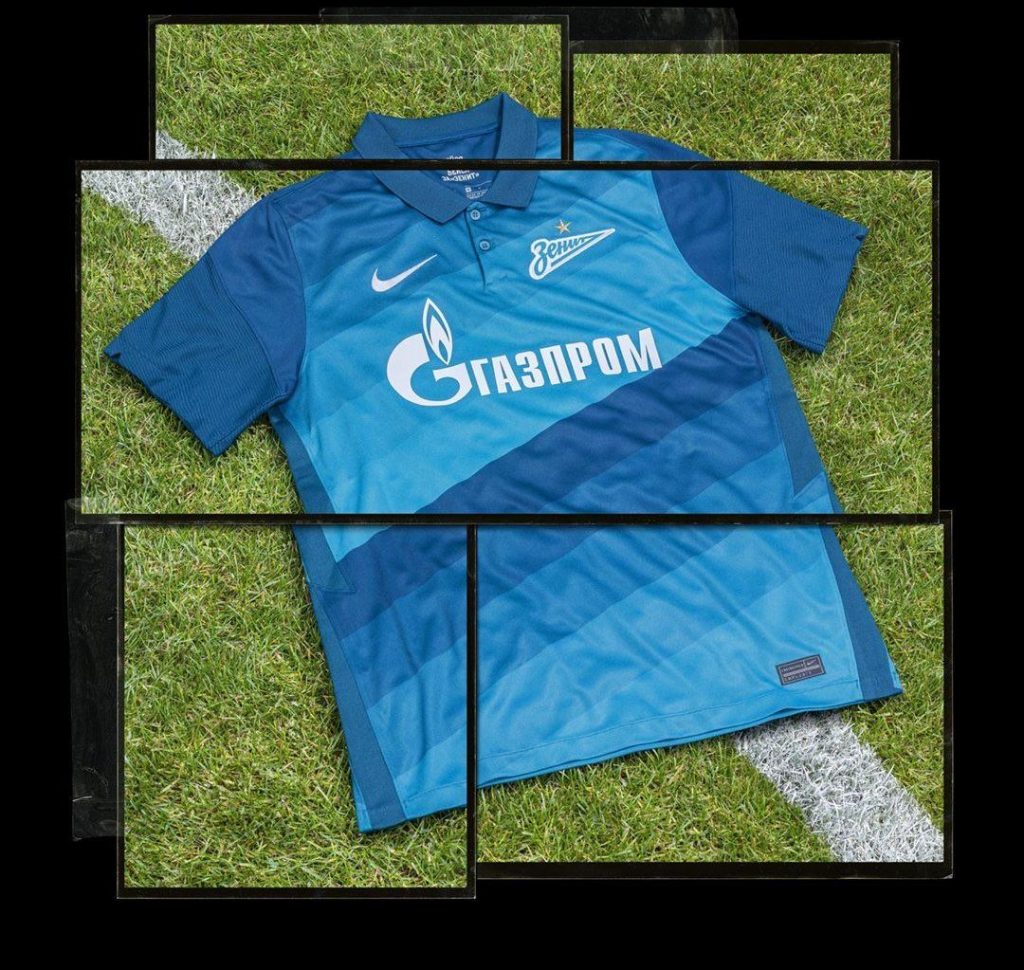 Russian Champions Zenit Saint Petersburg released their home kit which is Sponsered by Nike and Gazprom. The Nike Zenit 2020-21 home kit has a modern design with a diagonal fading stripes pattern, combined with a traditional collar and solid sleeves.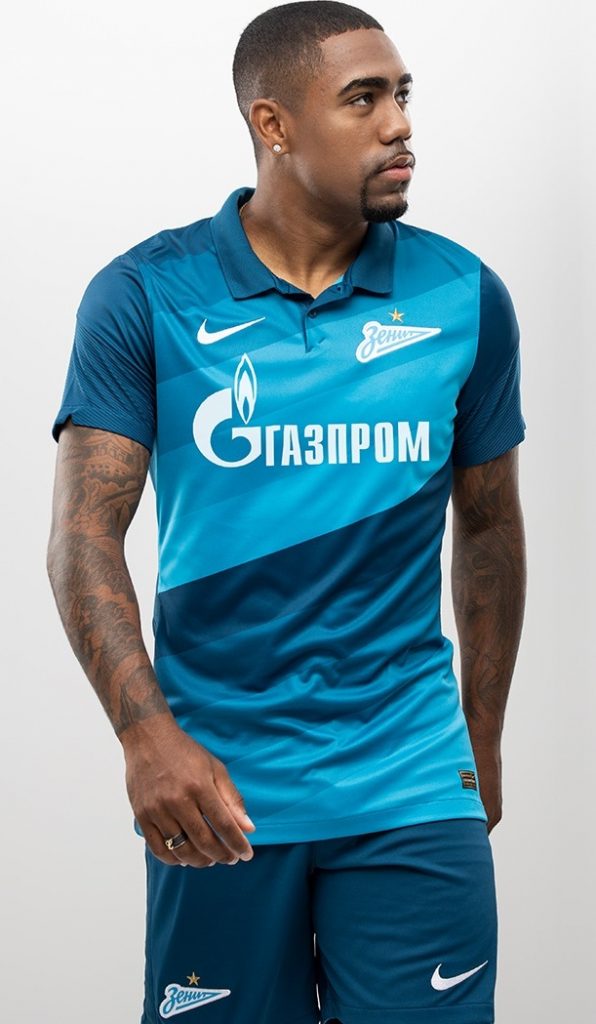 Liverpool FC Home Kit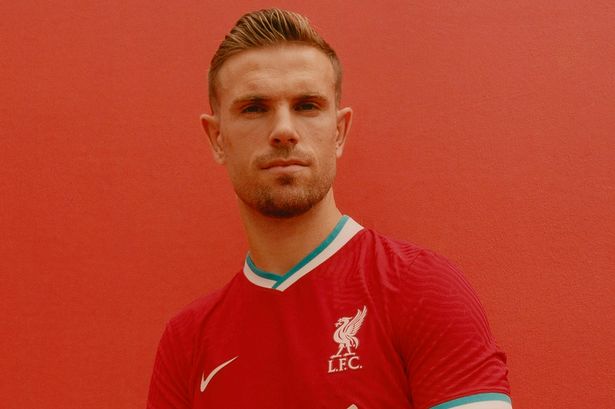 European and Premier League Champions have ended their Sponsorship contract with NEW Balance. Nike are the new Kit sponsors for the MerseySide reds. The Home jersey has classic red, white and teal finish. The kit also has the Nike template with an overlapping v-collar. This design is inspired by the colors of the club crest and teal also epitomizes the city of Liverpool.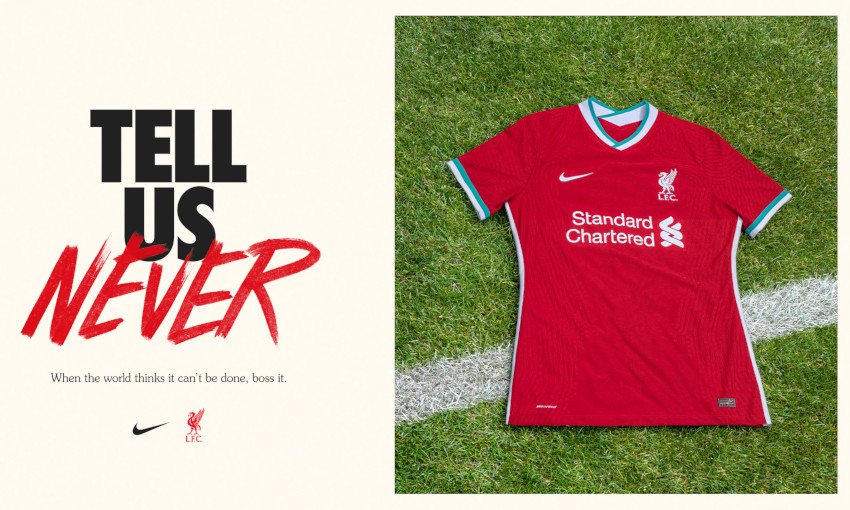 I've been part of the Nike family for a while now and have an incredible relationship with them. I'm very familiar with the quality of the design and innovation that goes into making a kit like this. Stepping out as champions next season in this kit will be really special," said Virgil van Dijk.
Celtic Away Kit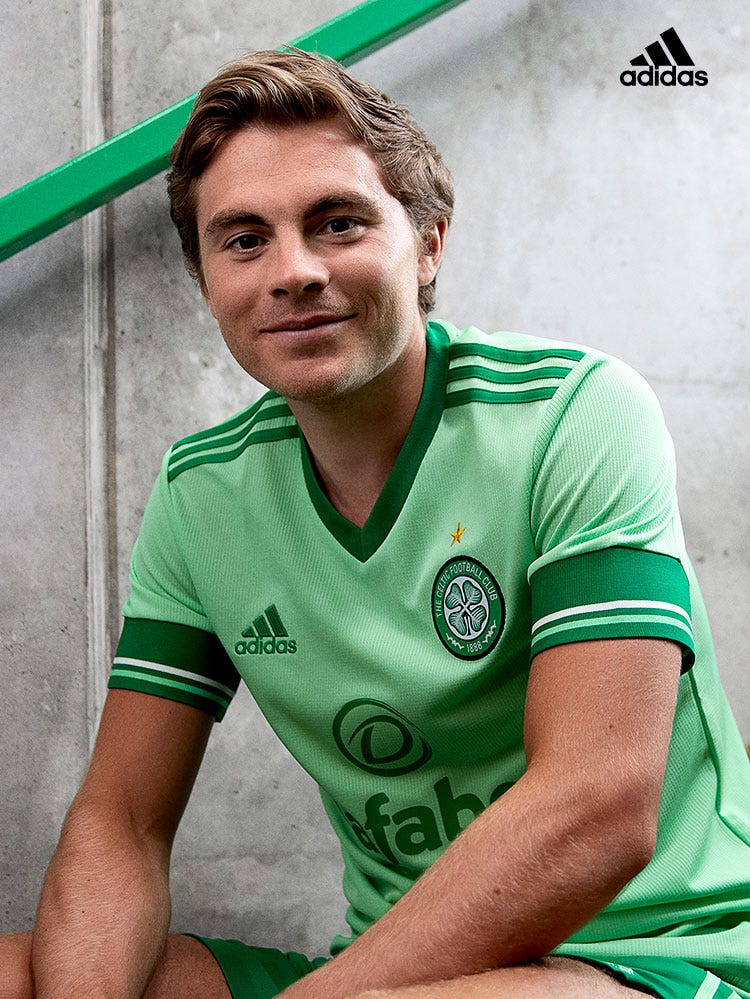 Celtic has followed the trend of releasing an Away Kit which features light green as base color like Real Madrid and Inter Milan did last season. The new Celtic shirt draws inspiration from the 1985-86 Away Kit. "Adidas have reworked and revamped the classic lime green number, to create a strip that is sure to be a hit when the champions take to the road".
The kit has a v-collar, with the 3 Stripes placed on the shoulders, while there are two green hoops around the end of the sleeves.
AC Milan Home Kit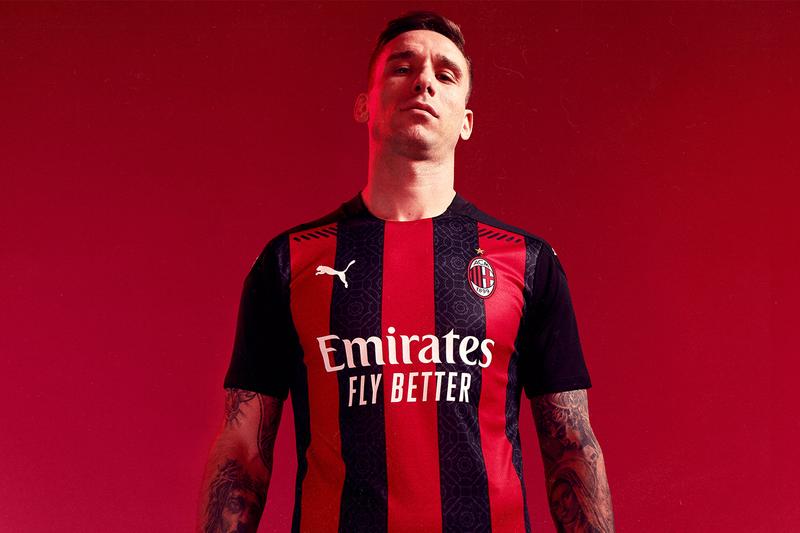 Italian giants AC Milan also came out with their Home kit for 2020-2021 campaign. Home shirt has a mix of traditional black and red stripes with a subtle graphic print. AC Milan's Sponsor has also been changed from "Fly Emirates" to "Emirates Fly Better". Puma are the Kit sponsors and they have been doing an excellent job at AC Milan.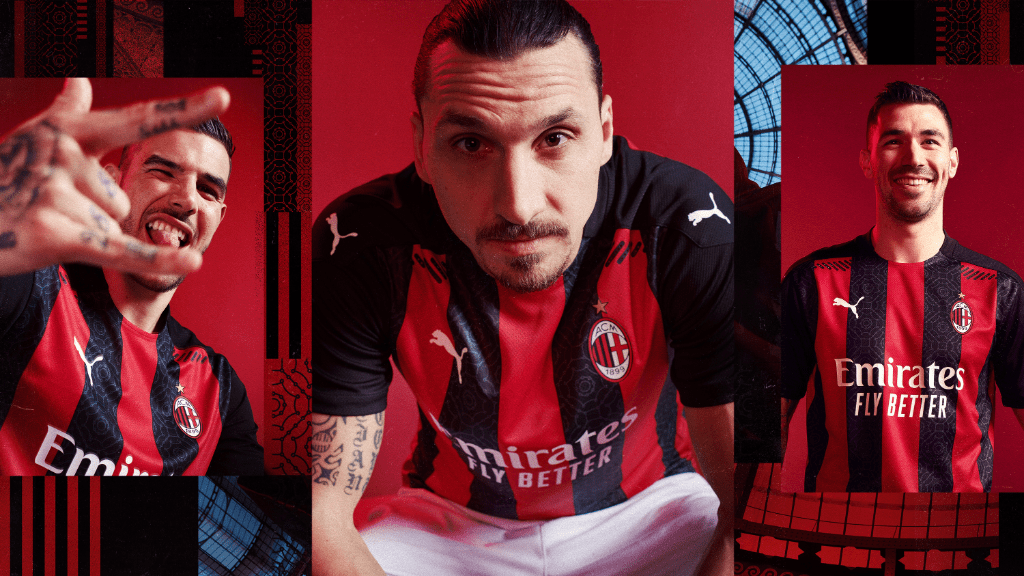 Also Read: Lampard: I have a very close relationship with Peter Cech