Its been a long time since the association between WWE and CM Punk ended. Since then, Punk has tried his hand at various things, and is currently busy with the media rounds of his latest horror movie, 'Jakob's Wife'.
While these media rounds were for the movie, but some of the most common questions asked to Punk were about his return to wrestling. From his answers it seems like even if Punk returns to professional wrestling, it won't be on WWE.
CM Punk recently appeared for an interview with Justin Barrasso of Sports Illustrated, where he discussed the current WWE product. He felt that if he went back to WWE, he would end up being "just another guy."
"I don't need the money. And the way the wrestling business is now, it's wacky. You've got WWE, who has multiple billion-dollar television deals, and the television's awful. I go back there, I'm just another guy. And it's not even that—I'd be just another guy that's doing not-good television. I want to do stuff that's good. I want my name attached to quality projects, where it's fun and it makes people laugh, smile, think and people don't hate watching it. I want to do fun stuff."
CM Punks wants a fun, quality wrestling project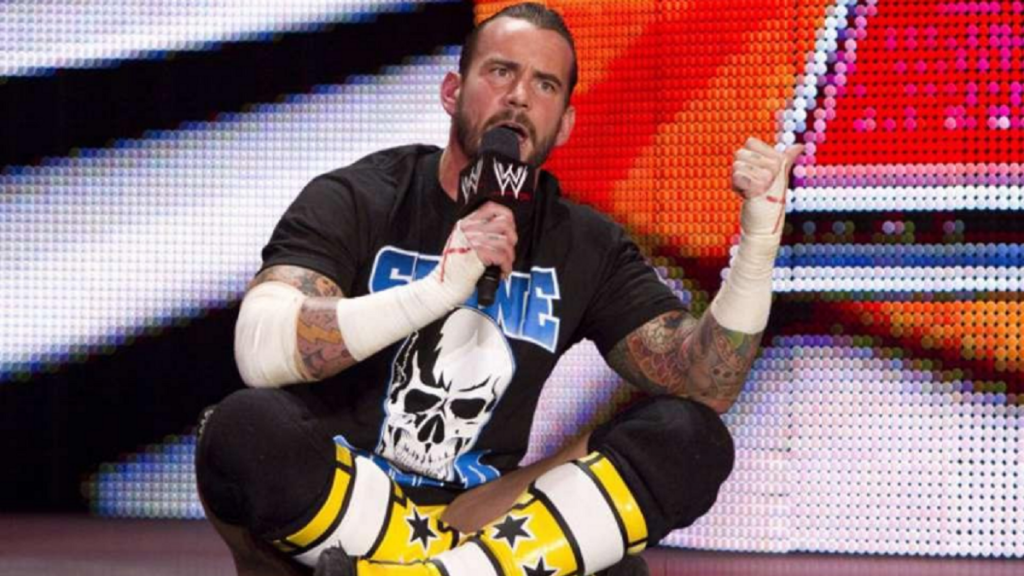 Over the years, Punk has shot down the possibility of returning to professional wrestling. But the answer has finally changed. He mentioned that he is now waiting for a "fun, quality wrestling project."
"I don't know. I've said no before in interviews. I'm not fishing for a deal. I get offered to do a lot of stuff, and I say no to 90% of it just because my thing is I need to work with quality human beings. It just seems like maybe in pro wrestling there is a lack of quality human beings. I don't know. I like doing fun, quality projects. If there is a fun, quality wrestling project that gets sent my way, I will listen to it."
From his comments it is unlikely that Punk would return to WWE. It now remains to be seen that whether AEW or New Japan can come up with a fun project for Punk.
Also Read: Chelsea Green might've been released due to Matt Cardona, feels Vince Russo