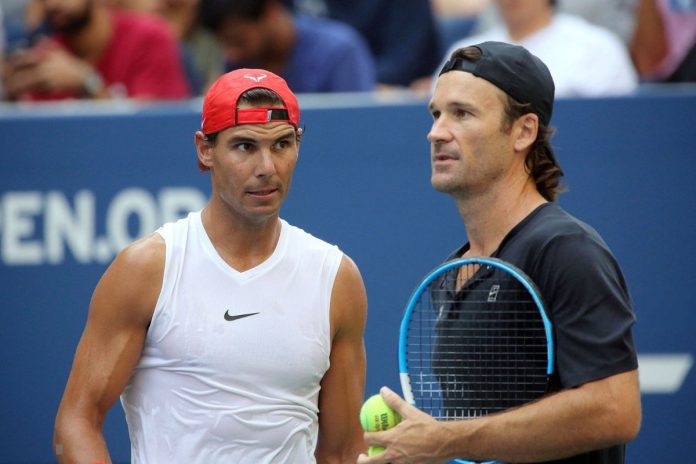 Rafael Nadal is tied at 20 grand slams with Roger Federer but the Spaniard aged 34, has age on his side. Rafa has had to manage many injuries during his career, and even admitted he can't remember playing without pain.
Recently coming off the back of an Australian Open in which he struggled with a back complaint, which has subsequently forced him out of Acapulco, Rotterdam and Miami too.
The clay-court season will start after the Miami Open and like the past many years, Nadal will do down as a huge favorite to win any tournament he plays.
Carols Moya shares his thoughts on Nadal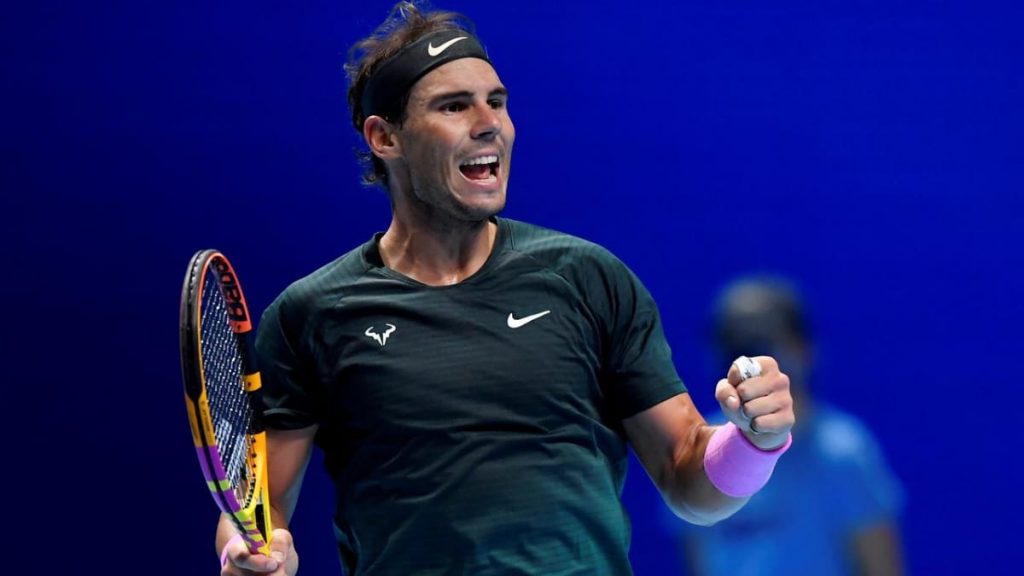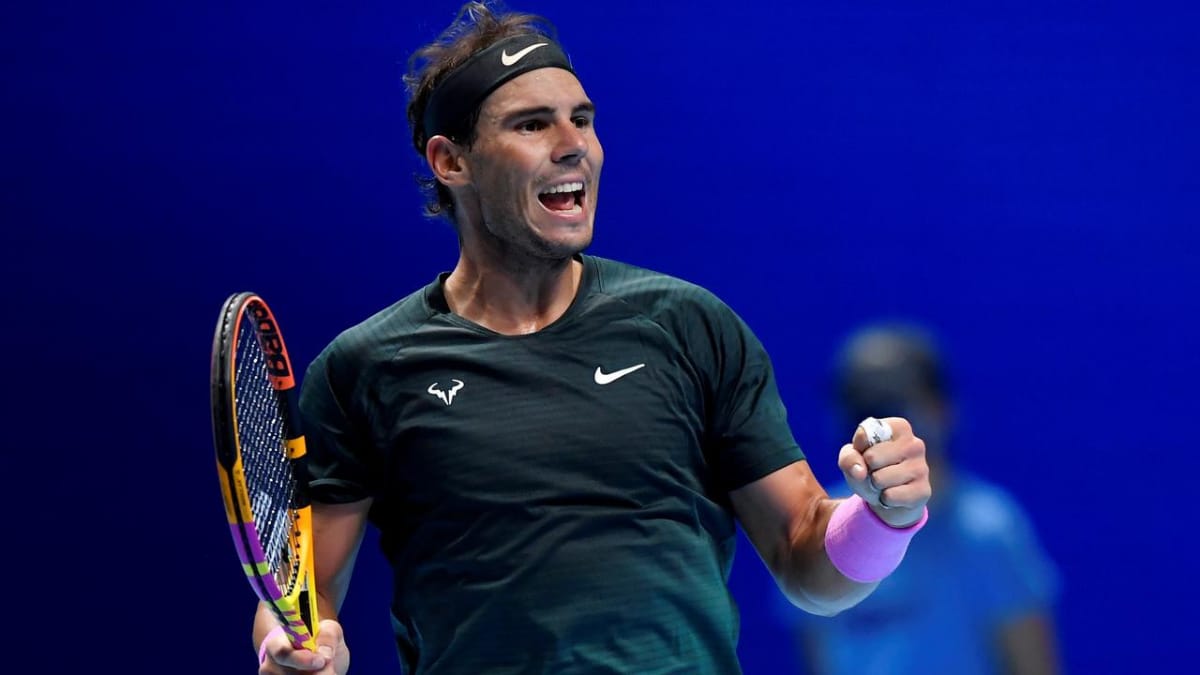 Nadal's coach, Carlos Moya now speaks on Rafa. Moya said that if Rafa remains injury free, he is most likely to continue for a few years. He also went on to praise Rafa's longevity in the game and how he is one of the greatest.
"If Rafa (Nadal) keeps being motivated and injury free, he can play for a few more years," he said.
"He has broken many premature records and now he is beating longevity records. It's something that has not happened that much in the history of tennis."
Nadal was last seen on court at the Australian Open. Nadal bowed out of the quarter-finals to Greek Stefanos Tsitsipas despite being 2 sets to love up.
Relive- Moya's take on Nadal at the US Open 2017.
Also read: Daniil Medvedev gives his opinion on the numerous withdrawals at Miami Open 2021 and reveals how he deals with the pressure of being the new World Number two